1990 DGA Awards – Outstanding Directorial Achievement in Dramatic Shows – Daytime Winner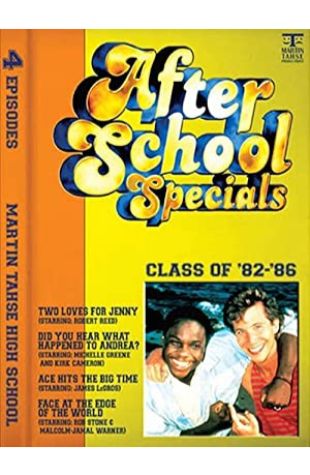 ABC Afterschool Specials
Lynn Hamrick
"ABC Afterschool Specials" was the umbrella show name for various educational shows that were shown in the afternoon, occasionally. Each episode was produced by a separate company.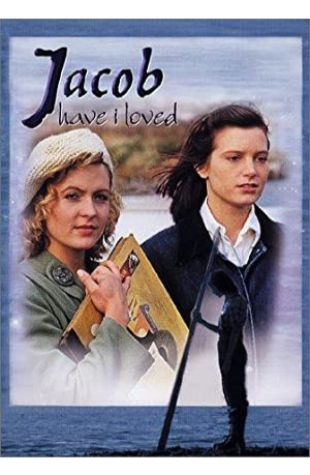 Jacob Have I Loved
Victoria Hochberg
Jealousy eats at Louise. Like Esau, Louise is a twin, a few minutes older than Caroline, who, like Jacob, is the family favorite. Blond, pretty, with a voice like an angel, Caroline is …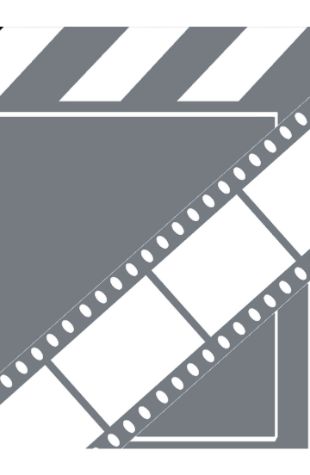 Testing Dirty
Lynn Hamrick
Having never used drugs in his life, a teenage boy is shocked to test positive for drugs.
1990 DGA Awards – Outstanding Directorial Achievement in Dramatic Shows – Daytime Nominees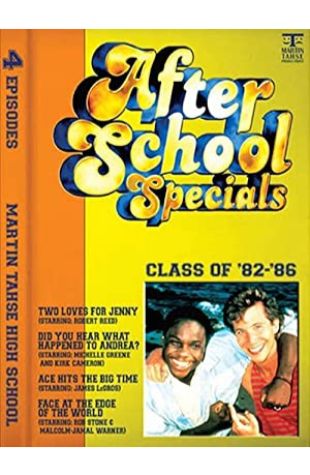 ABC Afterschool Specials
Richard Masur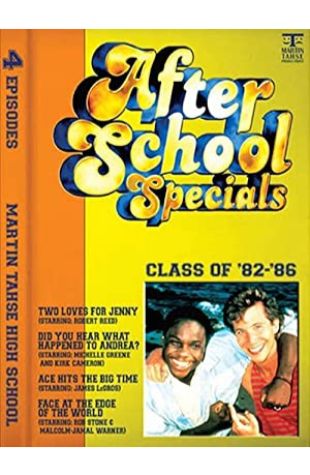 ABC Afterschool Specials
Joanna Lee