1990 National Board of Review – Top Ten Films Winner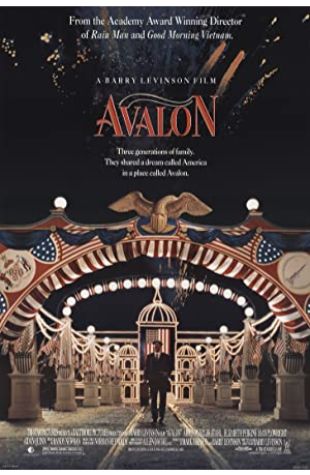 Avalon
A Polish-Jewish family comes to the USA at the beginning of the Twentieth Century. There, the family and their children try to make themselves a better future in the so-called promised land.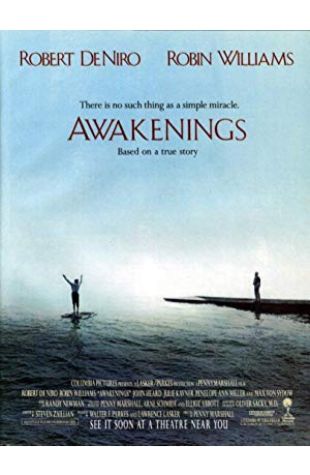 Awakenings
The victims of an encephalitis epidemic many years ago have been catatonic ever since, but now a new drug offers the prospect of reviving them.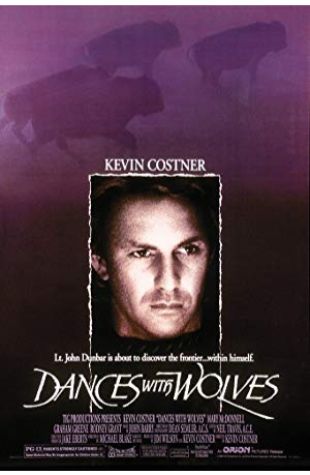 Dances with Wolves
Lieutenant John Dunbar, assigned to a remote western Civil War outpost, befriends wolves and Indians, making him an intolerable aberration in the military.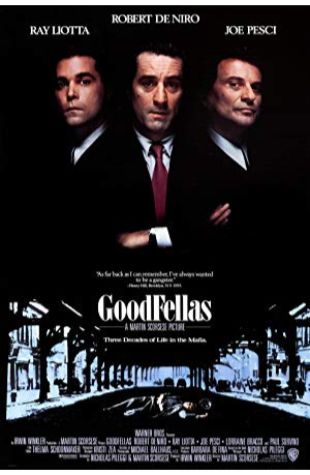 Goodfellas
The story of Henry Hill and his life in the mob, covering his relationship with his wife Karen Hill and his mob partners Jimmy Conway and Tommy DeVito in the Italian-American crime syndicate.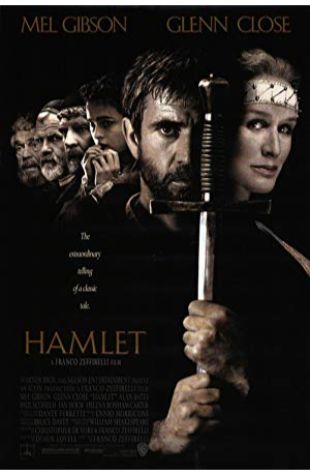 Hamlet
Hamlet, Prince of Denmark, finds out that his uncle Claudius killed his father to obtain the throne, and plans revenge.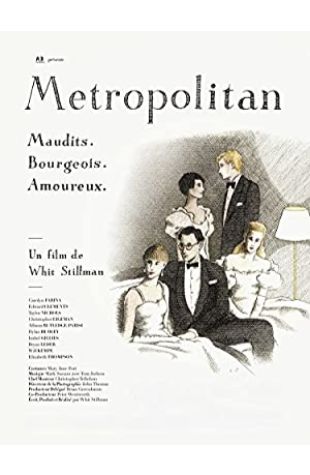 Metropolitan
A group of young upper-class Manhattanites are blithely passing through the gala debutante season, when an unusual outsider joins them and stirs them up.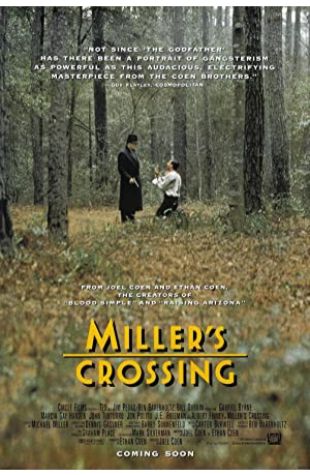 Miller's Crossing
Tom Regan, an advisor to a Prohibition-era crime boss, tries to keep the peace between warring mobs but gets caught in divided loyalties.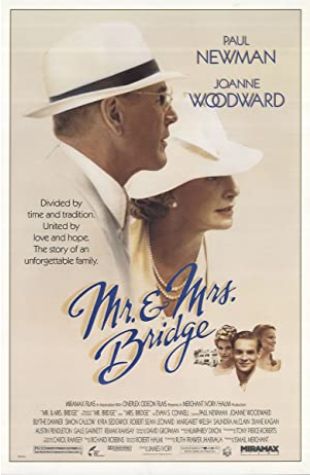 Mr. & Mrs. Bridge
Set during World War II, an upper-class family begins to fall apart due to the conservative nature of the patriarch and the progressive values of his children.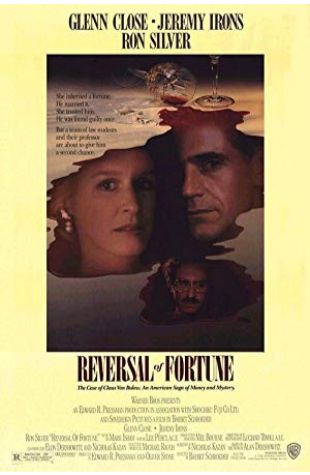 Reversal of Fortune
Wealthy Sunny von Bülow lies brain-dead, husband Claus guilty of attempted murder; but he says he's innocent and hires Alan Dershowitz for his appeal.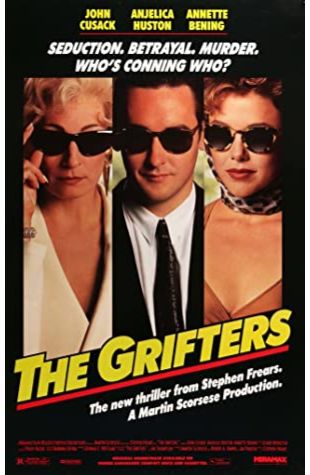 The Grifters
A small-time conman has torn loyalties between his estranged mother and new girlfriend–both of whom are high-stakes grifters with their own angles to play.