1991 National Board of Review – Top Ten Films Winner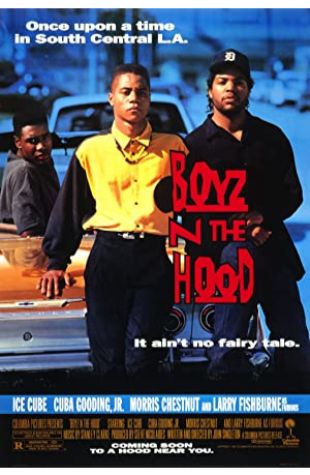 Boyz n the Hood
Follows the lives of three young males living in the Crenshaw ghetto of Los Angeles, dissecting questions of race, relationships, violence and future prospects.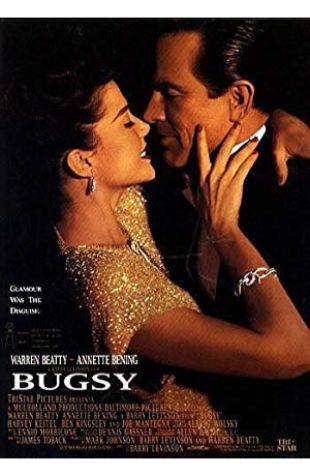 Bugsy
The story of how Benjamin "Bugsy" Siegel started Las Vegas.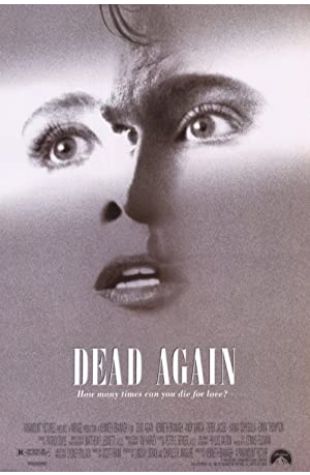 Dead Again
A woman who has lost her memory is taken in by a Los Angeles orphanage, and a private eye is enlisted to track down her identity, but he soon finds that he might have a past life connection to her that endangers their lives.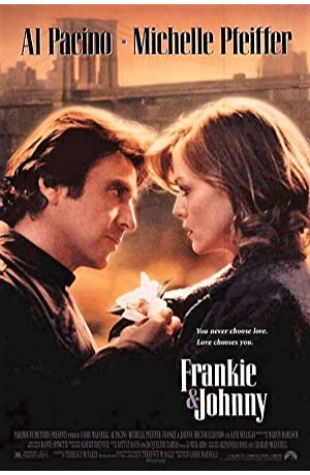 Frankie and Johnny
Johnny has just been released from prison, and gets a job in a café beside waitress Frankie. Frankie is a bit of a loner, but Johnny is determined their romance will blossom.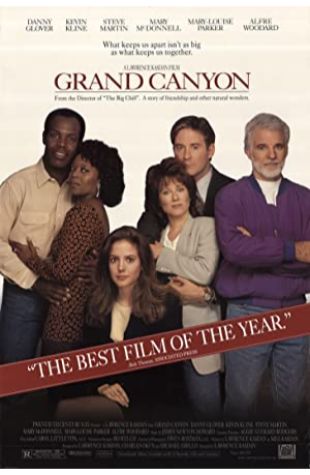 Grand Canyon
The fates of several people are intertwining randomly. Their sympathy of each other faces multiple differences in their lifestyles.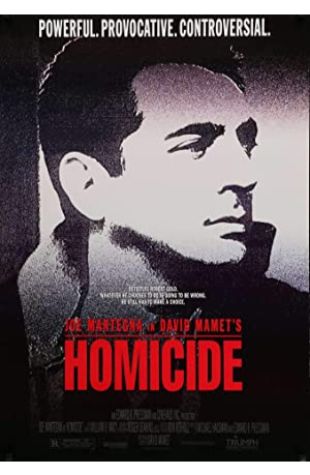 Homicide
A Jewish homicide detective investigates a seemingly minor murder and falls in with a Zionist group as a result.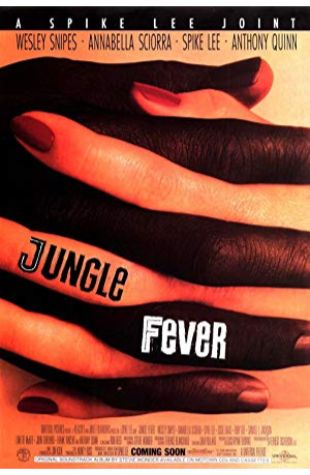 Jungle Fever
Friends and family of a married black architect react in different ways to his affair with an Italian secretary.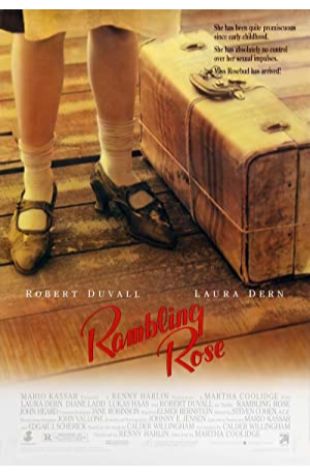 Rambling Rose
A young woman who exudes sexuality battles temptation.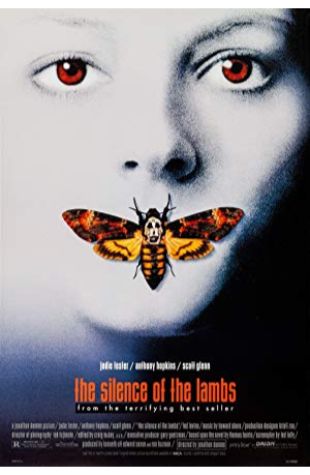 The Silence of the Lambs
A young F.B.I. cadet must receive the help of an incarcerated and manipulative cannibal killer to help catch another serial killer, a madman who skins his victims.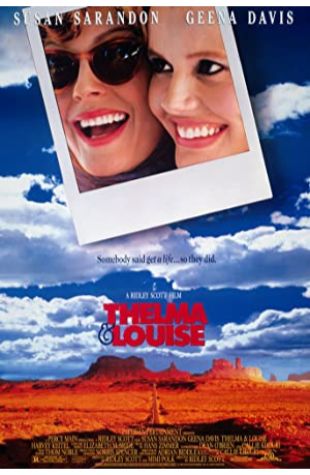 Thelma & Louise
Two best friends set out on an adventure, but it soon turns around to a terrifying escape from being hunted by the police, as these two girls escape for the crimes they committed.