1992 National Board of Review – Top Ten Films Winner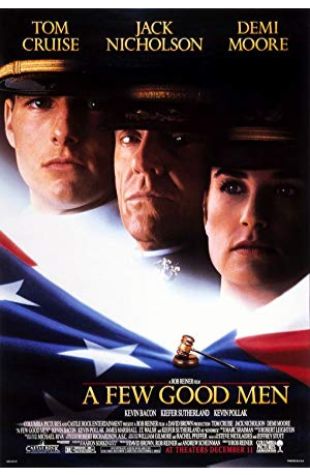 A Few Good Men
Military lawyer Lieutenant Daniel Kaffee defends Marines accused of murder. They contend they were acting under orders.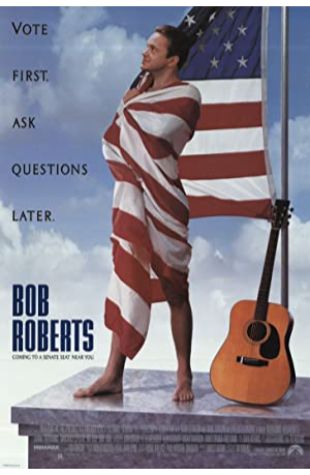 Bob Roberts
A conservative folk singer turns his hand to politics, running for the US Senate. He is not above dirty tricks and smear campaigns to gain an advantage over his opponent.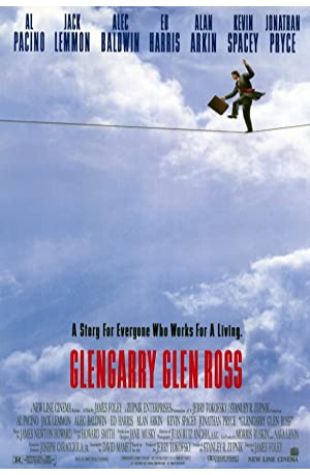 Glengarry Glen Ross
An examination of the machinations behind the scenes at a real estate office.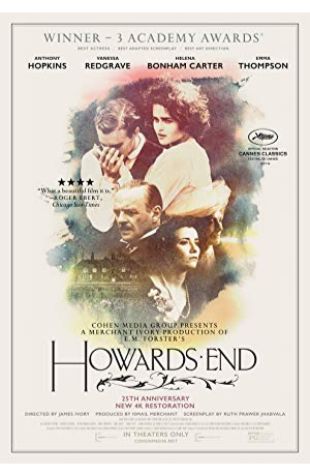 Howards End
A businessman thwarts his wife's bequest of an estate to another woman.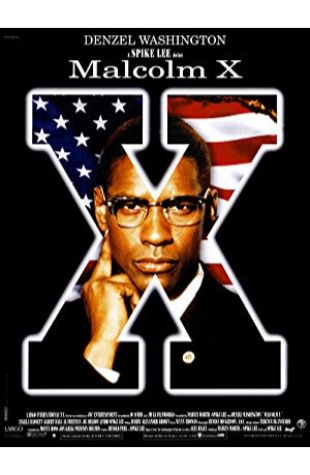 Malcolm X
Biographical epic of the controversial and influential Black Nationalist leader, from his early life and career as a small-time gangster, to his ministry as a member of the Nation of Islam.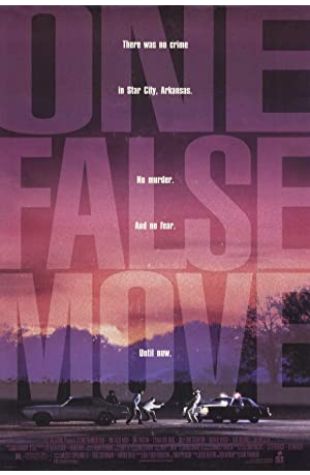 One False Move
A small town police chief awaits the arrival of a gang of killers.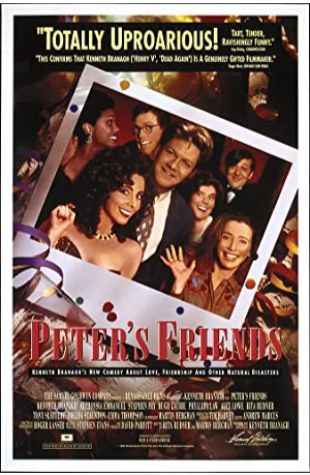 Peter's Friends
Six former college friends, with two new friends, gather for a New Year's Eve weekend reunion at a large English countryside manor after ten years to reminisce about the good times now long gone.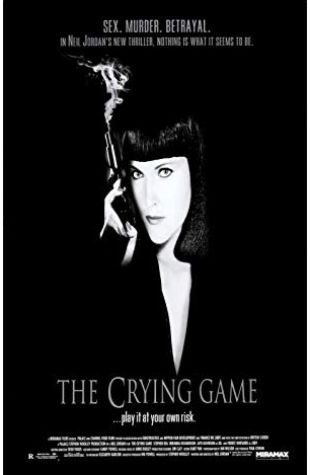 The Crying Game
A British soldier kidnapped by IRA terrorists soon befriends one of his captors, who then becomes drawn into the soldier's world.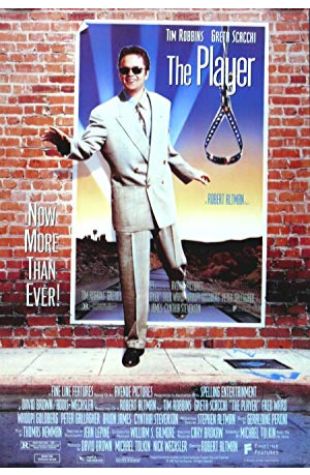 The Player
A Hollywood studio executive is being sent death threats by a writer whose script he rejected, but which one?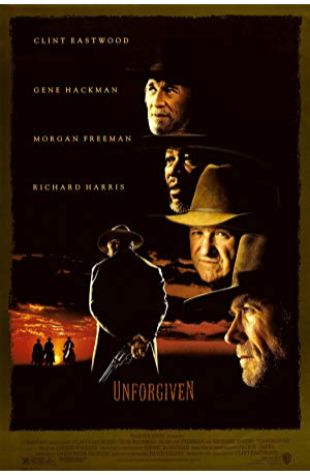 Unforgiven
Retired Old West gunslinger William Munny (Clint Eastwood) reluctantly takes on one last job, with the help of his old partner Ned Logan (Morgan Freeman) and a young man, The "Schofield Kid" (Jaimz Woolvett).