1993 Cannes Film Festival – Palme d'Or Winner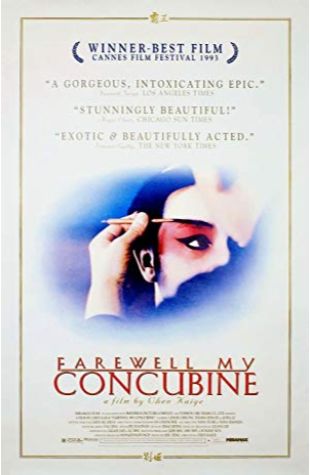 Farewell My Concubine
Kaige Chen
The story of two men, who met as apprentices in the Peking Opera, and stayed friends for over 50 years.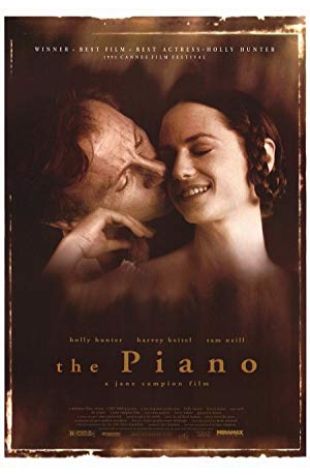 The Piano
Jane Campion
In the mid-19th century, a mute woman is sent to New Zealand along with her young daughter and prized piano for an arranged marriage to a wealthy landowner, but is soon lusted after by a local worker on the plantation.
1993 Cannes Film Festival – Palme d'Or Nominees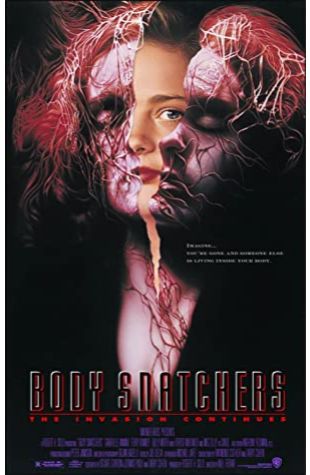 Body Snatchers
Abel Ferrara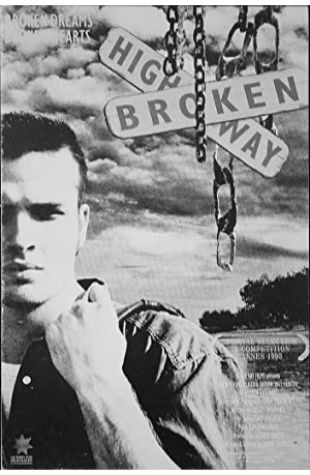 Broken Highway
Laurie McInnes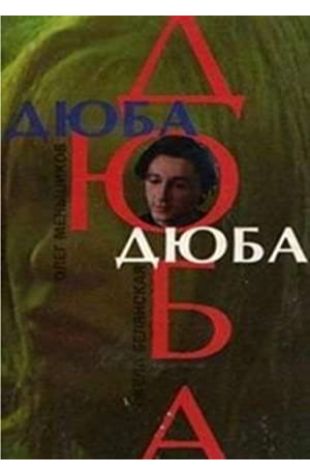 Dyuba-Dyuba
Aleksandr Khvan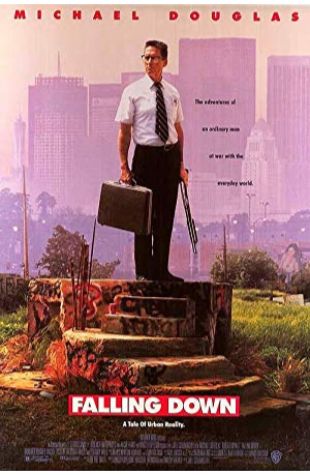 Falling Down
Joel Schumacher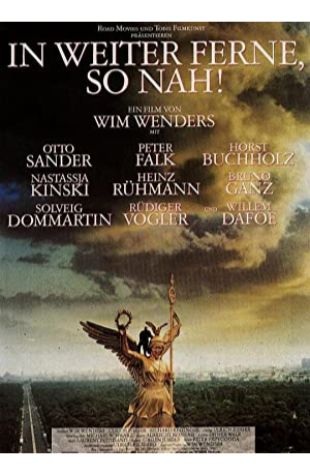 Faraway, So Close!
Wim Wenders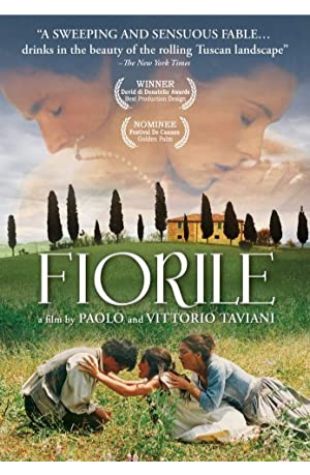 Fiorile
Vittorio Taviani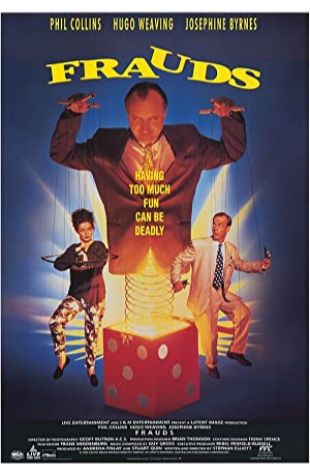 Frauds
Stephan Elliott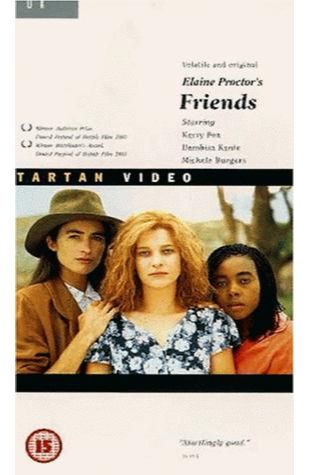 Friends
Elaine Proctor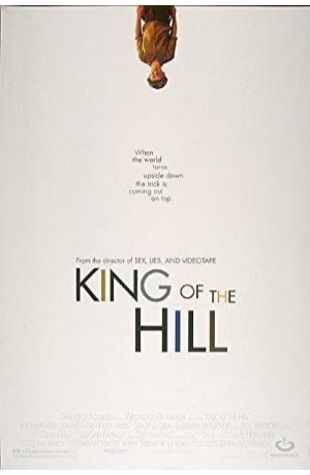 King of the Hill
Steven Soderbergh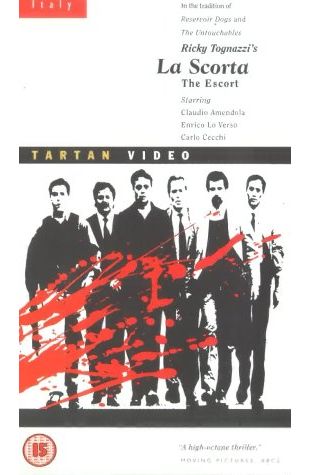 La scorta
Ricky Tognazzi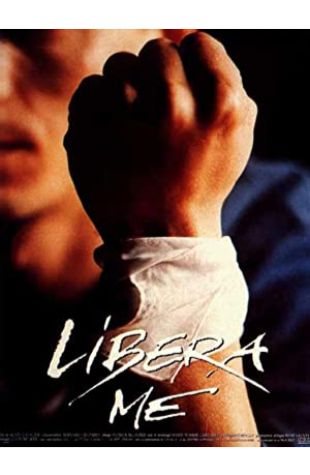 Libera me
Alain Cavalier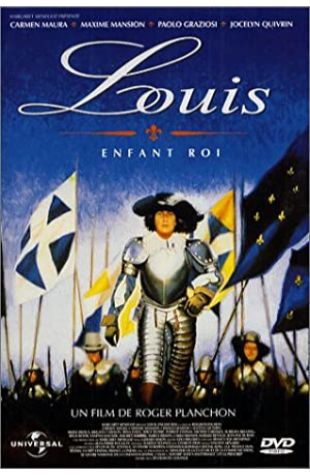 Louis, enfant roi
Roger Planchon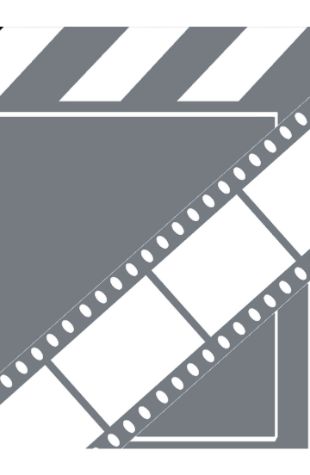 Magnificat
Pupi Avati
Mazeppa
Bartabas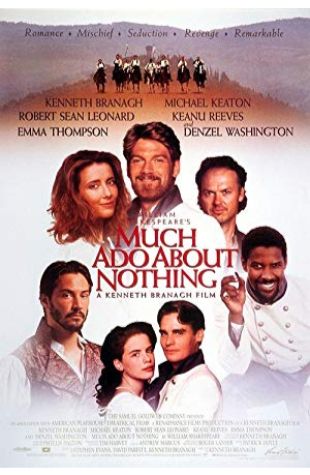 Much Ado About Nothing
Kenneth Branagh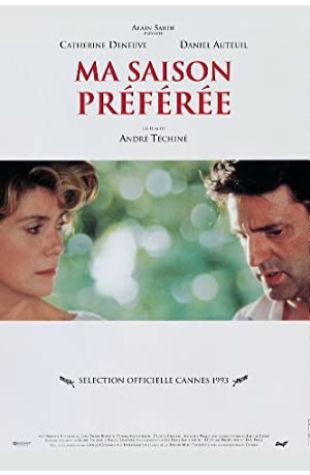 My Favorite Season
André Téchiné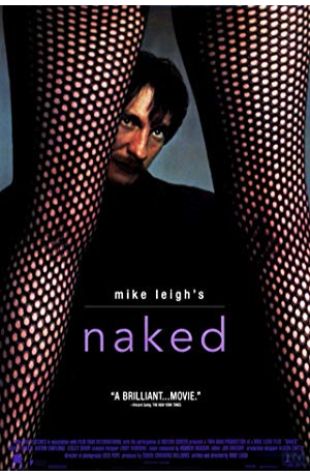 Naked
Mike Leigh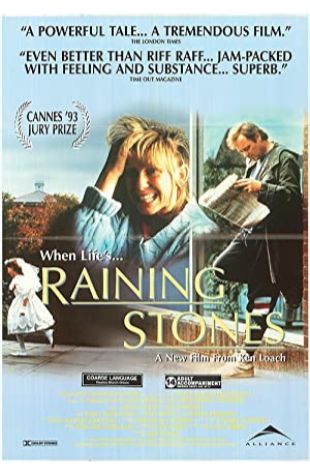 Raining Stones
Ken Loach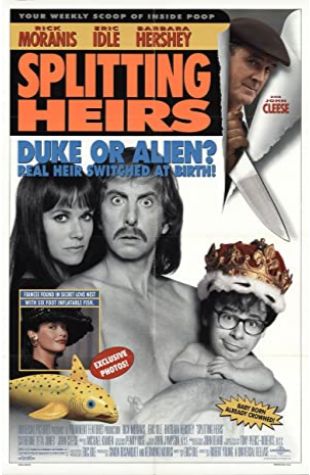 Splitting Heirs
Robert Young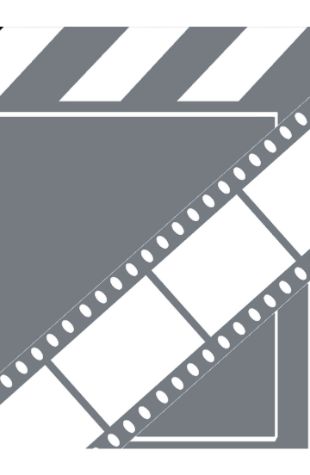 The Man on the Shore
Raoul Peck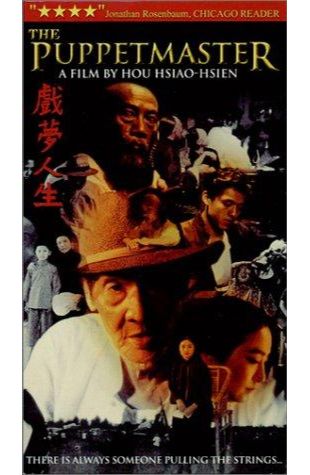 The Puppetmaster
Hsiao-Hsien Hou