1993 National Board of Review – Top Ten Films Winner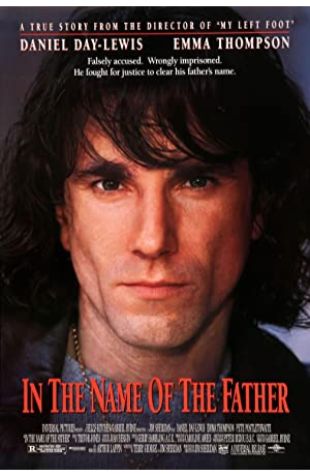 In the Name of the Father
A man's coerced confession to an I.R.A. bombing he did not commit results in the imprisonment of his father as well. An English lawyer fights to free them.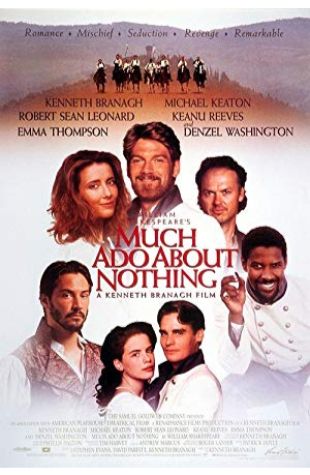 Much Ado About Nothing
Young lovers Hero and Claudio, soon to wed, conspire to get verbal sparring partners and confirmed singles Benedick and Beatrice to wed as well.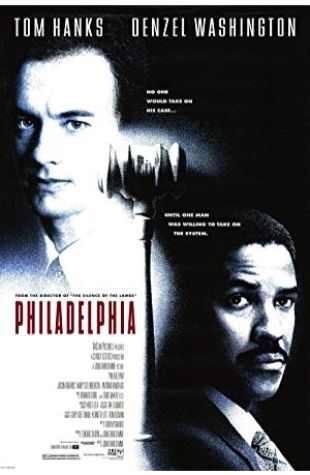 Philadelphia
When a man with HIV is fired by his law firm because of his condition, he hires a homophobic small time lawyer as the only willing advocate for a wrongful dismissal suit.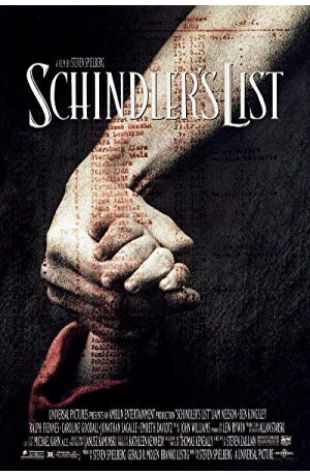 Schindler's List
In German-occupied Poland during World War II, industrialist Oskar Schindler gradually becomes concerned for his Jewish workforce after witnessing their persecution by the Nazis.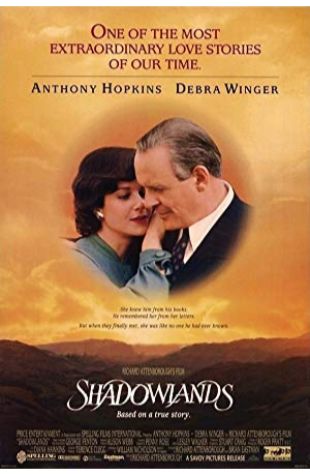 Shadowlands
C.S. Lewis (Sir Anthony Hopkins), a world-renowned Christian theologian, writer and professor, leads a passionless life until he meets spirited poet Joy Gresham (Debra Winger) from the U.S.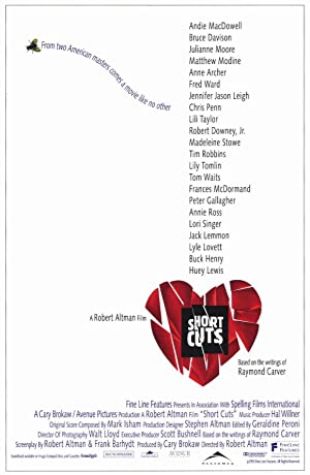 Short Cuts
The day-to-day lives of several suburban Los Angeles residents.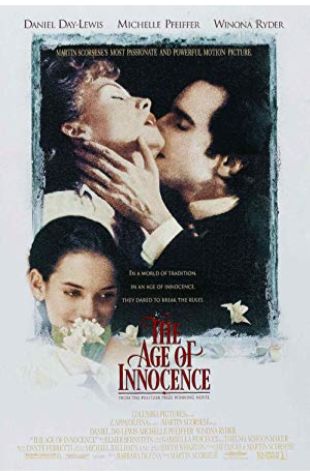 The Age of Innocence
A tale of nineteenth-century New York high society in which a young lawyer falls in love with a woman separated from her husband, while he is engaged to the woman's cousin.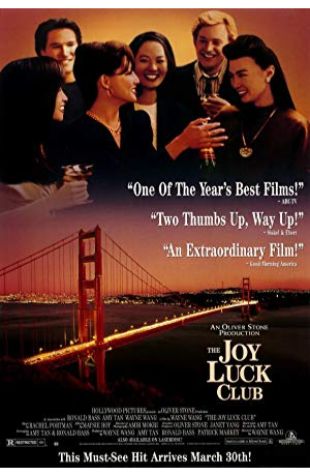 The Joy Luck Club
The life histories of four Asian women and their daughters reflect and guide each other.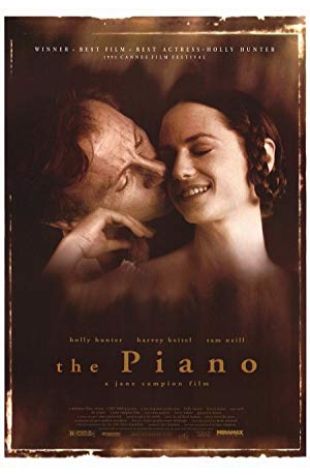 The Piano
In the mid-19th century, a mute woman is sent to New Zealand along with her young daughter and prized piano for an arranged marriage to a wealthy landowner, but is soon lusted after by a local worker on the plantation.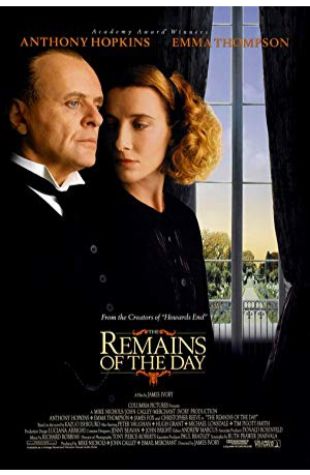 The Remains of the Day
A butler who sacrificed body and soul to service in the years leading up to World War II realizes too late how misguided his loyalty was to his lordly employer.