1994 National Board of Review – Top Ten Films Winner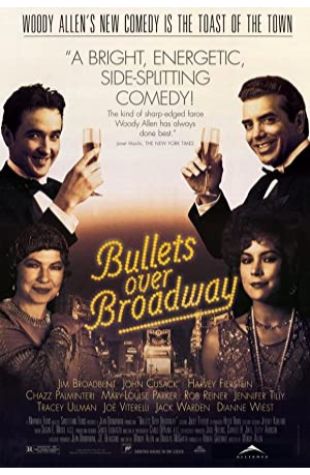 Bullets Over Broadway
In New York in 1928, a struggling playwright is forced to cast a mobster's talentless girlfriend in his latest drama in order to get it produced.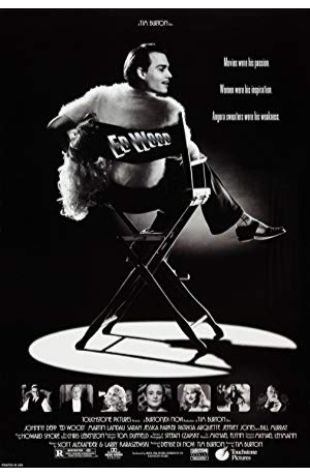 Ed Wood
Ambitious but troubled movie director Edward D. Wood Jr. tries his best to fulfill his dreams, despite his lack of talent.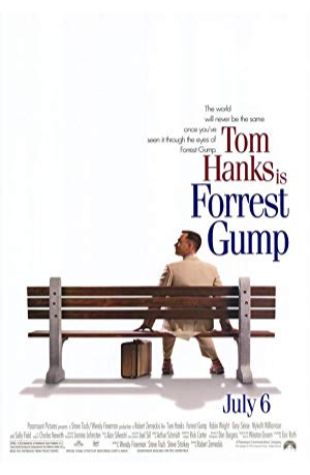 Forrest Gump
The presidencies of Kennedy and Johnson, the events of Vietnam, Watergate, and other history unfold through the perspective of an Alabama man with an IQ of 75.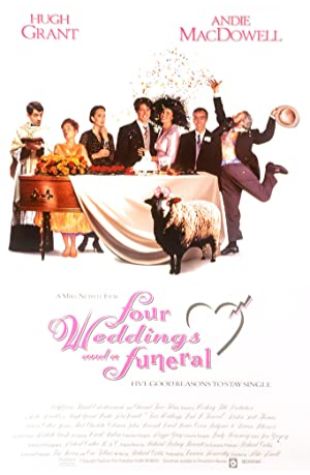 Four Weddings and a Funeral
Over the course of five social occasions, a committed bachelor must consider the notion that he may have discovered love.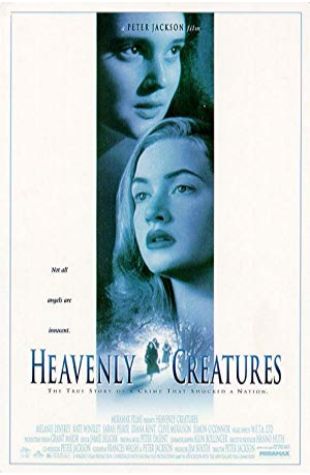 Heavenly Creatures
Two teenage girls share a unique bond; their parents, concerned that the friendship is too intense, separate them, and the girls take revenge.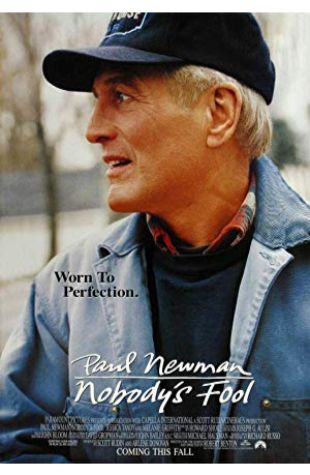 Nobody's Fool
A stubborn man past his prime reflects on his life of strict independence and seeks more from himself.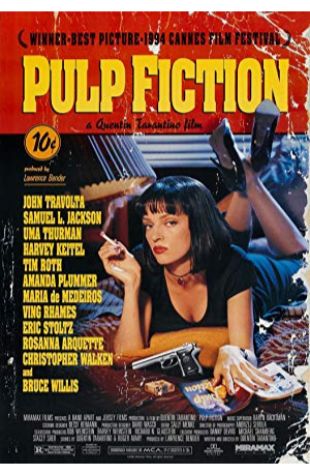 Pulp Fiction
The lives of two mob hitmen, a boxer, a gangster and his wife, and a pair of diner bandits intertwine in four tales of violence and redemption.
Quiz Show
A young lawyer, Richard Goodwin, investigates a potentially fixed game show. Charles Van Doren, a big time show winner, is under Goodwin's investigation.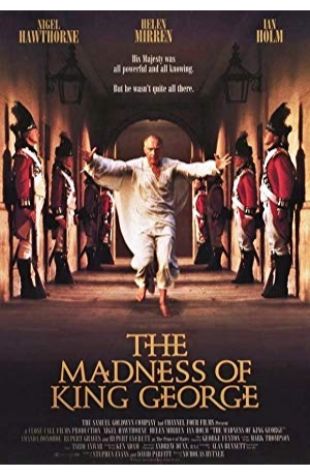 The Madness of King George
When King George III (Sir Nigel Hawthorne) goes mad, his Lieutenants try to adjust the rules to run the country without his participation.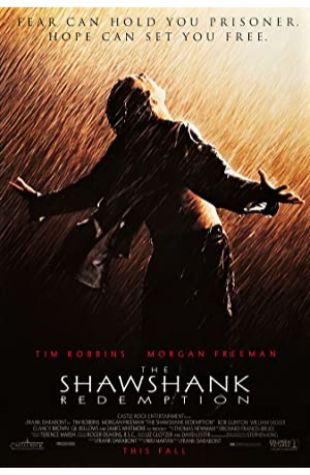 The Shawshank Redemption
Two imprisoned men bond over a number of years, finding solace and eventual redemption through acts of common decency.
Tom & Viv
In 1915, T.S. (Tom) Eliot and Vivienne Haigh-Wood elope, but her longstanding gynecological and emotional problems disrupt their planned honeymoon. Her father is angry because Tom's poetry …