1995 National Board of Review – Top Ten Films Winner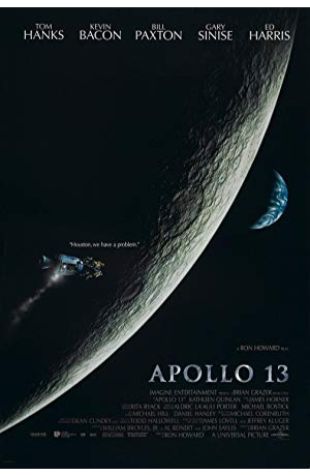 Apollo 13
NASA must devise a strategy to return Apollo 13 to Earth safely after the spacecraft undergoes massive internal damage putting the lives of the three astronauts on board in jeopardy.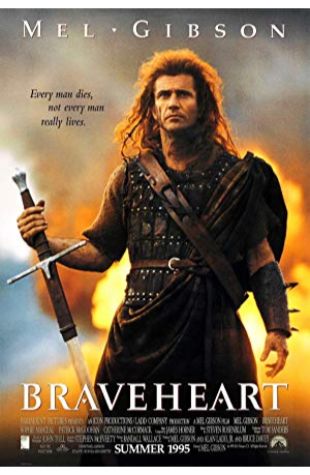 Braveheart
When his secret bride is executed for assaulting an English soldier who tried to rape her, William Wallace begins a revolt against King Edward I of England.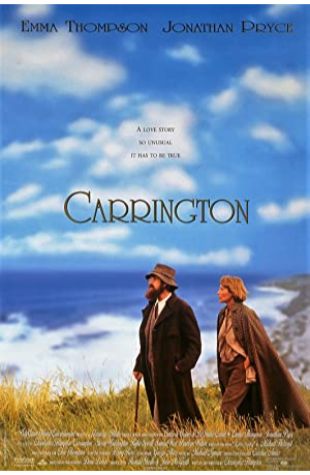 Carrington
The platonic relationship between artist Dora Carrington (Dame Emma Thompson) and writer Lytton Strachey (Jonathan Pryce) in the early twentieth century.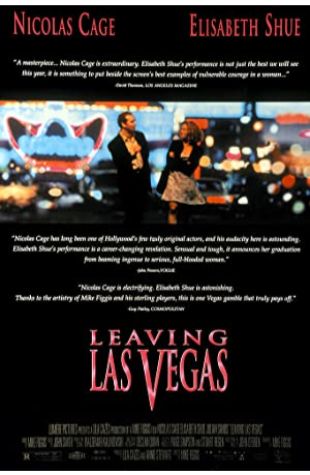 Leaving Las Vegas
Ben Sanderson, a Hollywood screenwriter who lost everything because of his alcoholism, arrives in Las Vegas to drink himself to death. There, he meets and forms an uneasy friendship and non-interference pact with prostitute Sera..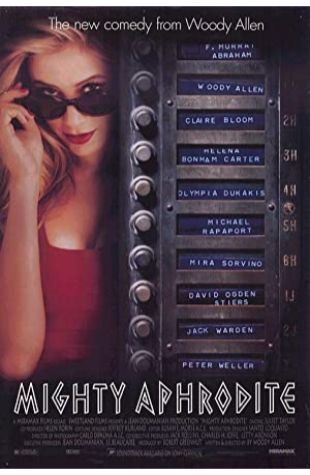 Mighty Aphrodite
When he discovers his adopted son is a genius, a New York sportswriter seeks out the boy's birth mother: a ditzy porn star and prostitute.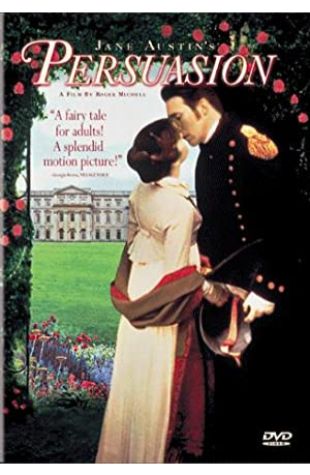 Persuasion
Eight years earlier, Anne Elliot, the daughter of a financially troubled aristocratic family, was persuaded to break off her engagement to Frederick Wentworth, a young seaman, who, though …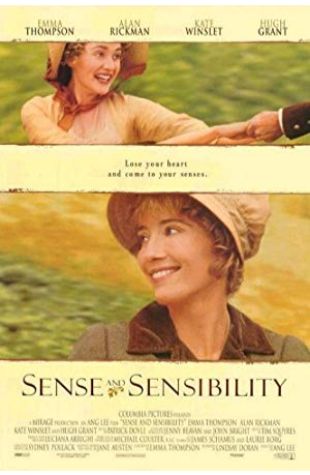 Sense and Sensibility
Rich Mr. Dashwood dies, leaving his second wife and her three daughters poor by the rules of inheritance. The two eldest daughters are the titular opposites.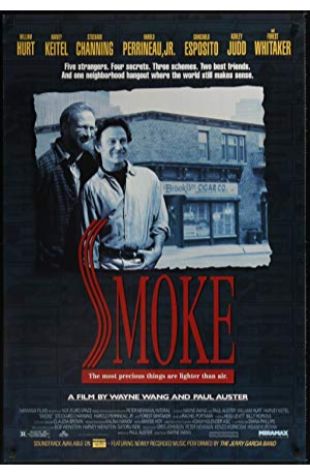 Smoke
A Brooklyn smoke shop is the center of neighborhood activity, and the stories of its customers.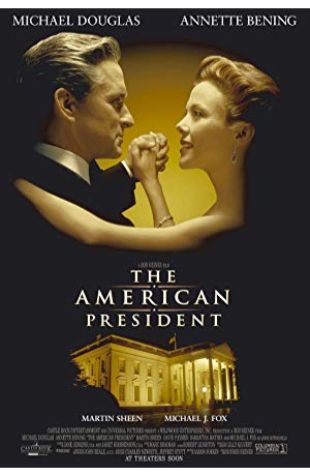 The American President
A widowed U.S. President running for reelection and an environmental lobbyist fall in love. It's all above-board, but "politics is perception," and sparks fly anyway.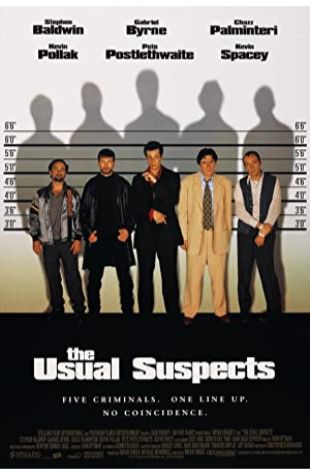 The Usual Suspects
A sole survivor tells of the twisty events leading up to a horrific gun battle on a boat, which began when five criminals met at a seemingly random police lineup.