1996 National Board of Review – Top Ten Films Winner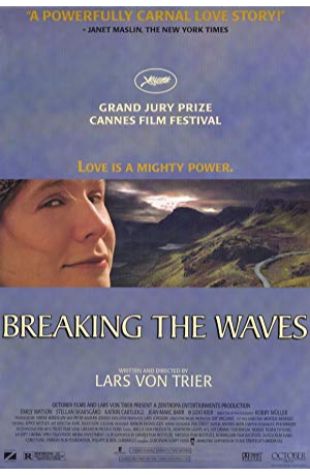 Breaking the Waves
Oilman Jan is paralyzed in an accident. His wife, who prayed for his return, feels guilty; even more, when Jan urges her to have sex with another.
Everyone Says I Love You
A New York girl sets her father up with a beautiful woman in a troubled marriage while her stepsister gets engaged.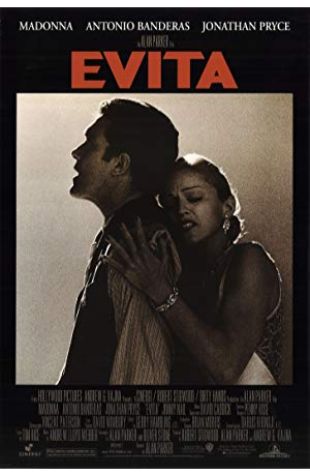 Evita
The hit musical based on the life of Evita Duarte, a B-picture Argentinian actress who eventually became the wife of Argentinian president Juan Perón, and the most beloved and hated woman in Argentina.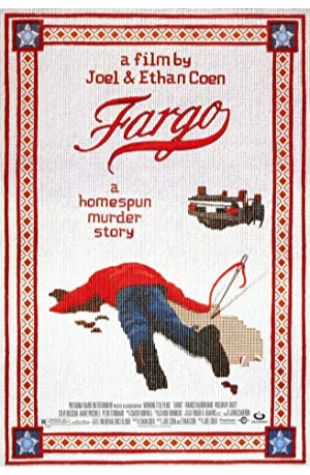 Fargo
Jerry Lundegaard's inept crime falls apart due to his and his henchmen's bungling and the persistent police work of the quite pregnant Marge Gunderson.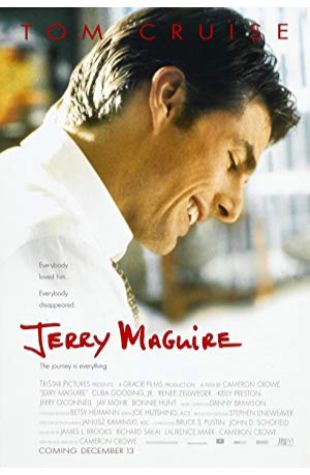 Jerry Maguire
When a sports agent has a moral epiphany and is fired for expressing it, he decides to put his new philosophy to the test as an independent agent with the only athlete who stays with him and his former secretary.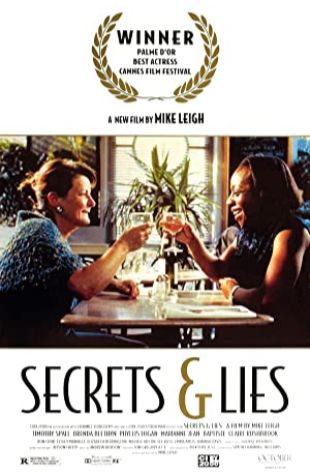 Secrets & Lies
A successful black woman discovers that her birth mother is an underprivileged white woman, but the woman denies it. As emotions run high, everyone's secrets are exposed.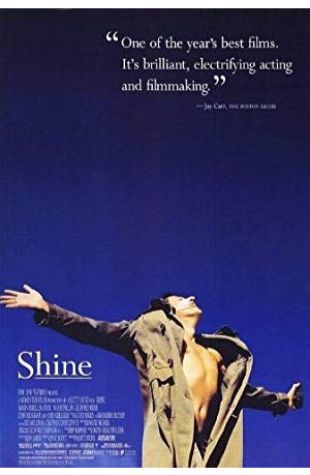 Shine
Pianist David Helfgott, driven by his father and teachers, has a breakdown. Years later he returns to the piano, to popular if not critical acclaim.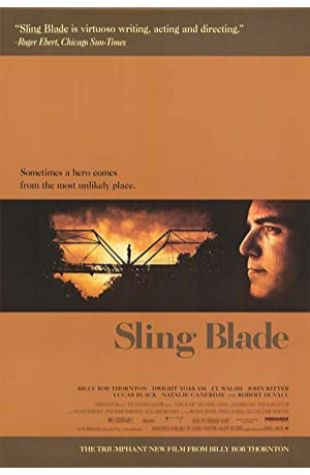 Sling Blade
Karl Childers, a simple man hospitalized since his childhood murder of his mother and her lover, is released to start a new life in a small town.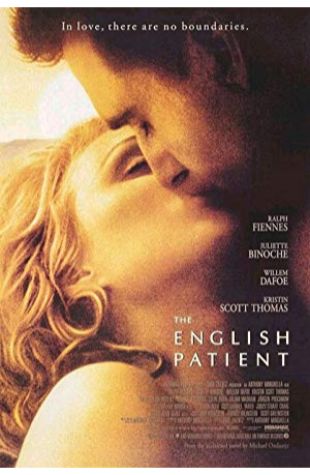 The English Patient
At the close of WWII, a young nurse tends to a badly-burned plane crash victim. His past is shown in flashbacks, revealing an involvement in a fateful love affair.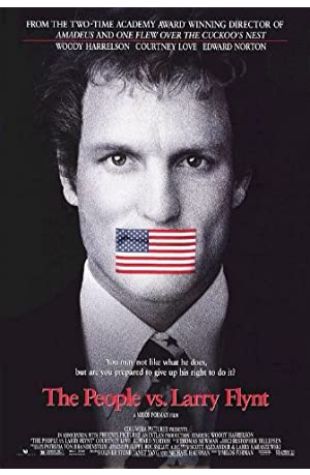 The People vs. Larry Flynt
The story of a controversial pornography publisher and how he became a defender of free speech.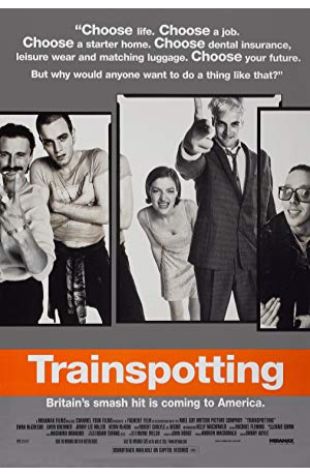 Trainspotting
Renton, deeply immersed in the Edinburgh drug scene, tries to clean up and get out, despite the allure of the drugs and influence of friends.