1997 Americas Award for Children & Young Adult Literature – Children/Young Adult Winner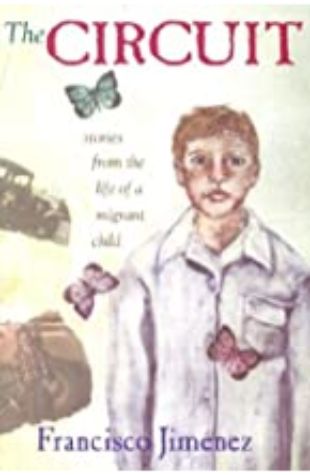 The Circuit
Francisco Jiménez
…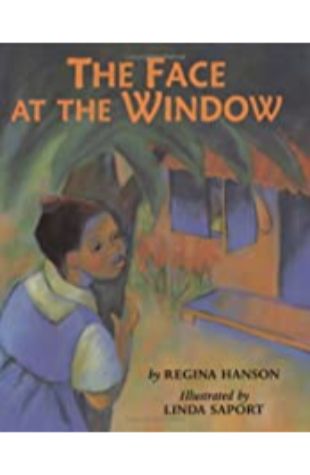 The Face at the Window
Regina Hanson
…
1997 Americas Award for Children & Young Adult Literature – Children/Young Adult Nominees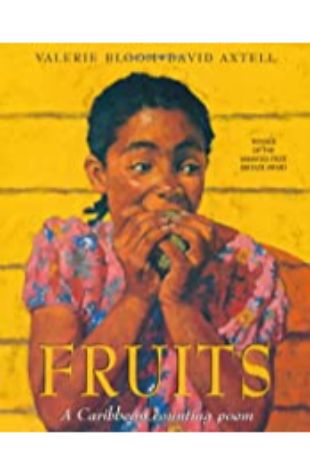 Fruits: A Caribbean Counting Poem
Valerie Bloom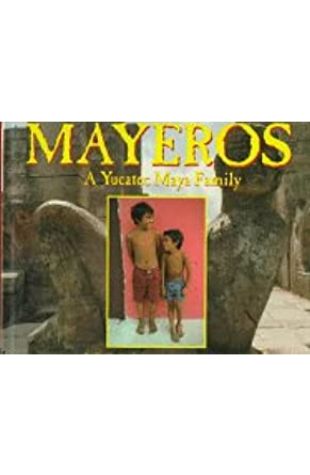 Mayeros: A Yucatec Maya Family
George Ancona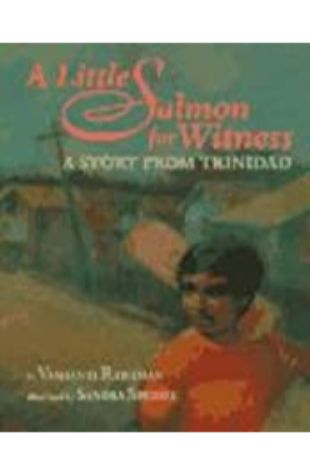 A Little Salmon for Witness: A Story from Trinidad
Vashanti Rahaman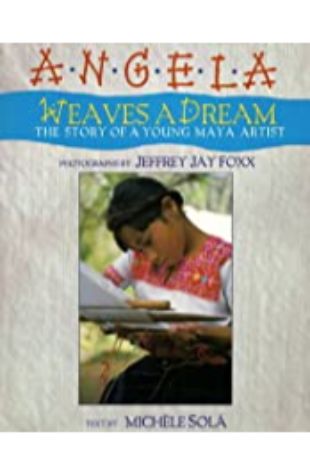 Angela Weaves a Dream: The Story of a Young Maya Artist
Michèle Solá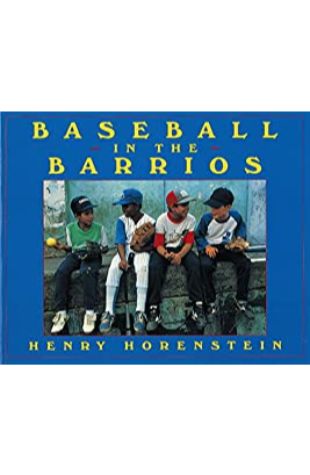 Baseball in the Barrio
Henry Horenstein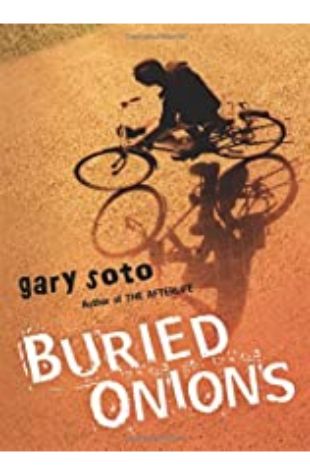 Buried Onions
Gary Soto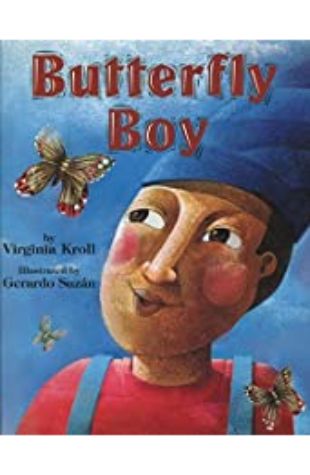 Butterfly Boy
Virginia Kroll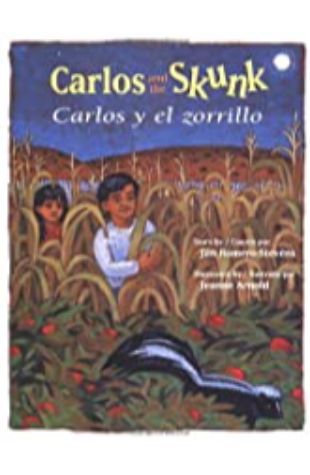 Carlos and the Skunk / Carlos Y El Zorrillo
Jan Romero Stevens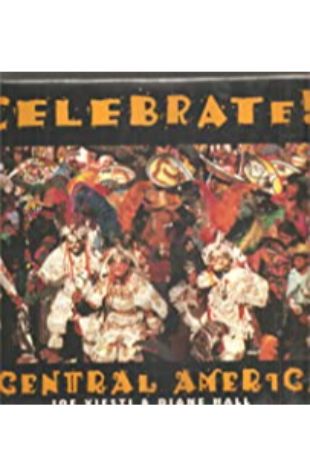 Celebrate! In Central America
Joe Viesti and Diane Hall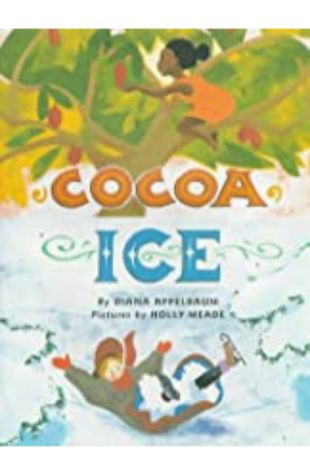 Cocoa Ice
Diana Appelbaum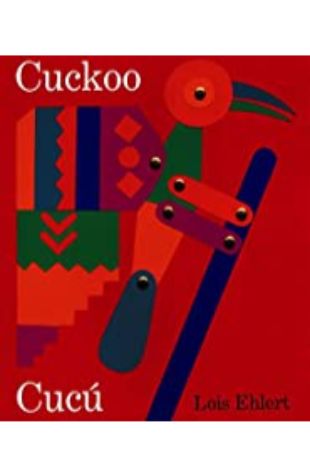 Cuckoo / Cucu
Lois Ehlert, Gloria de Aragón Andújar (tr.)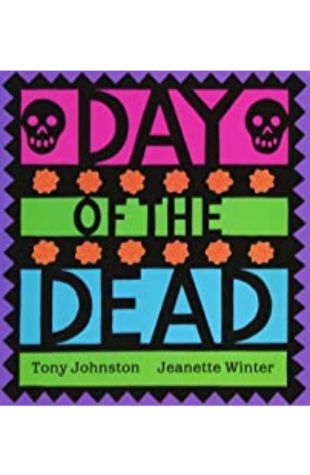 Day of the Dead
Tony Johnston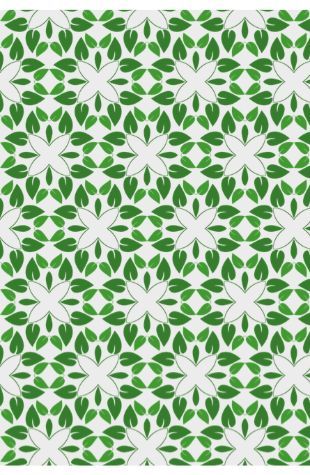 Dear Abuelita / Querida Abuelita
Sofía Meza Keane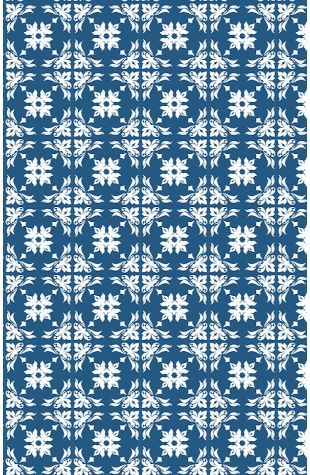 Diez Deditos and Other Play Rhymes and Action Songs from Latin America
Jose-Luis Orozco (ed.)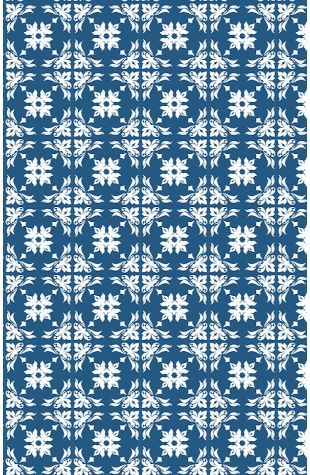 From Father to Son / De padre a hijo
Patricia Almada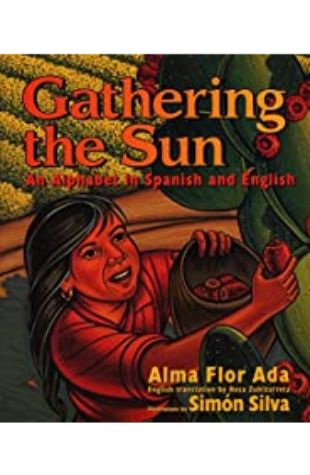 Gathering the Sun: An Alphabet In Spanish And English
Alma Flor Ada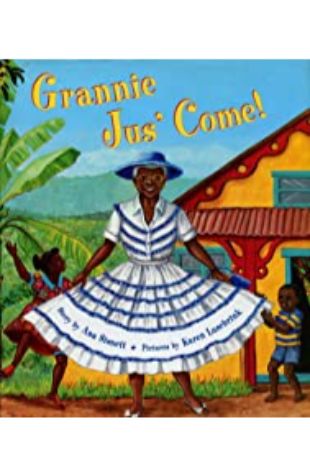 Grannie Jus' Come!
Ana Sisnett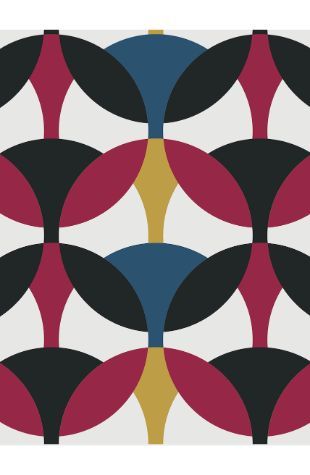 I Am Of Two Places / Soy de dos lugares
Mary Carden and Mary Cappellini (eds.)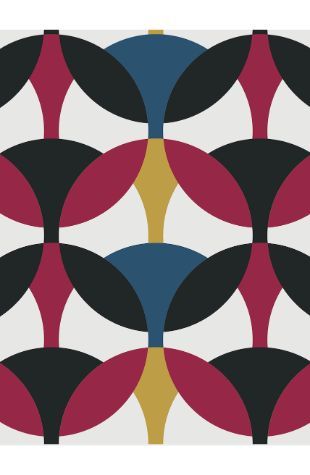 La Cucaracha Martina: A Caribbean Folktale / Un cuento folklorico del Caribe
Daniel Moretón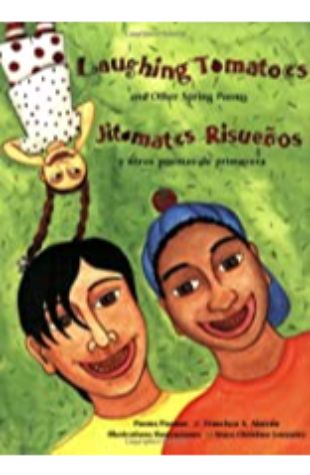 Laughing Tomatoes and Other Spring Poems / Jitomates Risuenos y Otros Poemas de Primavera
Francisco X. Alarcón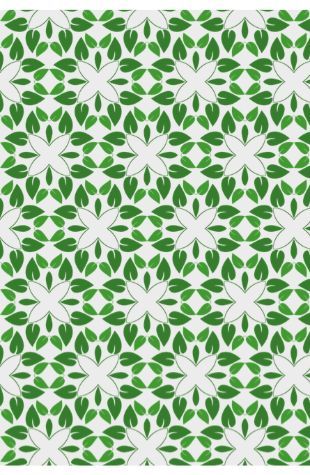 Mexico's Marvelous Corn / El maravilloso maíz de México
Margarita González-Jensen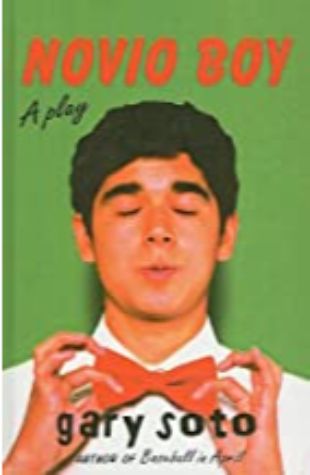 Novio Boy
Gary Soto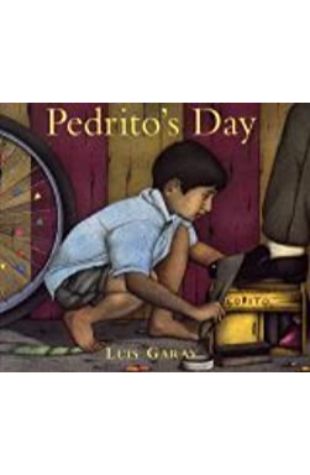 Perdito's Day
Luis Garay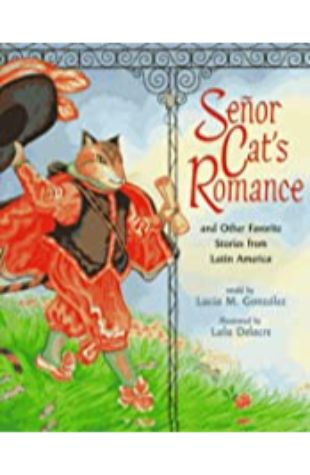 Señor Cat's Romance and Other Favorite Stories from Latin America
Lucía M. González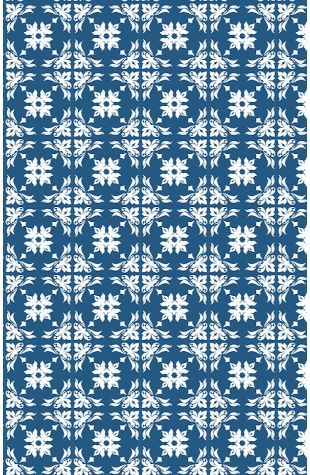 Spirits of the High Mesa
Floyd Martínez
The Birthday Swap / ¡Qué sorpresa de cumpleaños!
Loretta López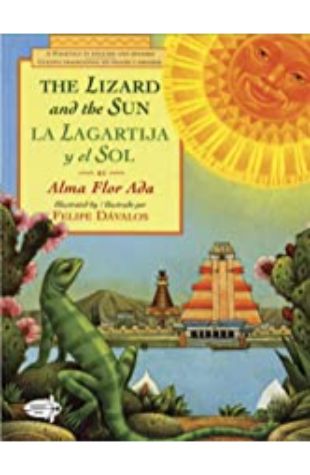 The Lizard and the Sun / La lagartija y el sol
Alma Flor Ada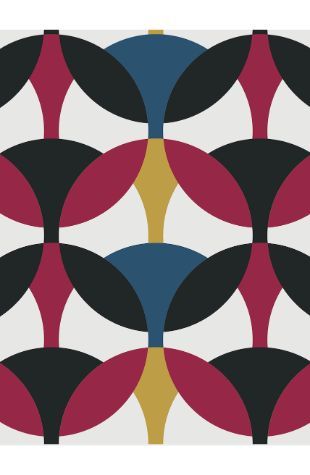 The Story of Dona Chila / El cuento de Doña Chila
Mary Capellinni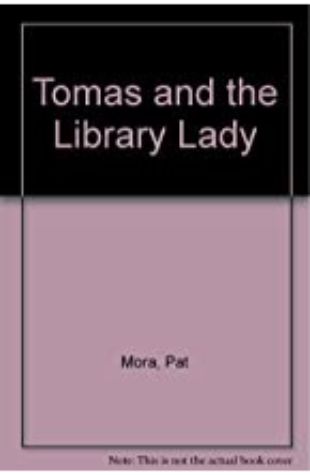 Tomás and the Library Lady
Pat Mora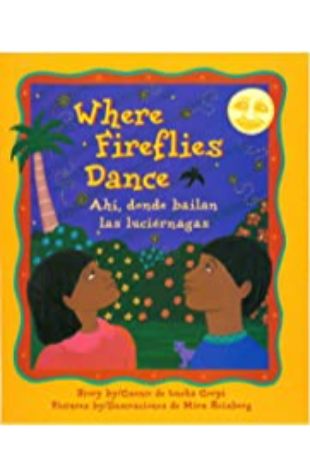 Where Fireflies Dance / Ahi, Donde Bailan Las Lucienagas
Lucha Corpi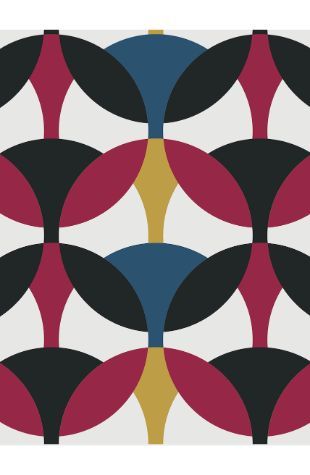 White bread competition
Jo Ann Yolanda Hernández