1997 National Board of Review – Top Ten Films Winner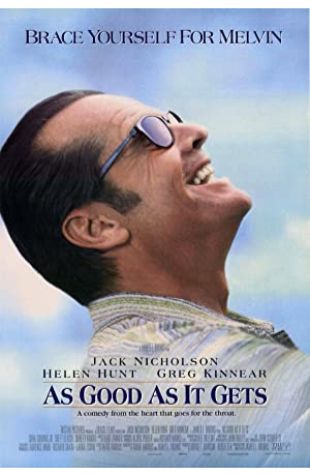 As Good as It Gets
A single mother and waitress, a misanthropic author, and a gay artist form an unlikely friendship after the artist is assaulted in a robbery.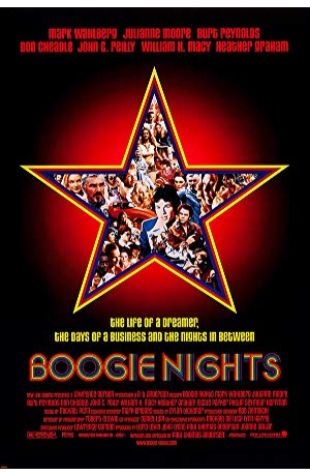 Boogie Nights
The story of a young man's adventures in the California pornography industry of the late 1970s and early 1980s.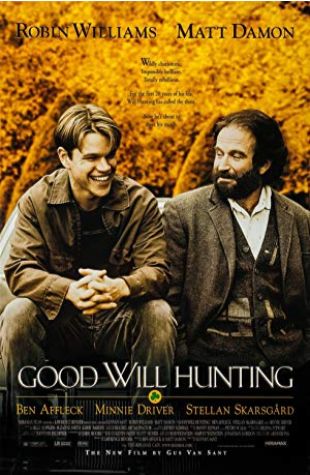 Good Will Hunting
Will Hunting, a janitor at M.I.T., has a gift for mathematics, but needs help from a psychologist to find direction in his life.
Jackie Brown
A middle-aged woman finds herself in the middle of a huge conflict that will either make her a profit or cost her life.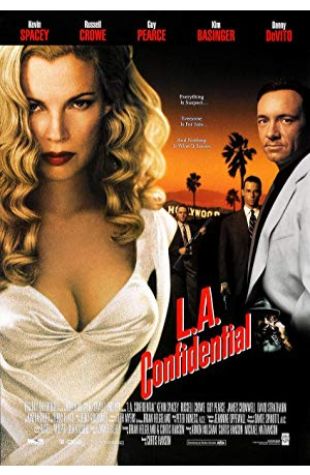 L.A. Confidential
As corruption grows in 1950s Los Angeles, three policemen — one strait-laced, one brutal, and one sleazy — investigate a series of murders with their own brand of justice.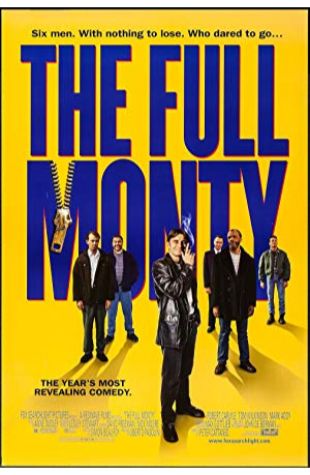 The Full Monty
Six unemployed steel workers form a male striptease act. The women cheer them on to go for "the full monty" – total nudity.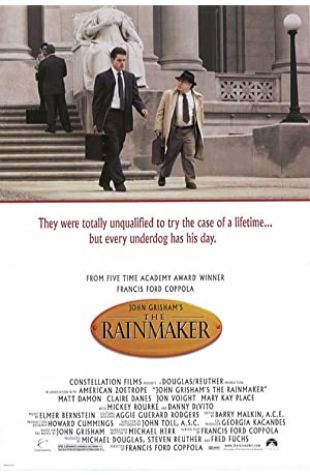 The Rainmaker
An underdog lawyer takes on a fraudulent insurance company.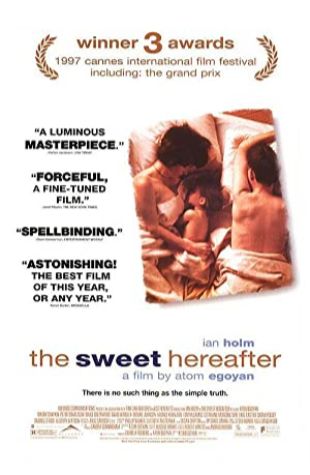 The Sweet Hereafter
A bus crash in a small town brings a lawyer to the town to defend the families, but he discovers that everything is not what it seems.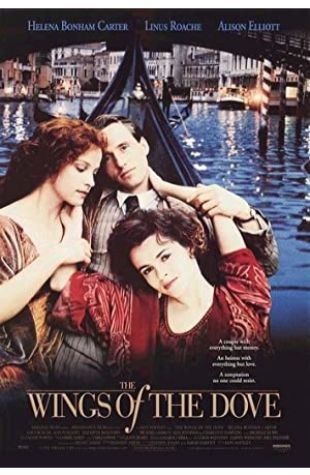 The Wings of the Dove
An impoverished woman who has been forced to choose between a privileged life with her wealthy aunt and her journalist lover, befriends an American heiress. When she discovers the heiress is attracted to her own lover and is dying, she sees a chance to hav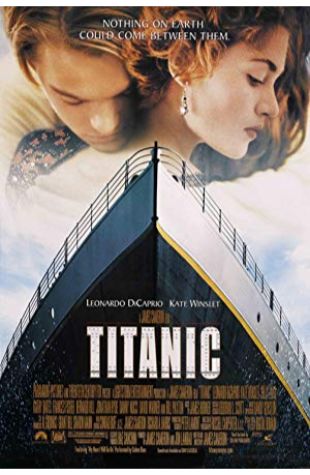 Titanic
A seventeen-year-old aristocrat falls in love with a kind but poor artist aboard the luxurious, ill-fated R.M.S. Titanic.