1997 Venice Film Festival – Golden Lion – Best Film Winner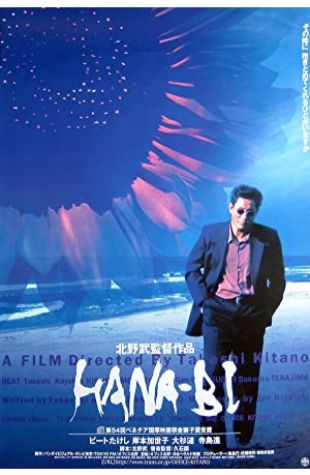 Fireworks
Takeshi Kitano
Nishi leaves the police in the face of harrowing personal and professional difficulties. Spiraling into depression, he makes questionable decisions.
1997 Venice Film Festival – Golden Lion – Best Film Nominees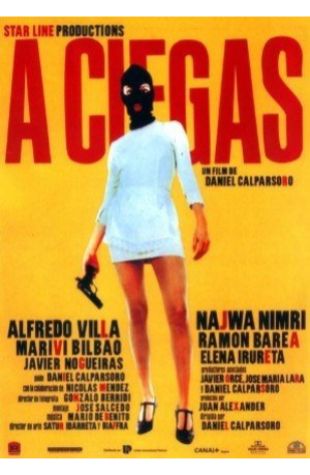 Blinded
Daniel Calparsoro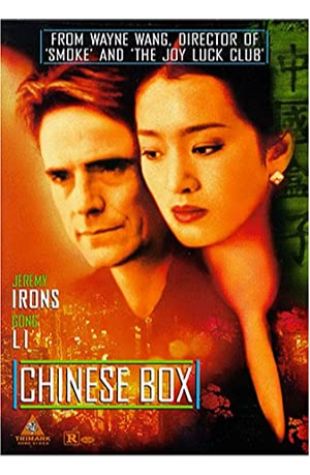 Chinese Box
Wayne Wang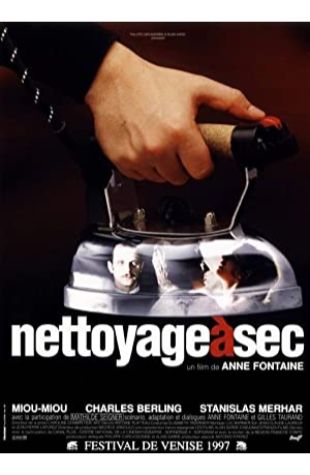 Dry Cleaning
Anne Fontaine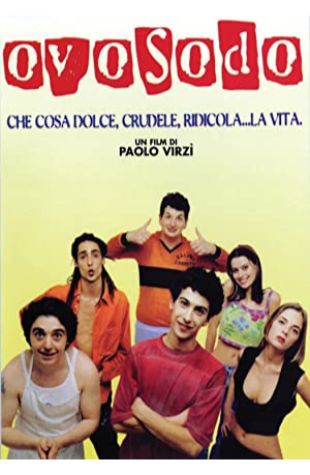 Hardboiled Egg
Paolo Virzì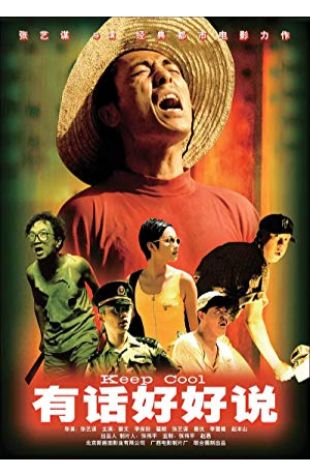 Keep Cool
Yimou Zhang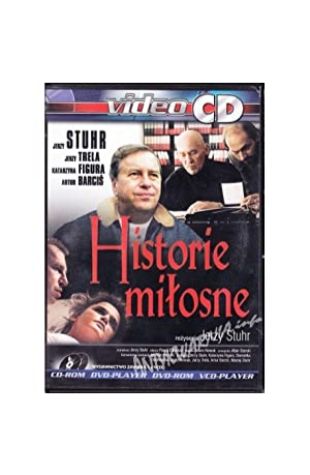 Love Stories
Jerzy Stuhr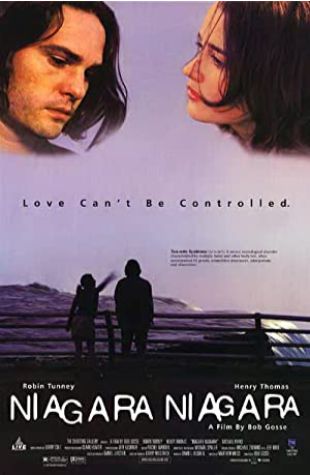 Niagara, Niagara
Bob Gosse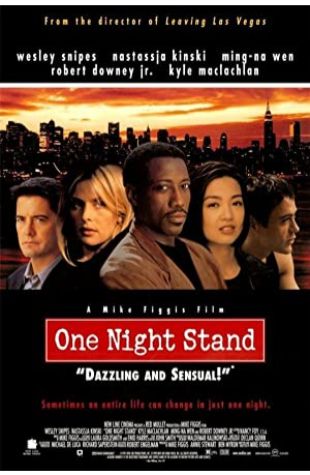 One Night Stand
Mike Figgis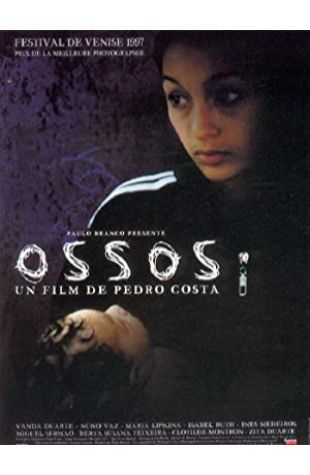 Ossos
Pedro Costa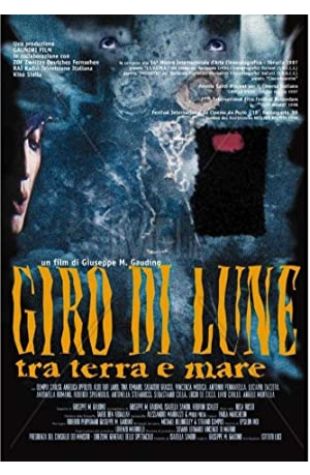 Round the Moons Between Earth and Sea
Giuseppe M. Gaudino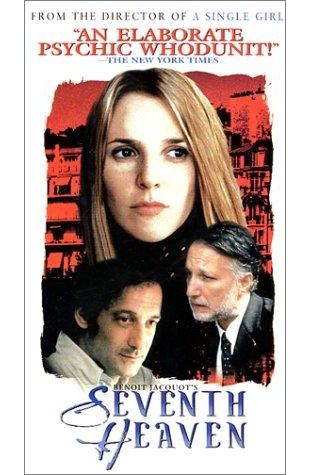 Seventh Heaven
Benoît Jacquot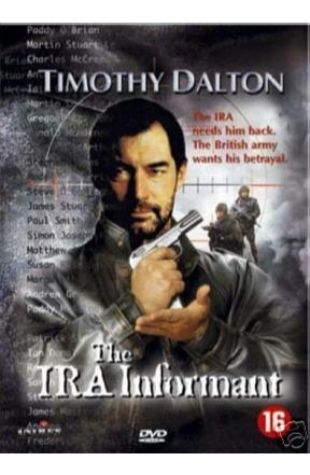 The Informant
Jim McBride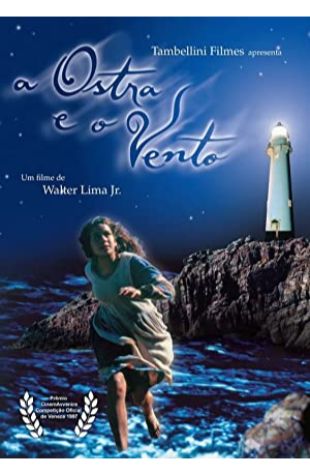 The Oyster and the Wind
Walter Lima Jr.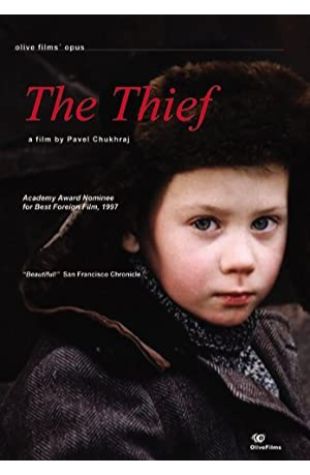 The Thief
Pavel Chukhray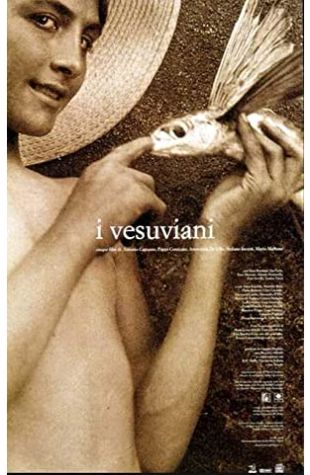 The Vesuvians
Pappi Corsicato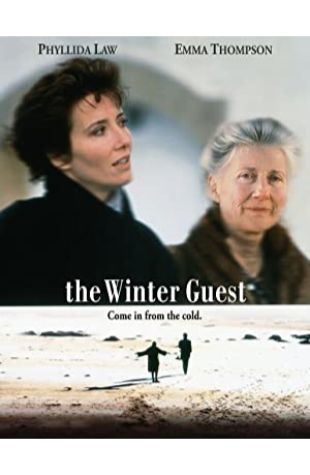 The Winter Guest
Alan Rickman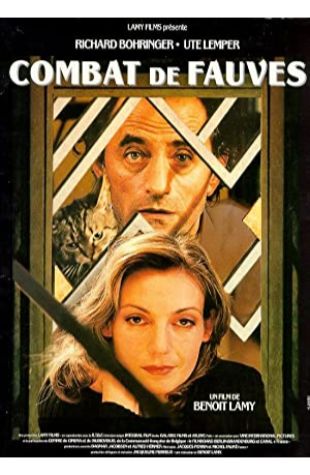 Wild Games
Benoît Lamy