1998 Cannes Film Festival – Palme d'Or Winner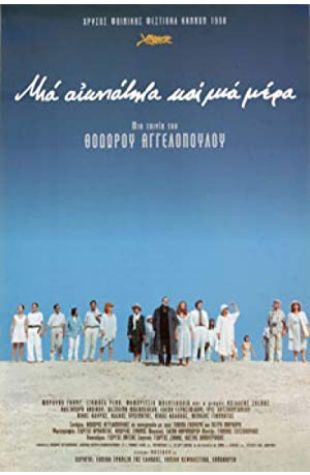 Eternity and a Day
Theodoros Angelopoulos
Famous writer Alexander is very ill and has little time left to live. He meets a little boy on the street, who is an illegal immigrant from Albania, and goes on a journey with him to take the boy home.
1998 Cannes Film Festival – Palme d'Or Nominees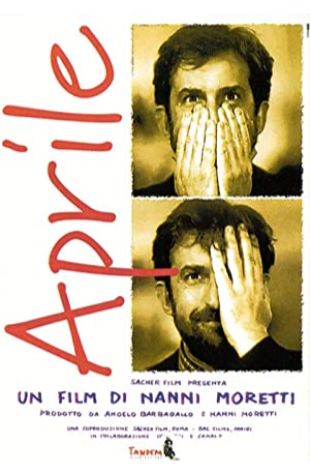 Aprile
Nanni Moretti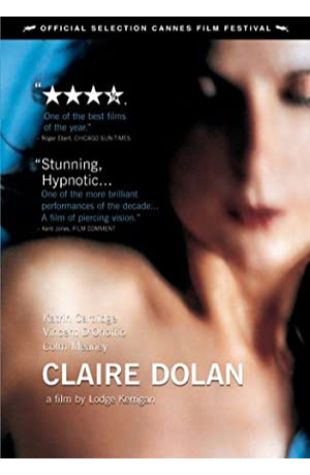 Claire Dolan
Lodge Kerrigan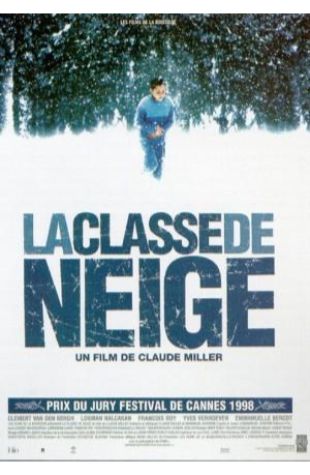 Class Trip
Claude Miller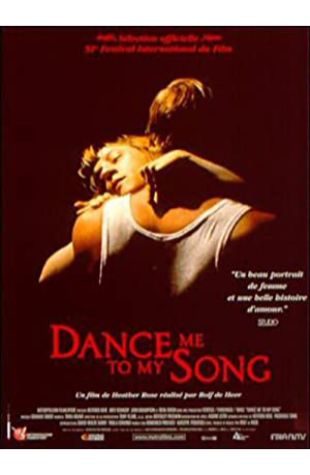 Dance Me to My Song
Rolf de Heer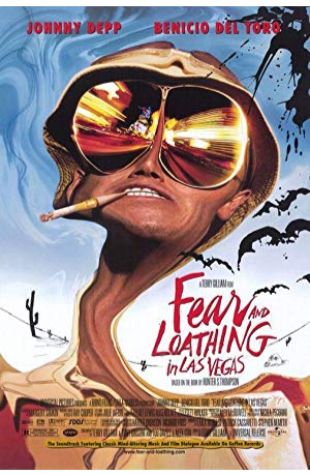 Fear and Loathing in Las Vegas
Terry Gilliam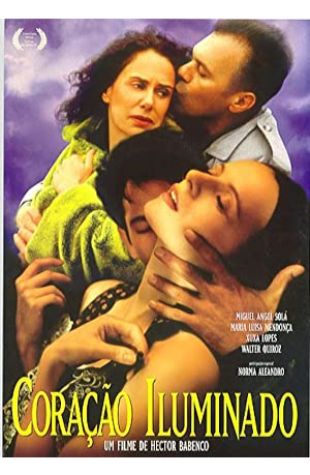 Foolish Heart
Hector Babenco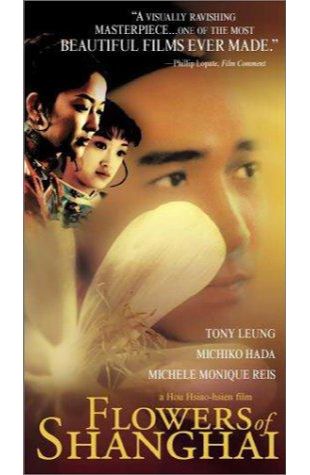 Hai shang hua
Hsiao-Hsien Hou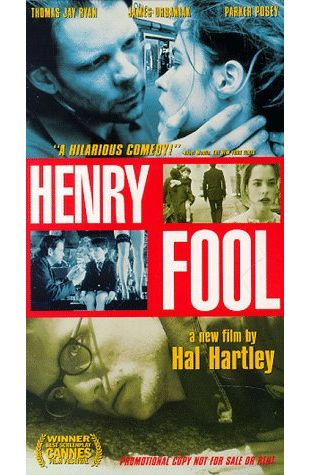 Henry Fool
Hal Hartley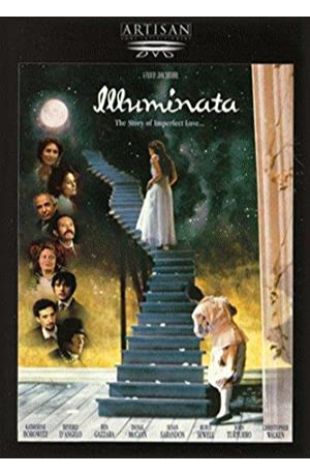 Illuminata
John Turturro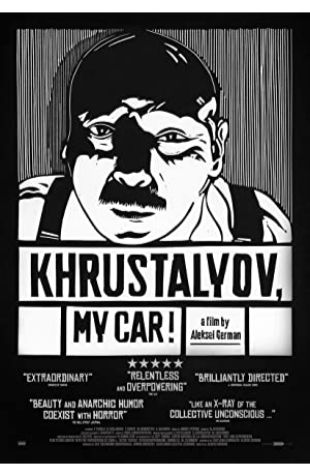 Khrustalyov, My Car!
Aleksey German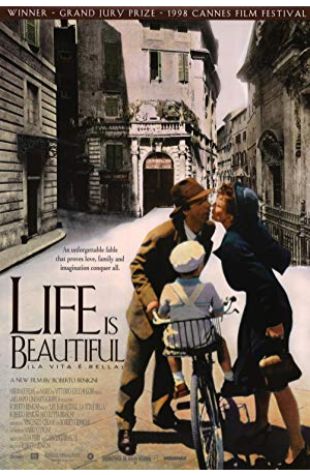 Life Is Beautiful
Roberto Benigni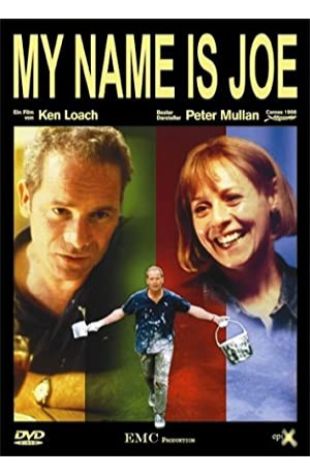 My Name Is Joe
Ken Loach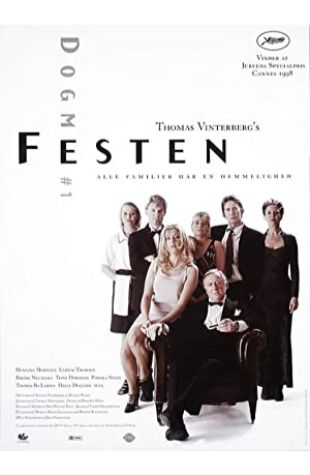 The Celebration
Thomas Vinterberg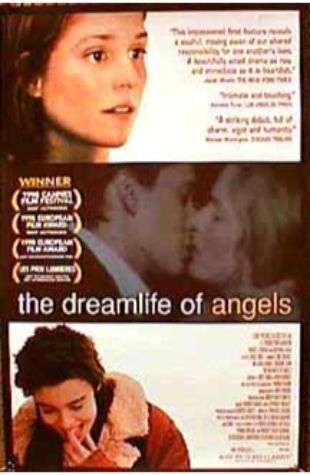 The Dreamlife of Angels
Erick Zonca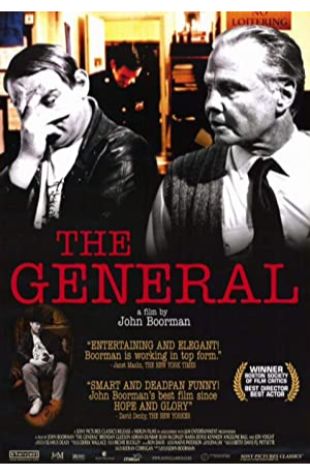 The General
John Boorman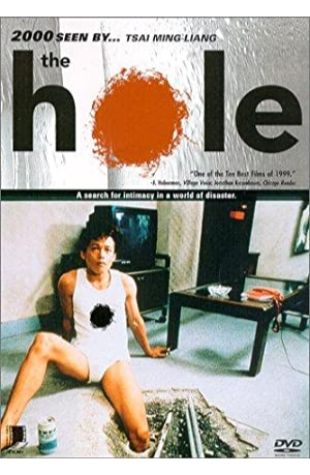 The Hole
Ming-liang Tsai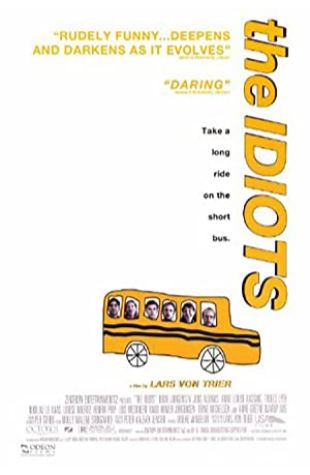 The Idiots
Lars von Trier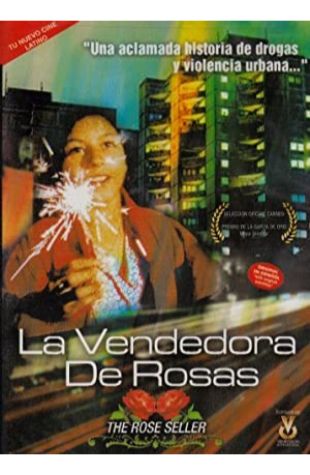 The Rose Seller
Víctor Gaviria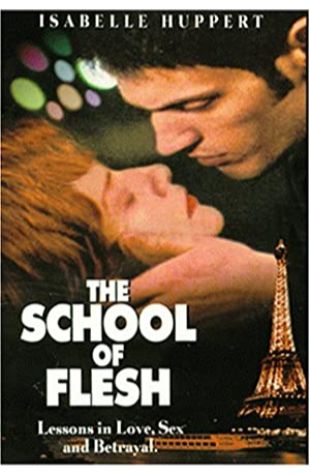 The School of Flesh
Benoît Jacquot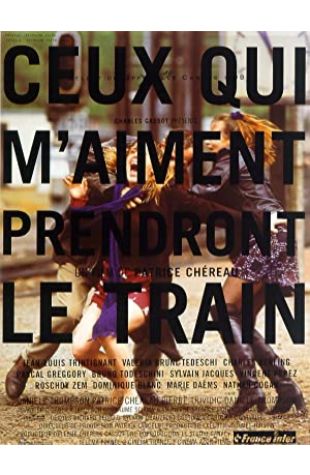 Those Who Love Me Can Take the Train
Patrice Chéreau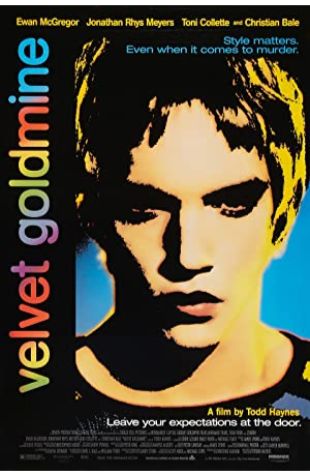 Velvet Goldmine
Todd Haynes