1998 National Board of Review – Top Ten Films Winner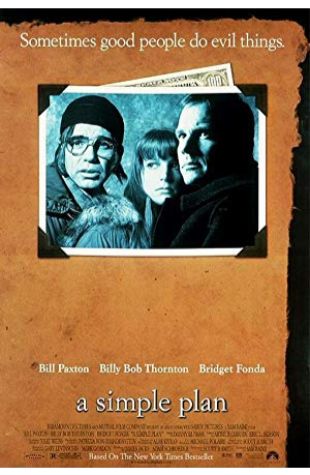 A Simple Plan
When three blue collar acquaintances come across millions of dollars in lost cash they make a plan to keep their find from the authorities but find complications and mistrust weaving its way into their plan.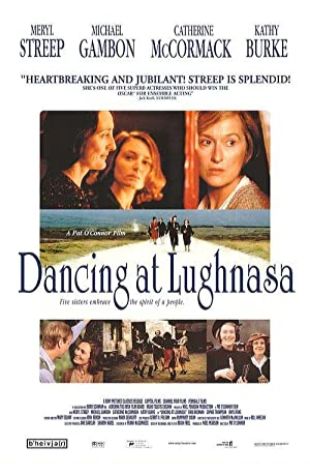 Dancing at Lughnasa
Five unmarried sisters make the most of their simple existence in rural Ireland in the 1930s.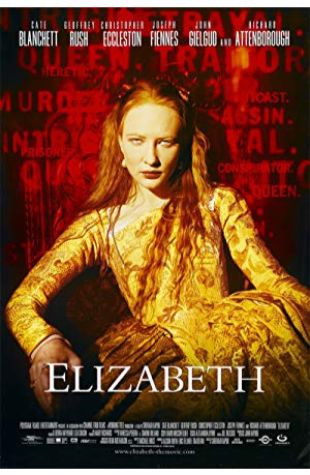 Elizabeth
The early years of the reign of Elizabeth I of England and her difficult task of learning what is necessary to be a monarch.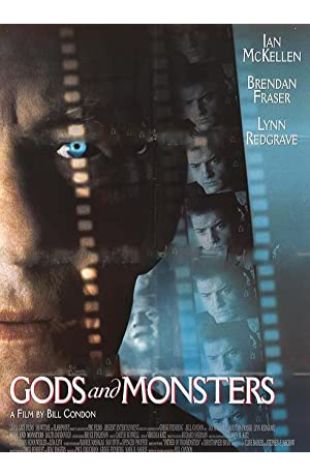 Gods and Monsters
The last days of Frankenstein (1931) Director James Whale are explored.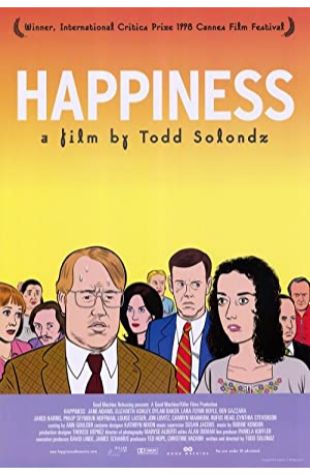 Happiness
The lives of several individuals intertwine as they go about their lives in their own unique ways, engaging in acts society as a whole might find disturbing in a desperate search for human connection.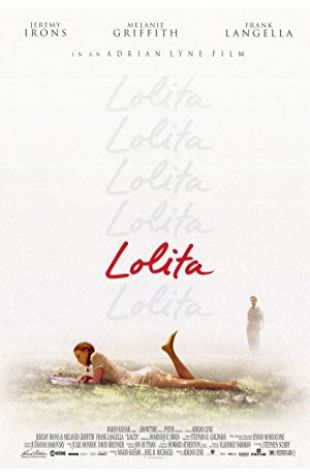 Lolita
A man marries his landlady so he can take advantage of her daughter.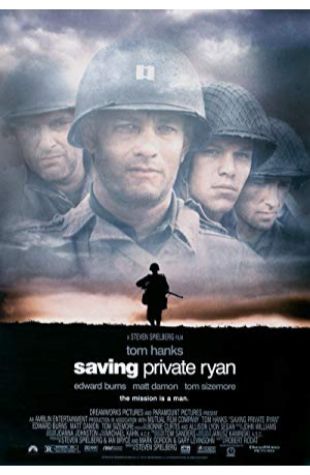 Saving Private Ryan
Following the Normandy Landings, a group of U.S. soldiers go behind enemy lines to retrieve a paratrooper whose brothers have been killed in action.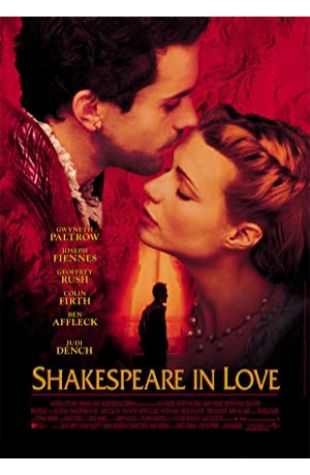 Shakespeare in Love
The world's greatest ever playwright, William Shakespeare, is young, out of ideas and short of cash, but meets his ideal woman and is inspired to write one of his most famous plays.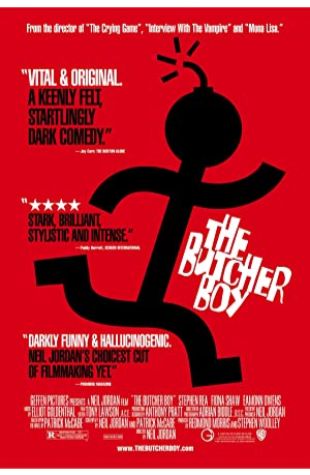 The Butcher Boy
The antisocial son of an alcoholic father and a bipolar mother grows up in 1960s Ireland.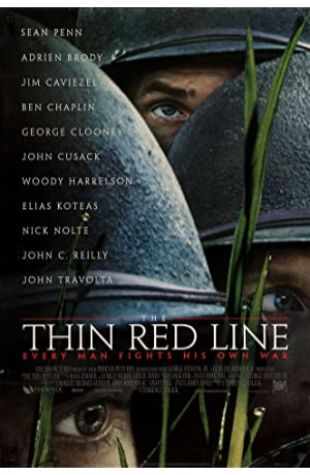 The Thin Red Line
Adaptation of James Jones' autobiographical 1962 novel, focusing on the conflict at Guadalcanal during the second World War.