1999 National Board of Review – Top Ten Films Winner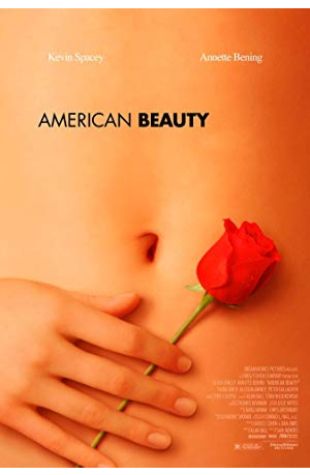 American Beauty
A sexually frustrated suburban father has a mid-life crisis after becoming infatuated with his daughter's best friend.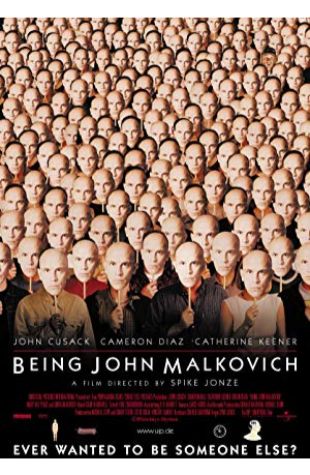 Being John Malkovich
A puppeteer discovers a portal that leads literally into the head of movie star John Malkovich.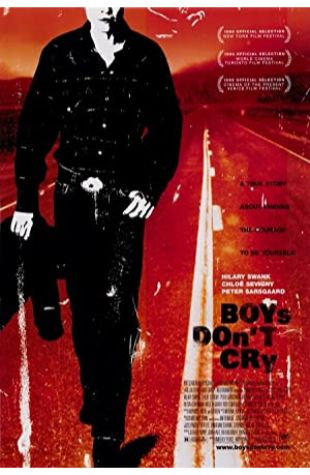 Boys Don't Cry
A young man named Brandon Teena navigates love, life, and being transgender in rural Nebraska.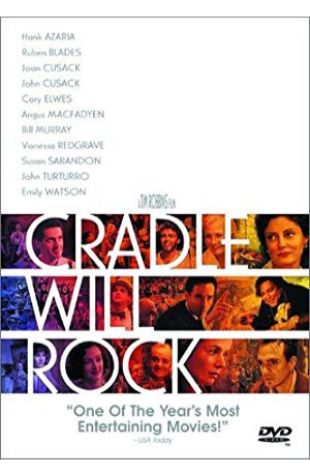 Cradle Will Rock
A true story of politics and art in the 1930s U.S., focusing on a leftist musical drama and attempts to stop its production.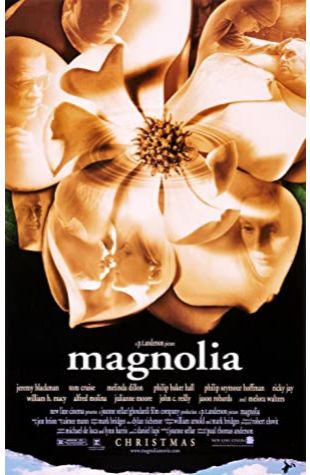 Magnolia
An epic mosaic of interrelated characters in search of love, forgiveness, and meaning in the San Fernando Valley.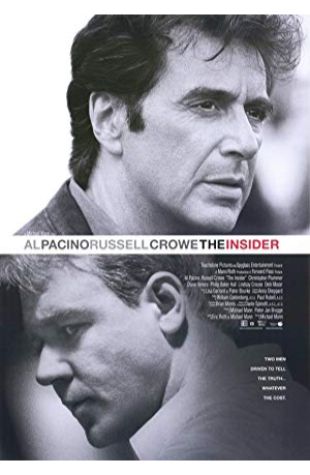 The Insider
A research chemist comes under personal and professional attack when he decides to appear in a 60 Minutes (1968) exposé on Big Tobacco.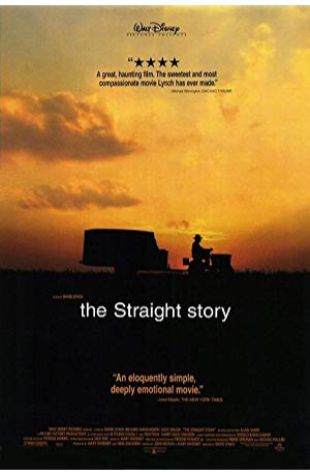 The Straight Story
An old man makes a long journey by lawnmower to mend his relationship with an ill brother.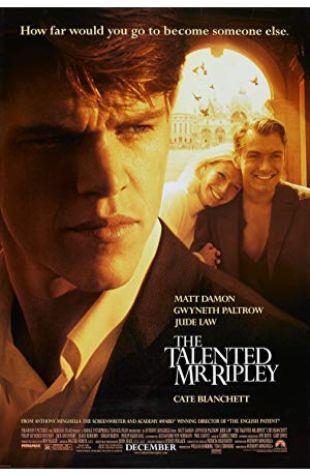 The Talented Mr. Ripley
In late 1950s New York, Tom Ripley, a young underachiever, is sent to Italy to retrieve Dickie Greenleaf, a rich and spoiled millionaire playboy. But when the errand fails, Ripley takes extreme measures.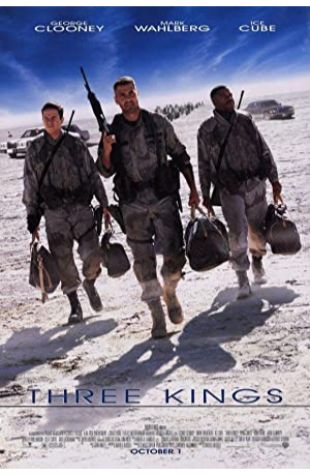 Three Kings
In the aftermath of the Persian Gulf War, four soldiers set out to steal gold that was stolen from Kuwait, but they discover people who desperately need their help.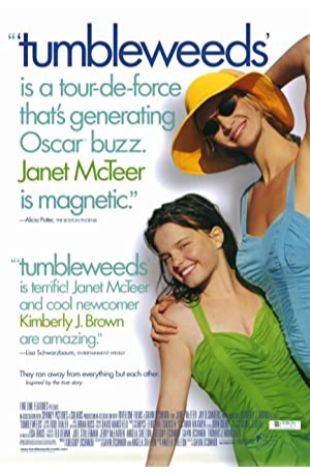 Tumbleweeds
A woman and her daughter have been constantly moving from town to town for years, but their newest home might be different from all the others.