2000 National Board of Review – Freedom of Expression Award Winner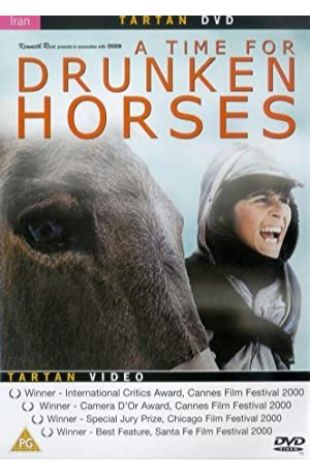 A Time for Drunken Horses
Young Iranian Kurdish siblings try to save the youngest of them, who is seriously ill.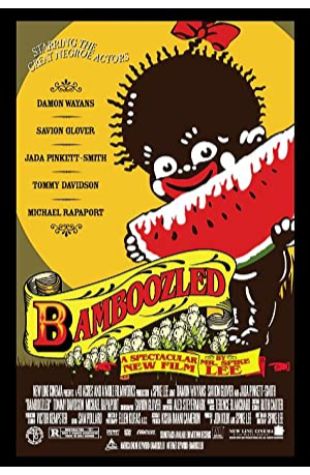 Bamboozled
A frustrated African-American TV writer proposes a blackface minstrel show in protest, but to his chagrin it becomes a hit.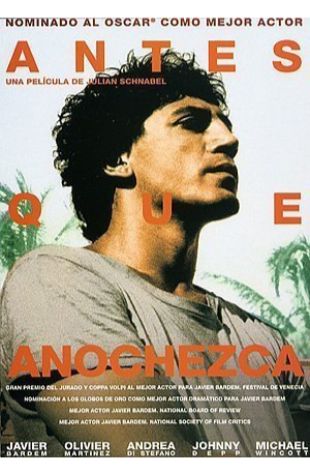 Before Night Falls
The life of Cuban poet and novelist, Reinaldo Arenas.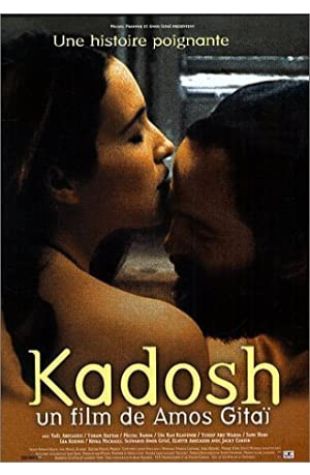 Kadosh
Two sisters become victims of the patriarchal, ultra-orthodox society.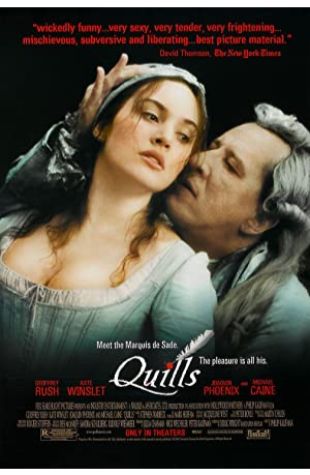 Quills
In a Napoleonic era insane asylum, an inmate, the irrepressible Marquis De Sade, fights a battle of wills against a tyrannically prudish doctor.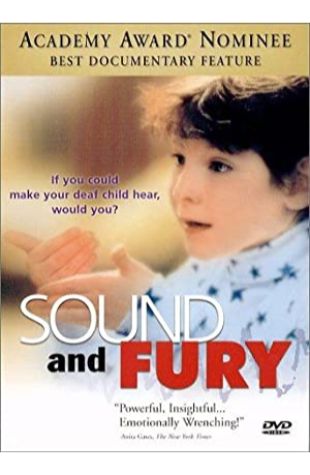 Sound and Fury
If you could make your deaf child hear, would you? Academy Award-nominated Sound and Fury follows the intimate, heart-rending tale of the Artinians, an extended family with deaf and hearing…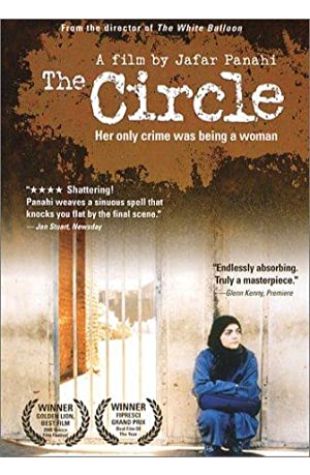 The Circle
Various women struggle to function in the oppressively sexist society of contemporary Iran.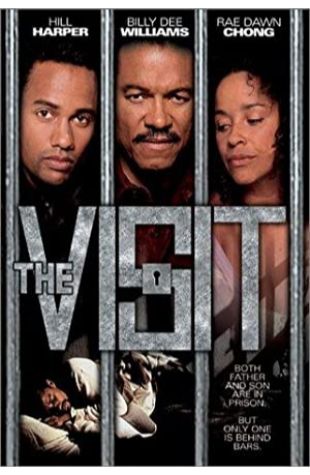 The Visit
A young man dying in prison brings his family together for a fateful visit, and proceeds to put his life back together.