2000 National Board of Review – Top Ten Films Winner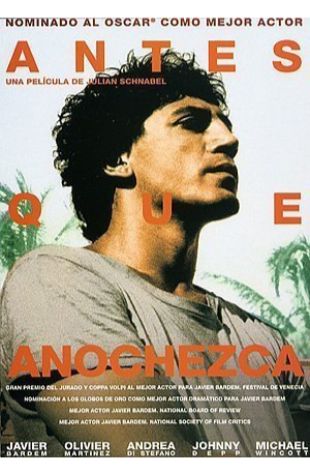 Before Night Falls
The life of Cuban poet and novelist, Reinaldo Arenas.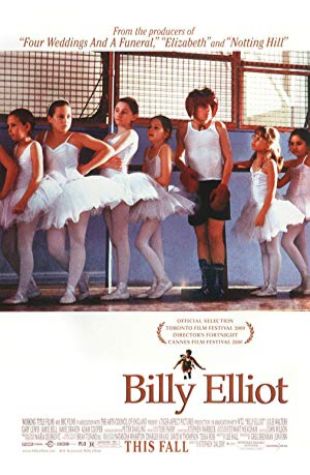 Billy Elliot
A talented young boy becomes torn between his unexpected love of dance and the disintegration of his family.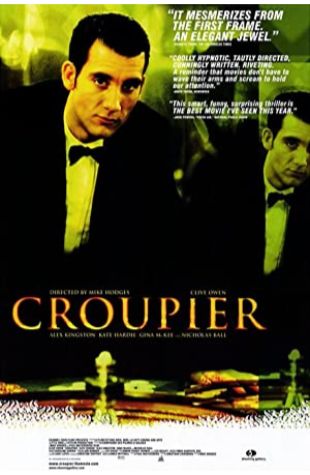 Croupier
An aspiring writer is hired as a croupier at a casino, where he realizes that his life as a croupier would make a great novel.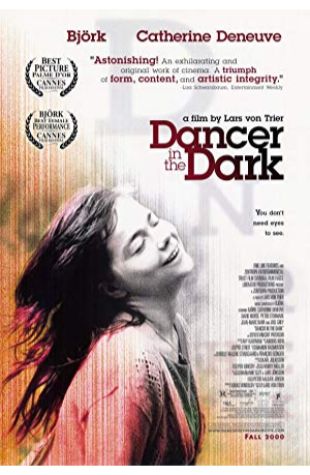 Dancer in the Dark
An east European girl goes to America with her young son, expecting it to be like a Hollywood film.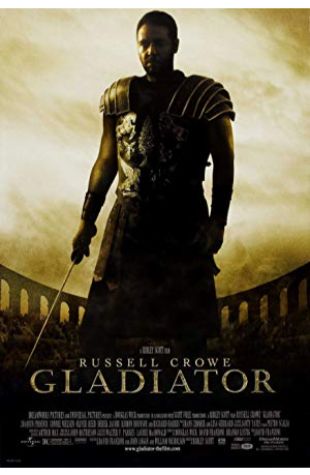 Gladiator
A former Roman General sets out to exact vengeance against the corrupt emperor who murdered his family and sent him into slavery.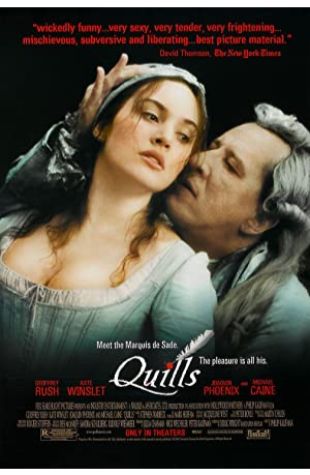 Quills
In a Napoleonic era insane asylum, an inmate, the irrepressible Marquis De Sade, fights a battle of wills against a tyrannically prudish doctor.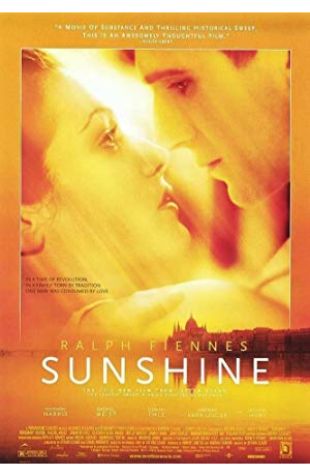 Sunshine
The fate of a Hungarian Jewish family throughout the 20th century.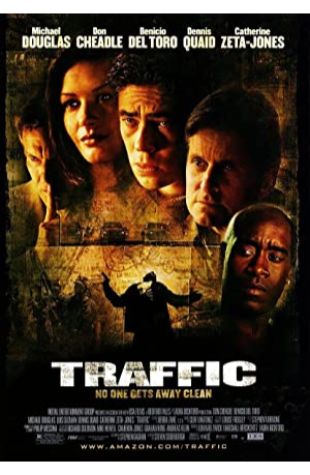 Traffic
A conservative judge is appointed by the President to spearhead America's escalating war against drugs, only to discover that his teenage daughter is a crack addict. Two DEA agents protect an informant. A jailed drug baron's wife attempts to carry on the f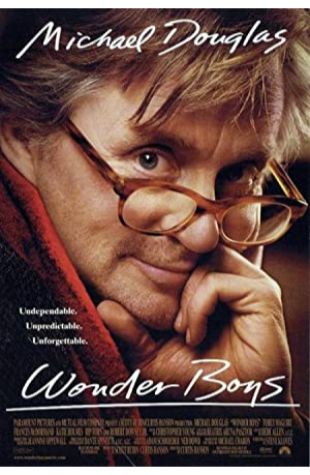 Wonder Boys
An English Professor tries to deal with his wife leaving him, the arrival of his editor who has been waiting for his book for seven years, and the various problems that his friends and associates involve him in.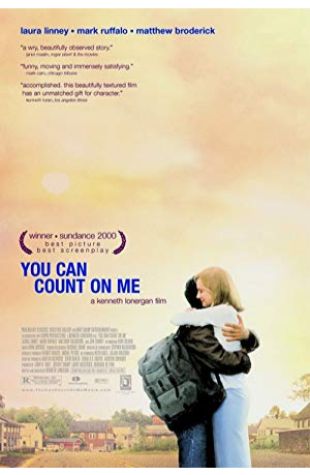 You Can Count on Me
A single mother's life is thrown into turmoil after her struggling, rarely seen younger brother returns to town.