2001 AFI Awards – Movie of the Year Winner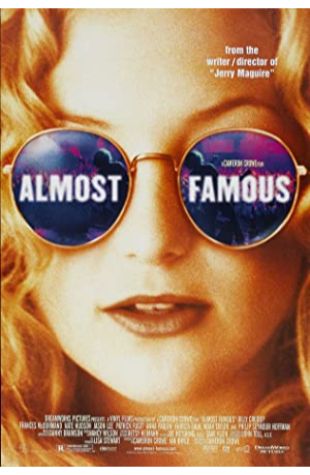 Almost Famous
A high-school boy is given the chance to write a story for Rolling Stone Magazine about an up-and-coming rock band as he accompanies them on their concert tour.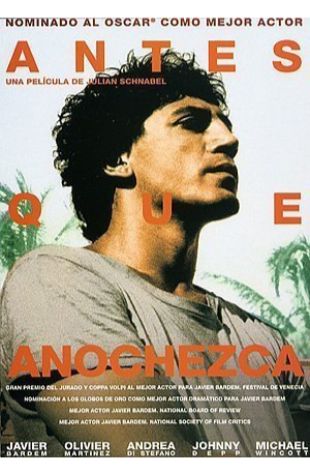 Before Night Falls
The life of Cuban poet and novelist, Reinaldo Arenas.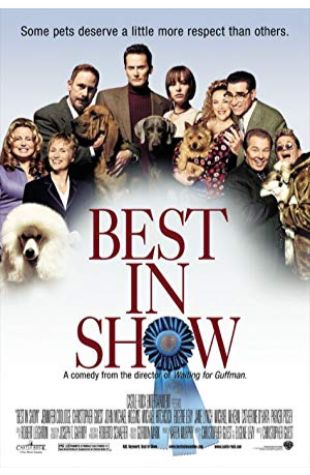 Best in Show
A colorful array of characters compete at a national dog show.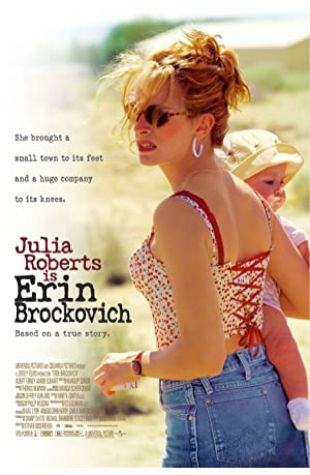 Erin Brockovich
An unemployed single mother becomes a legal assistant and almost single-handedly brings down a California power company accused of polluting a city's water supply.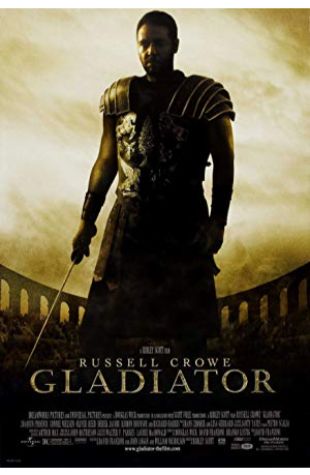 Gladiator
A former Roman General sets out to exact vengeance against the corrupt emperor who murdered his family and sent him into slavery.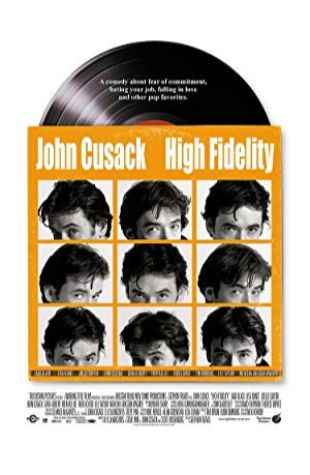 High Fidelity
Rob, a record store owner and compulsive list maker, recounts his top five breakups, including the one in progress.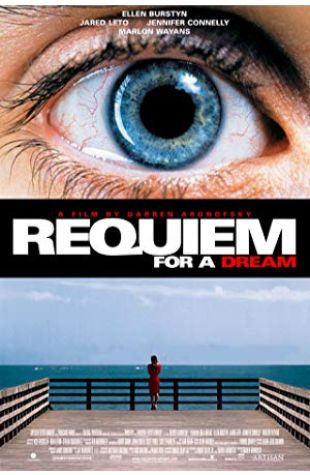 Requiem for a Dream
The drug-induced utopias of four Coney Island people are shattered when their addictions run deep.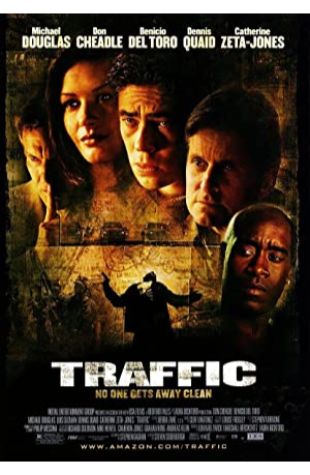 Traffic
A conservative judge is appointed by the President to spearhead America's escalating war against drugs, only to discover that his teenage daughter is a crack addict. Two DEA agents protect an informant. A jailed drug baron's wife attempts to carry on the f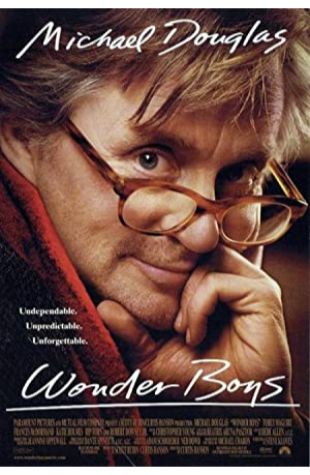 Wonder Boys
An English Professor tries to deal with his wife leaving him, the arrival of his editor who has been waiting for his book for seven years, and the various problems that his friends and associates involve him in.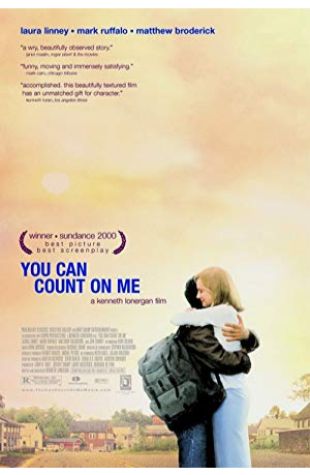 You Can Count on Me
A single mother's life is thrown into turmoil after her struggling, rarely seen younger brother returns to town.