2001 National Board of Review – Freedom of Expression Award Winner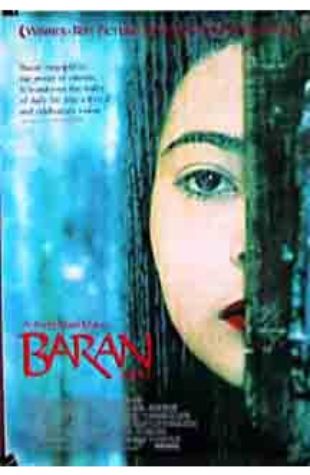 Baran
In a building site in present-day Tehran, Lateef, a 17-year-old Turkish worker is irresistibly drawn to Rahmat, a young Afghan worker. The revelation of Rahmat's secret changes both their lives.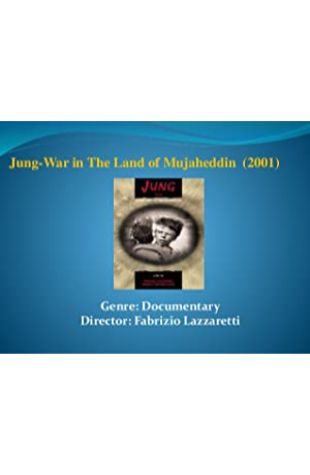 Jung (War) in the Land of the Mujaheddin
A film about a group of compassionate doctors who struggle to start and operate basic hospital facilities in wartorn Afghanistan.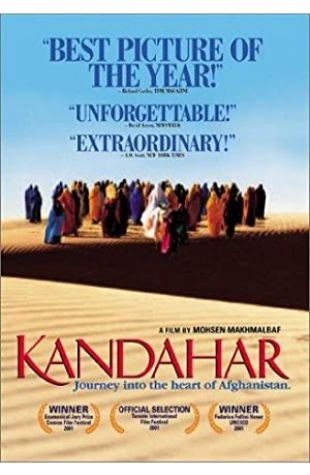 The Sun Behind the Moon
After an Afghanistan-born woman who lives in Canada receives a letter from her suicidal sister, she takes a perilous journey through Afghanistan to try to find her.