2001 National Board of Review – Top Ten Films Winner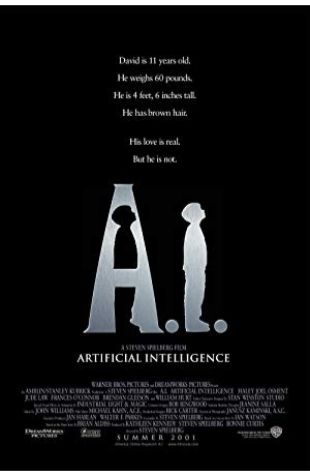 A.I. Artificial Intelligence
A highly advanced robotic boy longs to become "real" so that he can regain the love of his human mother.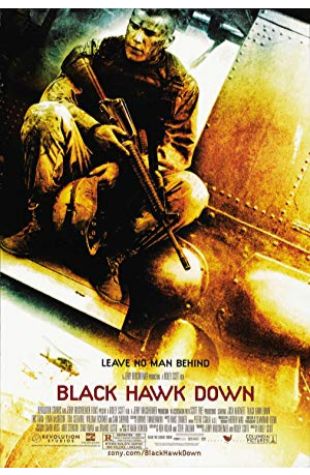 Black Hawk Down
160 elite U.S. soldiers drop into Somalia to capture two top lieutenants of a renegade warlord and find themselves in a desperate battle with a large force of heavily-armed Somalis.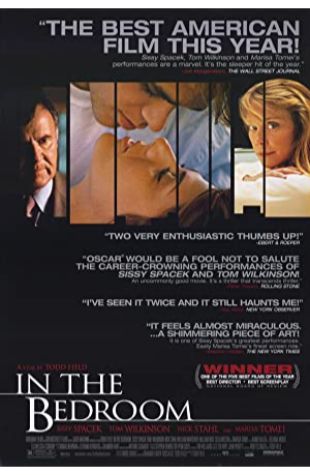 In the Bedroom
A New England couple's college-aged son dates an older woman who has two small children and an unwelcome ex-husband.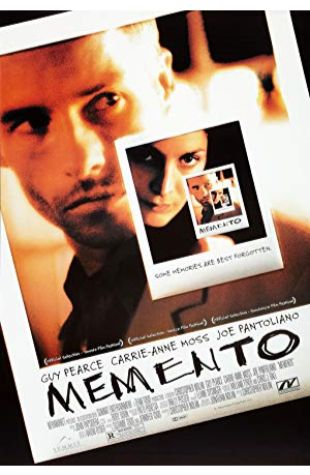 Memento
A man with short-term memory loss attempts to track down his wife's murderer.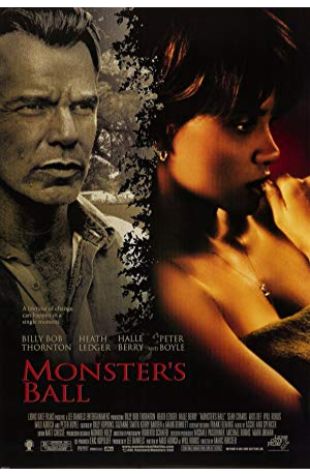 Monster's Ball
After a family tragedy, a racist prison guard re-examines his attitudes while falling in love with the African-American wife of the last prisoner he executed.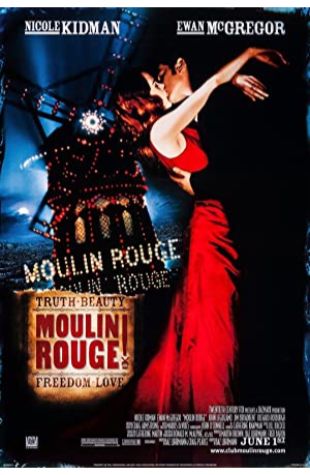 Moulin Rouge!
A poet falls for a beautiful courtesan whom a jealous duke covets.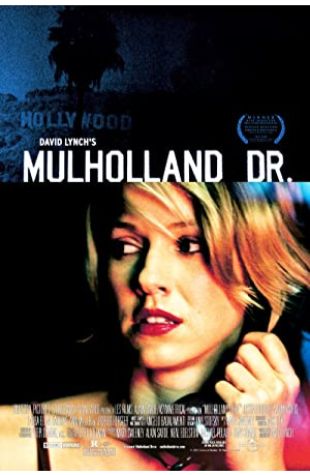 Mulholland Drive
After a car wreck on the winding Mulholland Drive renders a woman amnesiac, she and a perky Hollywood-hopeful search for clues and answers across Los Angeles in a twisting venture beyond dreams and reality.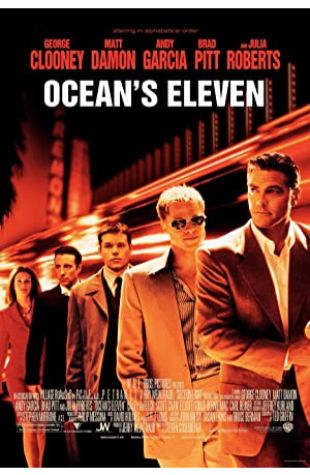 Ocean's Eleven
Danny Ocean and his ten accomplices plan to rob three Las Vegas casinos simultaneously.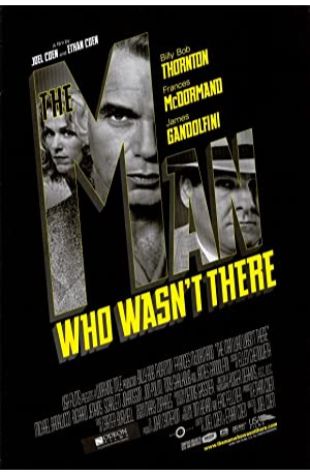 The Man Who Wasn't There
A laconic, chain-smoking barber blackmails his wife's boss and lover for money to invest in dry cleaning, but his plan goes terribly wrong.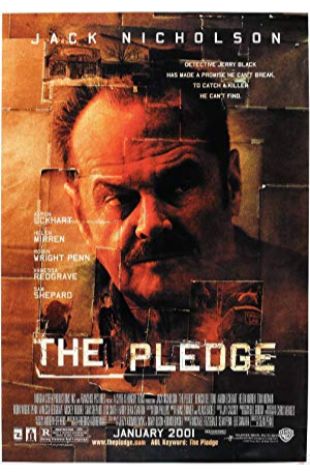 The Pledge
A retiring police detective pledges to catch the killer of a young child.