2001 Sundance Film Festival – Grand Jury Prize – Dramatic Winner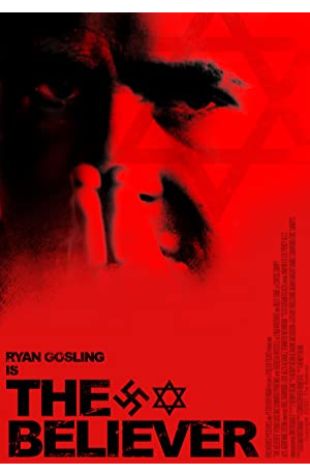 The Believer
Henry Bean
A young Jewish man develops a fiercely anti-Semitic philosophy. Based on the factual story of a K.K.K. member in the 1960s who was revealed to be Jewish by a New York Times reporter.
2001 Sundance Film Festival – Grand Jury Prize – Dramatic Nominees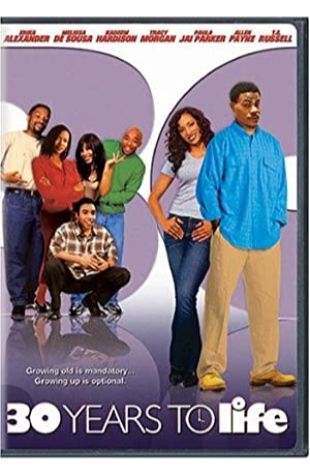 30 Years to Life
Vanessa Middleton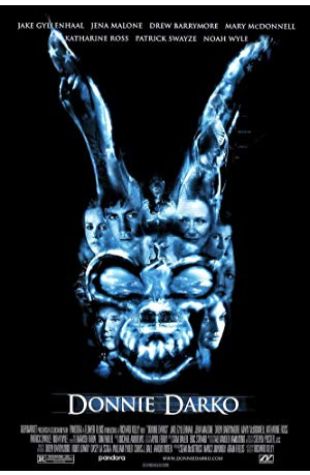 Donnie Darko
Richard Kelly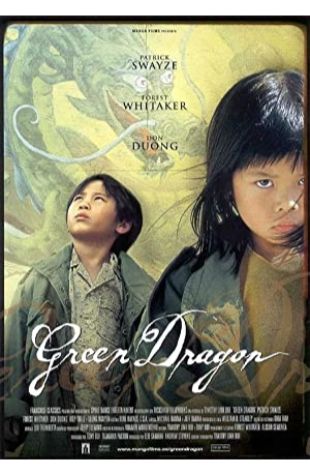 Green Dragon
Timothy Linh Bui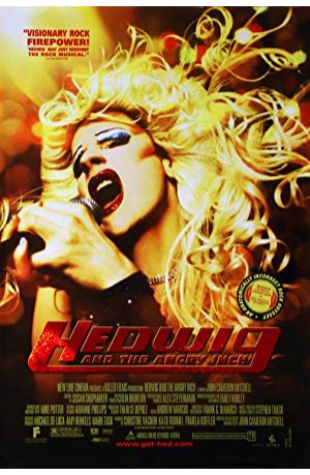 Hedwig and the Angry Inch
John Cameron Mitchell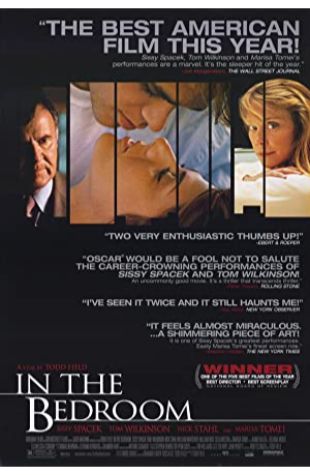 In the Bedroom
Todd Field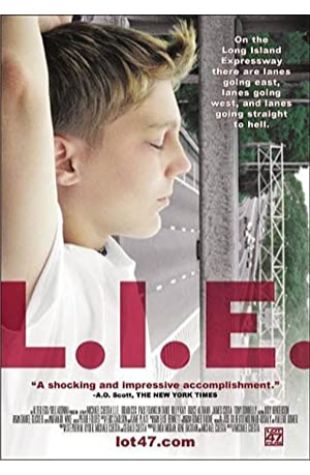 L.I.E.
Michael Cuesta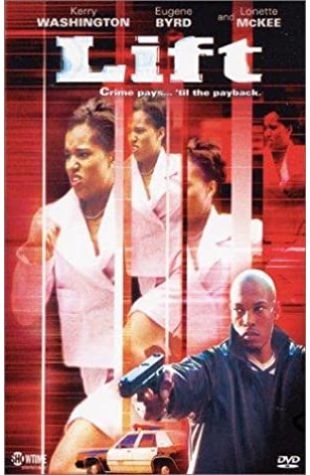 Lift
DeMane Davis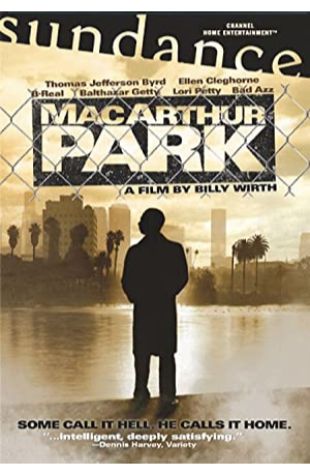 MacArthur Park
Billy Wirth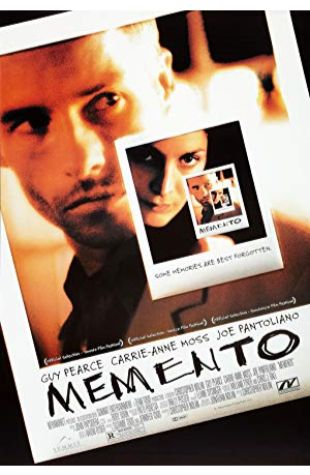 Memento
Christopher Nolan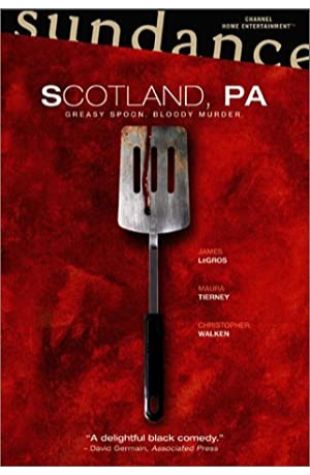 Scotland, Pa.
Billy Morrissette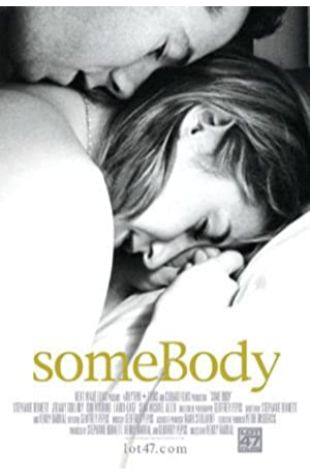 Some Body
Henry Barrial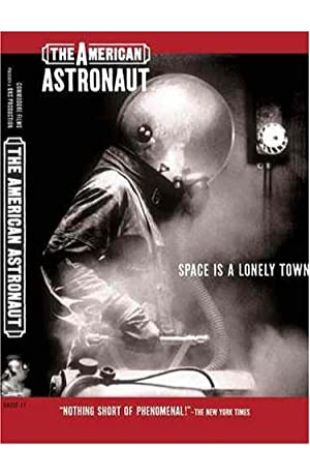 The American Astronaut
Cory McAbee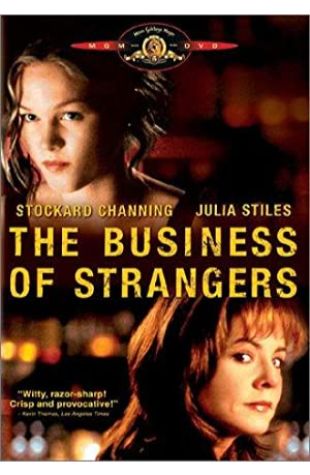 The Business of Strangers
Patrick Stettner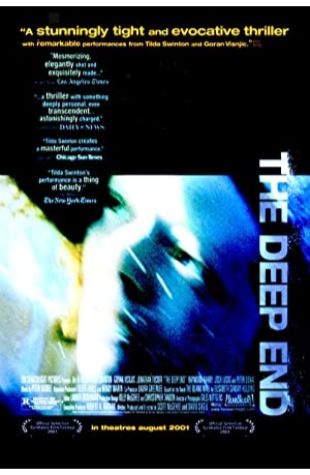 The Deep End
Scott McGehee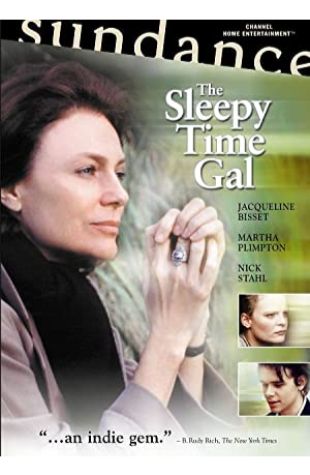 The Sleepy Time Gal
Christopher Munch