2002 Academy Awards – Documentary (Short Subject) Winner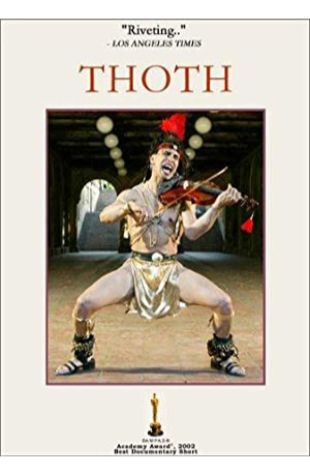 Thoth
Sarah Kernochan
Thoth is a street performer currently in New York. Thoth is an individual with a complicated life and background. Thoth plays on opera with a violin in a loincloth in Central Park. Thoth is.
2002 Academy Awards – Documentary (Short Subject) Nominees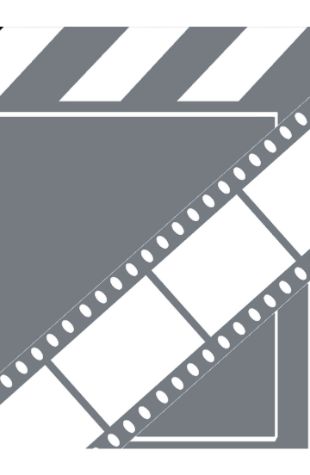 Artists and Orphans: A True Drama
Lianne Klapper-McNally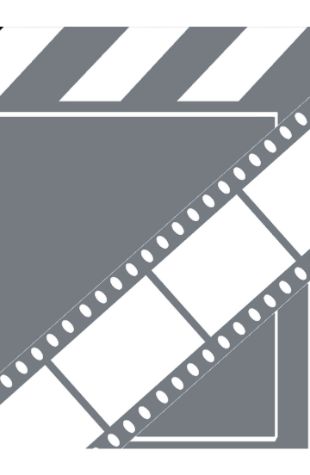 Sing!
Freida Lee Mock