2002 Academy Awards – Music (Original Score) Winner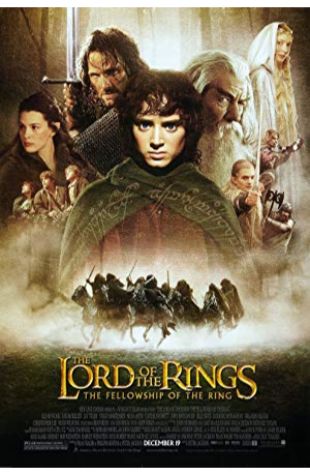 The Lord of the Rings: The Fellowship of the Ring
Howard Shore
A meek Hobbit from the Shire and eight companions set out on a journey to destroy the powerful One Ring and save Middle-earth from the Dark Lord Sauron.
2002 Academy Awards – Music (Original Score) Nominees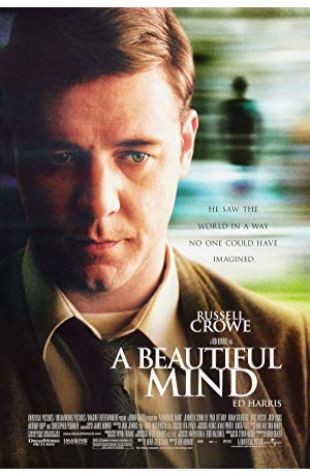 A Beautiful Mind
James Horner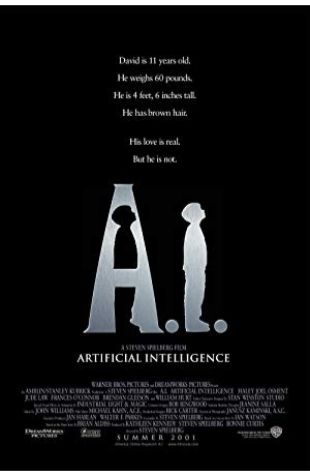 A.I. Artificial Intelligence
John Williams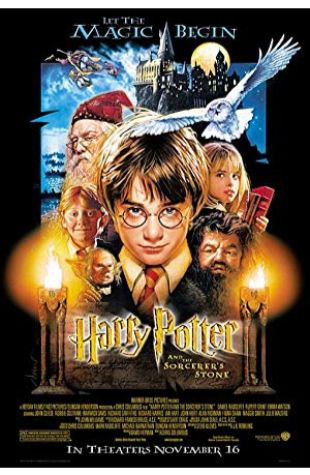 Harry Potter and the Sorcerer's Stone
John Williams
Monsters, Inc.
Randy Newman