2002 AFI Awards – Movie of the Year Winner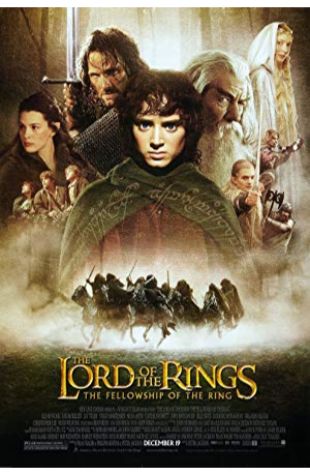 The Lord of the Rings: The Fellowship of the Ring
A meek Hobbit from the Shire and eight companions set out on a journey to destroy the powerful One Ring and save Middle-earth from the Dark Lord Sauron.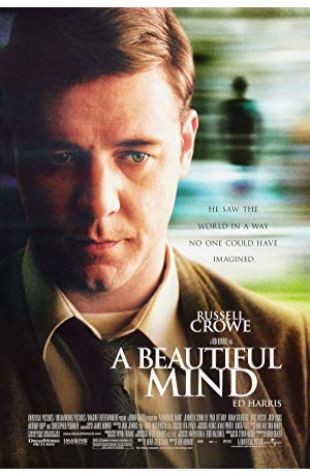 A Beautiful Mind
After John Nash, a brilliant but asocial mathematician, accepts secret work in cryptography, his life takes a turn for the nightmarish.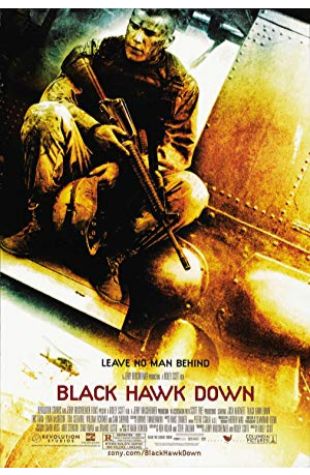 Black Hawk Down
160 elite U.S. soldiers drop into Somalia to capture two top lieutenants of a renegade warlord and find themselves in a desperate battle with a large force of heavily-armed Somalis.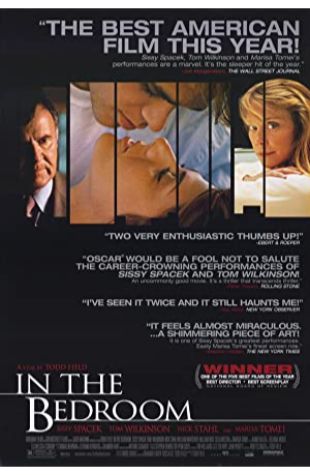 In the Bedroom
A New England couple's college-aged son dates an older woman who has two small children and an unwelcome ex-husband.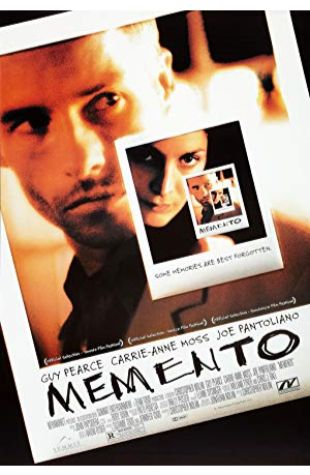 Memento
A man with short-term memory loss attempts to track down his wife's murderer.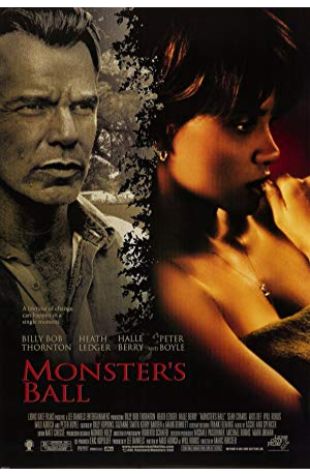 Monster's Ball
After a family tragedy, a racist prison guard re-examines his attitudes while falling in love with the African-American wife of the last prisoner he executed.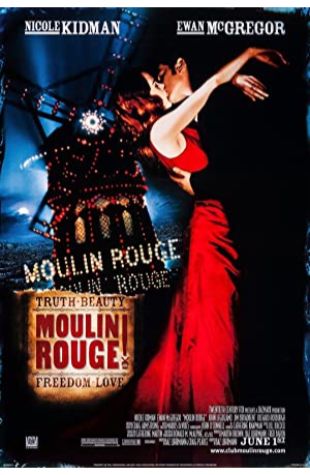 Moulin Rouge!
A poet falls for a beautiful courtesan whom a jealous duke covets.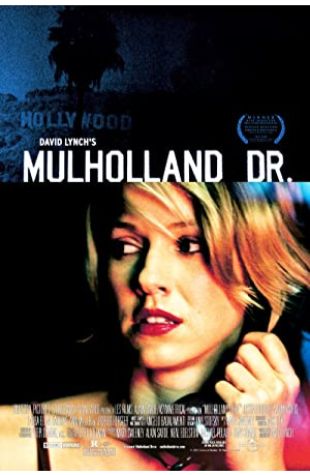 Mulholland Drive
After a car wreck on the winding Mulholland Drive renders a woman amnesiac, she and a perky Hollywood-hopeful search for clues and answers across Los Angeles in a twisting venture beyond dreams and reality.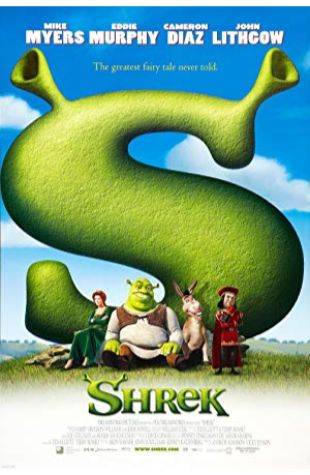 Shrek
A mean lord exiles fairytale creatures to the swamp of a grumpy ogre, who must go on a quest and rescue a princess for the lord in order to get his land back.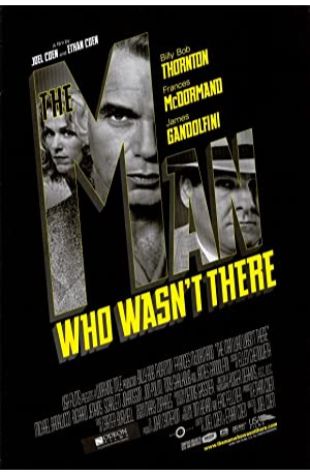 The Man Who Wasn't There
A laconic, chain-smoking barber blackmails his wife's boss and lover for money to invest in dry cleaning, but his plan goes terribly wrong.