2002 National Board of Review – Freedom of Expression Award Winner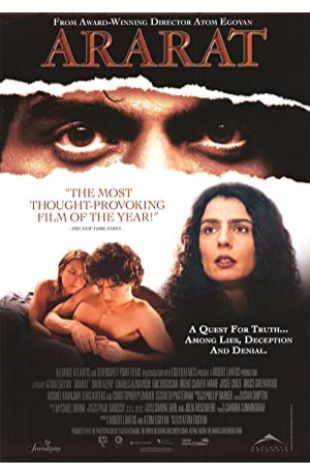 Ararat
Interrogated by a customs officer, a young man recounts how his life was changed during the making of a film about the Armenian genocide.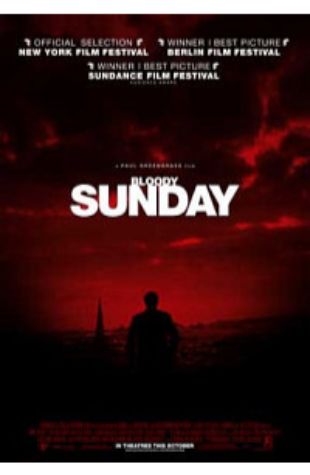 Bloody Sunday
A dramatization of the Irish civil rights protest march and subsequent massacre by British troops on January 30, 1972.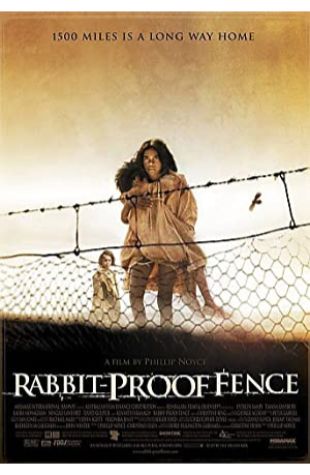 Rabbit-Proof Fence
In 1931, three half-white, half-Aboriginal girls escape after being plucked from their houses to be trained as domestic staff, and set off on a journey across the Outback.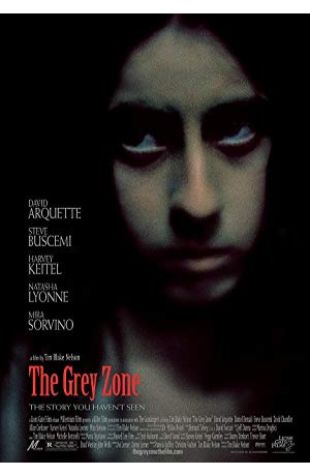 The Grey Zone
A Nazi doctor, along with the Sonderkommando, Jews who are forced to work in the crematoria of Auschwitz against their fellow Jews, find themselves in a moral grey zone.