2002 National Board of Review – Top Ten Films Winner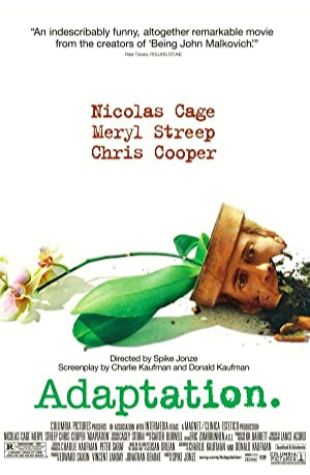 Adaptation.
A lovelorn screenwriter becomes desperate as he tries and fails to adapt 'The Orchid Thief' by Susan Orlean for the screen.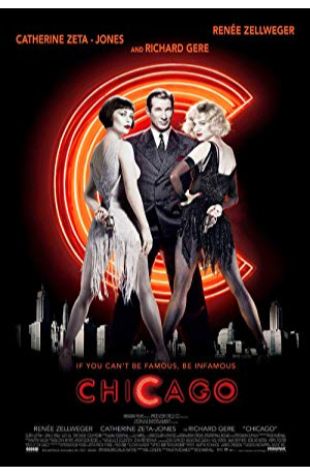 Chicago
Two death-row murderesses develop a fierce rivalry while competing for publicity, celebrity, and a sleazy lawyer's attention.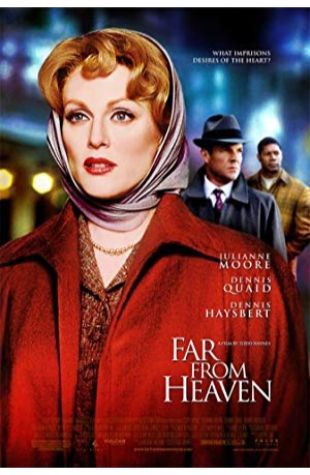 Far from Heaven
In 1950s Connecticut, a housewife faces a marital crisis and mounting racial tensions in the outside world.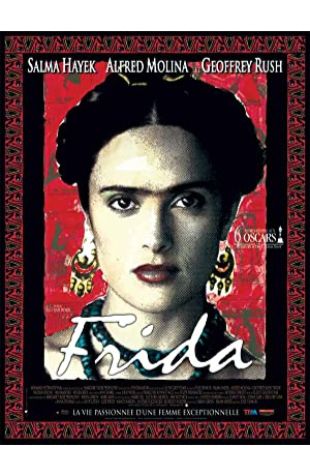 Frida
A biography of artist Frida Kahlo, who channeled the pain of a crippling injury and her tempestuous marriage into her work.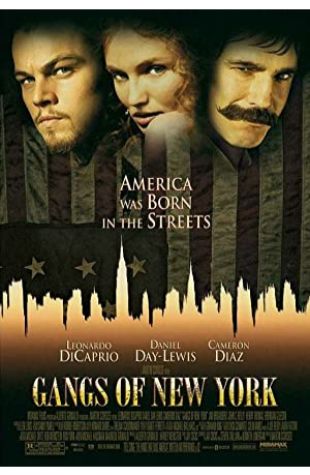 Gangs of New York
In 1862, Amsterdam Vallon returns to the Five Points area of New York City seeking revenge against Bill the Butcher, his father's killer.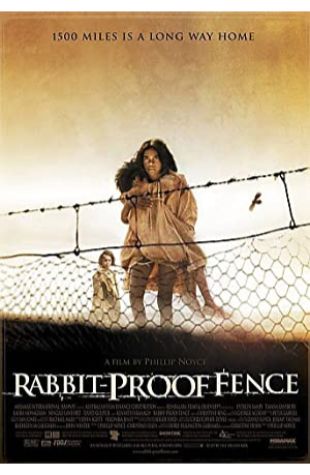 Rabbit-Proof Fence
In 1931, three half-white, half-Aboriginal girls escape after being plucked from their houses to be trained as domestic staff, and set off on a journey across the Outback.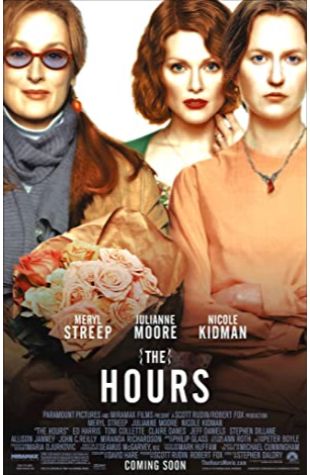 The Hours
The story of how the novel "Mrs. Dalloway" affects three generations of women, all of whom, in one way or another, have had to deal with suicide in their lives.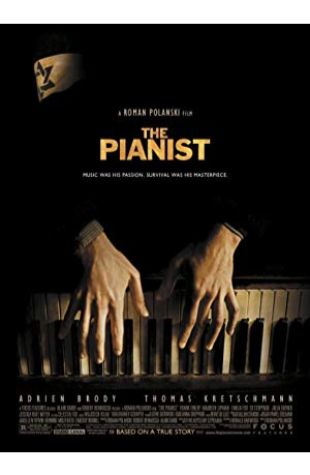 The Pianist
A Polish Jewish musician struggles to survive the destruction of the Warsaw ghetto of World War II.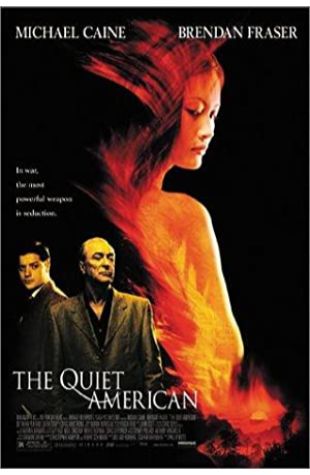 The Quiet American
An old British reporter vies with a young U.S. doctor for the affections of a beautiful Vietnamese woman.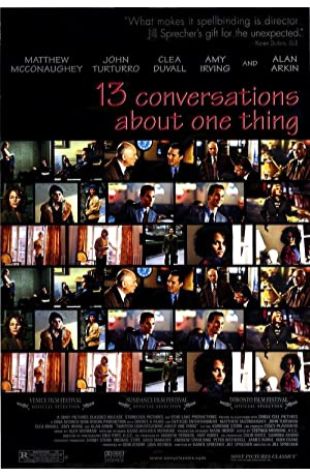 Thirteen Conversations About One Thing
In New York City, the lives of a lawyer, an actuary, a house-cleaner, a professor and the people around them intersect as they ponder order and happiness in the face of life's cold unpredictability.