2003 AFI Awards – Movie of the Year Winner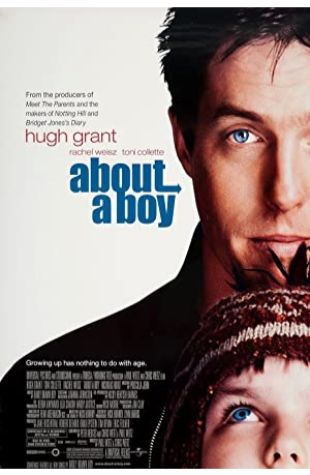 About a Boy
A cynical, immature young man is taught how to act like a grown-up by a little boy.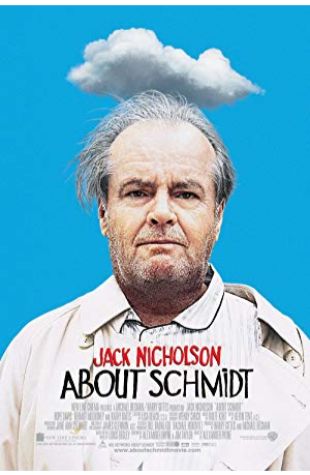 About Schmidt
A man upon retirement, embarks on a journey to his estranged daughter's wedding, only to discover more about himself and life than he ever expected.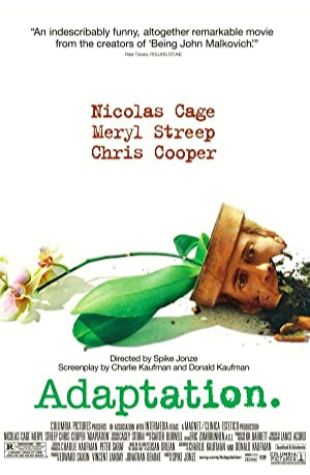 Adaptation.
A lovelorn screenwriter becomes desperate as he tries and fails to adapt 'The Orchid Thief' by Susan Orlean for the screen.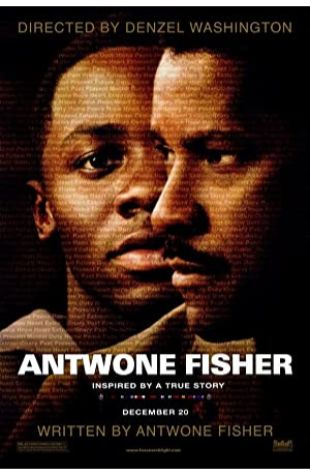 Antwone Fisher
Antwone Fisher, a young navy man, is forced to see a psychiatrist after a violent outburst against a fellow crewman. During the course of treatment a painful past is revealed and a new hope begins.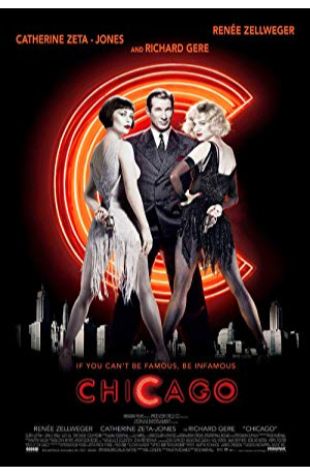 Chicago
Two death-row murderesses develop a fierce rivalry while competing for publicity, celebrity, and a sleazy lawyer's attention.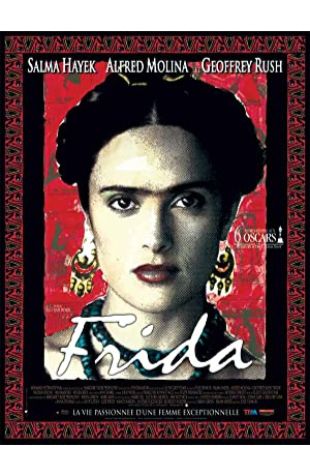 Frida
A biography of artist Frida Kahlo, who channeled the pain of a crippling injury and her tempestuous marriage into her work.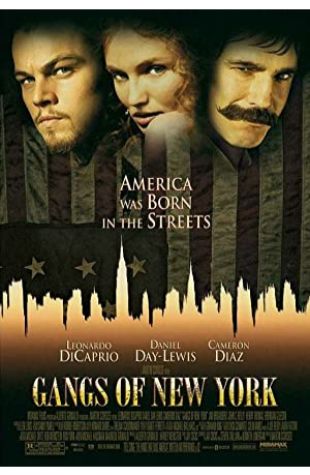 Gangs of New York
In 1862, Amsterdam Vallon returns to the Five Points area of New York City seeking revenge against Bill the Butcher, his father's killer.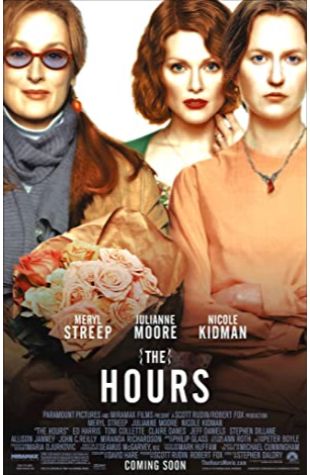 The Hours
The story of how the novel "Mrs. Dalloway" affects three generations of women, all of whom, in one way or another, have had to deal with suicide in their lives.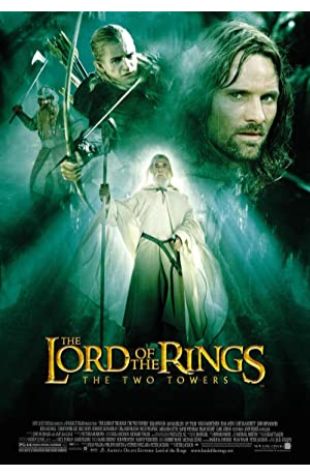 The Lord of the Rings: The Two Towers
While Frodo and Sam edge closer to Mordor with the help of the shifty Gollum, the divided fellowship makes a stand against Sauron's new ally, Saruman, and his hordes of Isengard.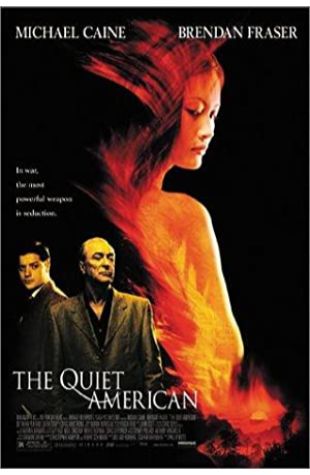 The Quiet American
An old British reporter vies with a young U.S. doctor for the affections of a beautiful Vietnamese woman.