2003 AFI Awards – TV Program of the Year Winner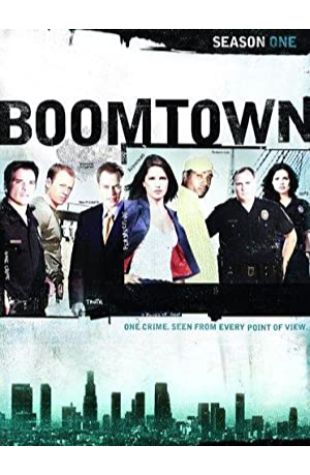 Boomtown
Each episode of this series, set in present day Los Angeles, examines one crime from many different viewpoints – uniformed cops, detectives, witnesses, the media, the fire department and …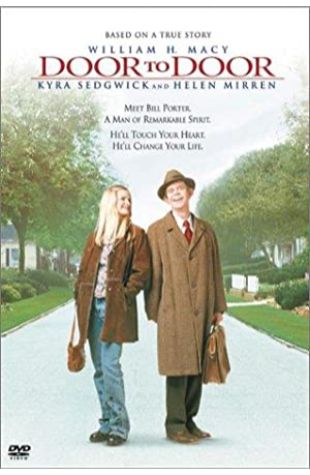 Door to Door
A man with cerebral palsy is determined to become a salesman.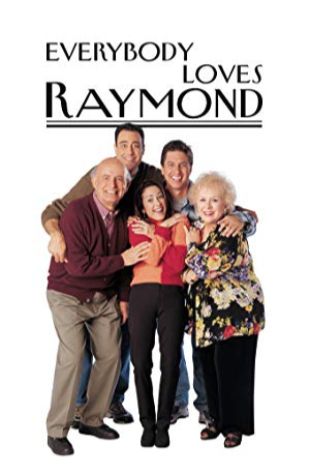 Everybody Loves Raymond
The comical everyday life of sports columnist Ray Barone and his dysfunctional family.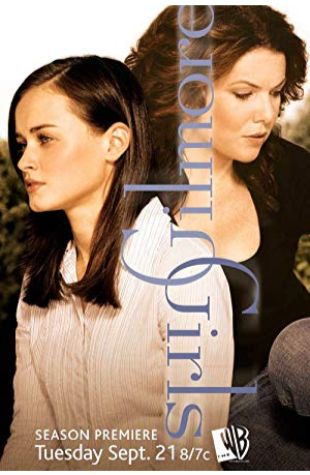 Gilmore Girls
A dramedy centering around the relationship between a thirtysomething single mother and her teen daughter living in Stars Hollow, Connecticut.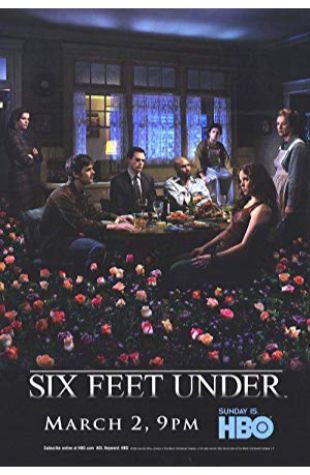 Six Feet Under
A chronicle of the lives of a dysfunctional family who run an independent funeral home in Los Angeles.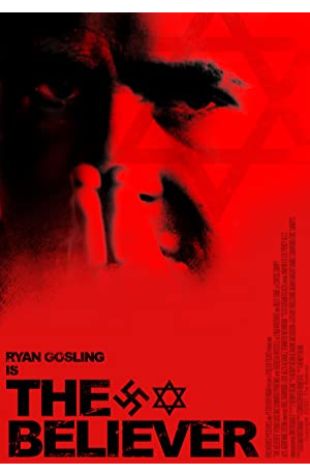 The Believer
A young Jewish man develops a fiercely anti-Semitic philosophy. Based on the factual story of a K.K.K. member in the 1960s who was revealed to be Jewish by a New York Times reporter.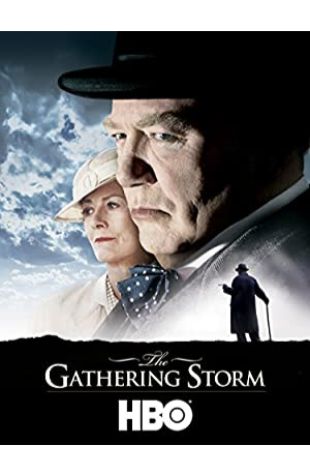 The Gathering Storm
Winston Churchill's wilderness years prior to World War II, when only he could see the threat that Adolf Hitler and a rearmed Germany posed to Europe.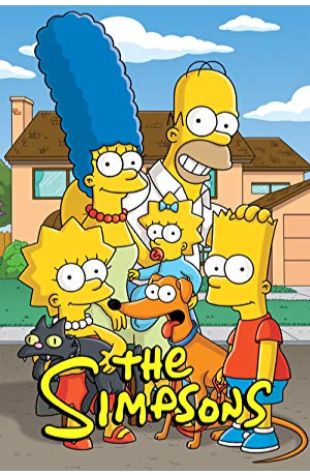 The Simpsons
The satiric adventures of a working-class family in the misfit city of Springfield.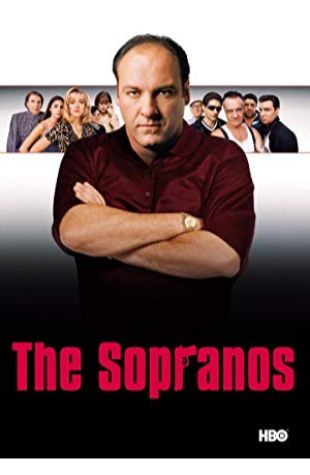 The Sopranos
New Jersey mob boss Tony Soprano deals with personal and professional issues in his home and business life that affect his mental state, leading him to seek professional psychiatric counseling.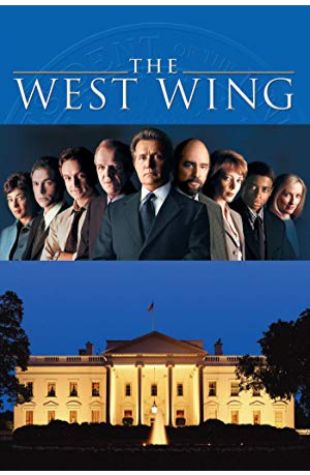 The West Wing
Inside the lives of staffers in the West Wing of the White House.