2003 Cannes Film Festival – Palm Dog Winner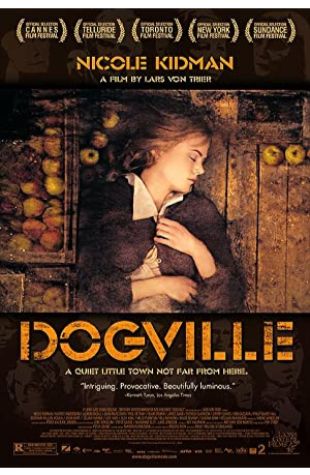 Dogville
A woman on the run from the mob is reluctantly accepted in a small Colorado town. In exchange, she agrees to work for them. As a search visits the town, she finds out that their support has a price. Yet her dangerous secret is never far away.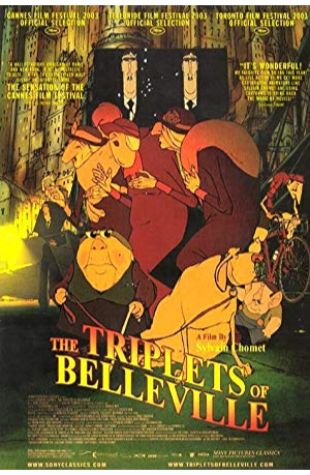 The Triplets of Belleville
When her grandson is kidnapped during the Tour de France, Madame Souza and her beloved pooch Bruno team up with the Belleville Sisters–an aged song-and-dance team from the days of Fred Astaire–to rescue him.