2003 National Board of Review – Freedom of Expression Award Winner
44085
The effects of the 9/11 terrorist attacks are told from different points of view around the world.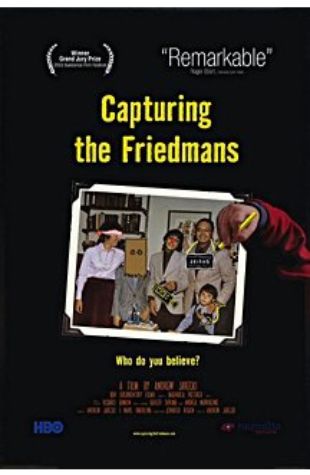 Capturing the Friedmans
Documentary on the Friedmans, a seemingly typical, upper-middle-class Jewish family whose world is instantly transformed when the father and his youngest son are arrested and charged with shocking and horrible crimes.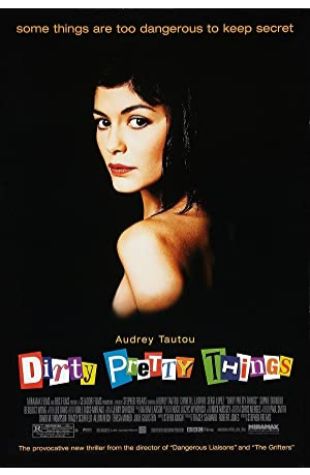 Dirty Pretty Things
An illegal Nigerian immigrant discovers the unpalatable side of London life.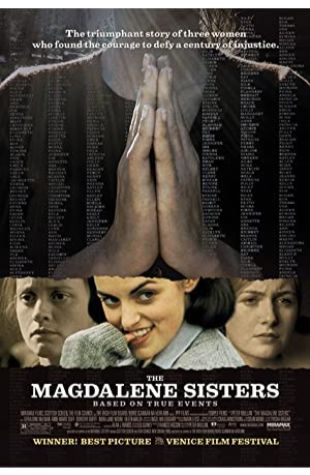 The Magdalene Sisters
Three young Irish women struggle to maintain their spirits while they endure dehumanizing abuse as inmates of a Magdalene Sisters Asylum.