2003 National Board of Review – Top Ten Films Winner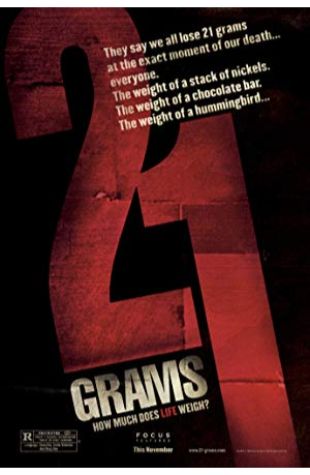 21 Grams
A freak accident brings together a critically ill mathematician, a grieving mother, and a born-again ex-con.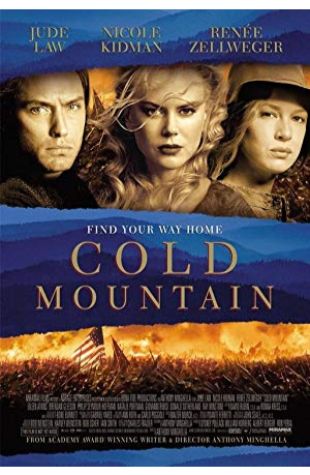 Cold Mountain
In the waning days of the American Civil War, a wounded soldier embarks on a perilous journey back home to Cold Mountain, North Carolina to reunite with his sweetheart.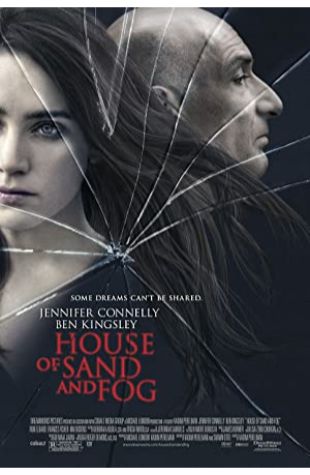 House of Sand and Fog
An abandoned wife is evicted from her house and starts a tragic conflict with her house's new owners.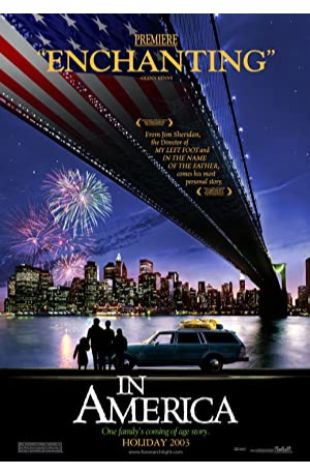 In America
A family of Irish immigrants adjust to life on the mean streets of Hell's Kitchen while also grieving the death of a child.
Lost in Translation
A faded movie star and a neglected young woman form an unlikely bond after crossing paths in Tokyo.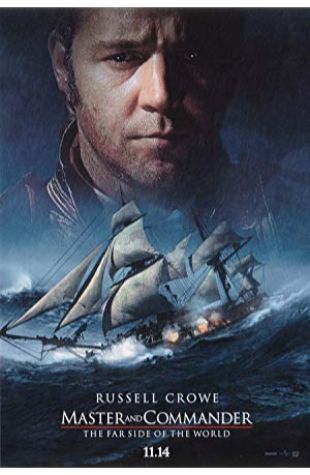 Master and Commander: The Far Side of the World
During the Napoleonic Wars, a brash British captain pushes his ship and crew to their limits in pursuit of a formidable French war vessel around South America.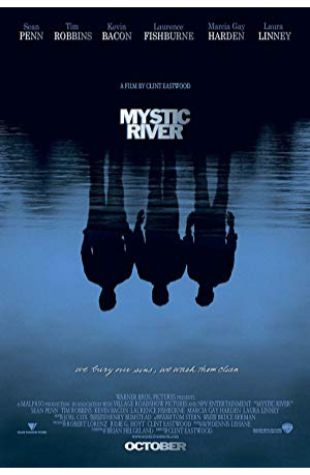 Mystic River
The lives of three men who were childhood friends are shattered when one of them has a family tragedy.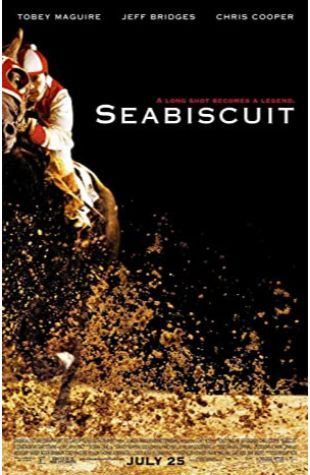 Seabiscuit
True story of the undersized Depression-era racehorse whose victories lifted not only the spirits of the team behind it but also those of their nation.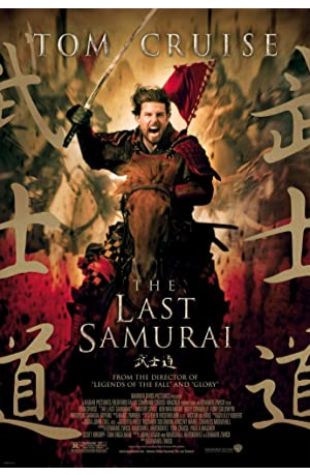 The Last Samurai
An American military advisor embraces the Samurai culture he was hired to destroy after he is captured in battle.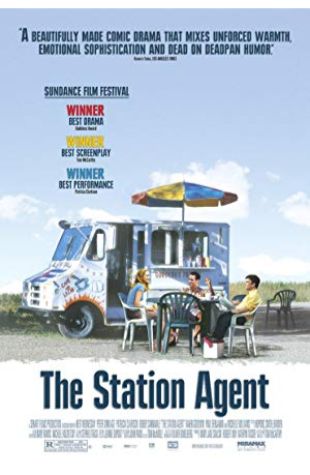 The Station Agent
When his only friend dies, a man born with dwarfism moves to rural New Jersey to live a life of solitude, only to meet a chatty hot dog vendor and a woman dealing with her own personal loss.