2004 AFI Awards – Movie of the Year Winner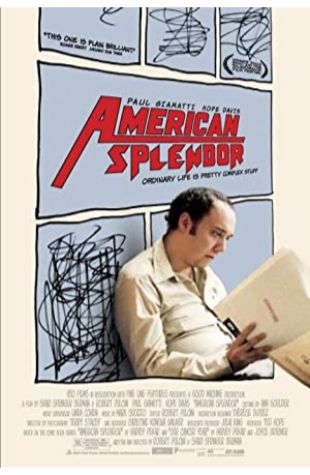 American Splendor
An original mix of fiction and reality illuminates the life of comic book hero everyman Harvey Pekar.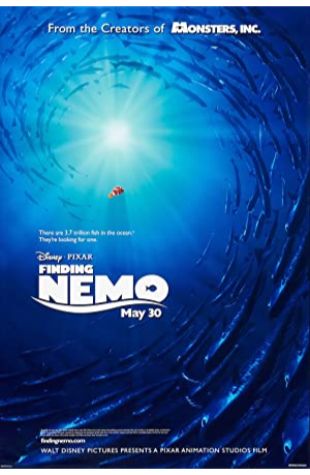 Finding Nemo
After his son is captured in the Great Barrier Reef and taken to Sydney, a timid clownfish sets out on a journey to bring him home.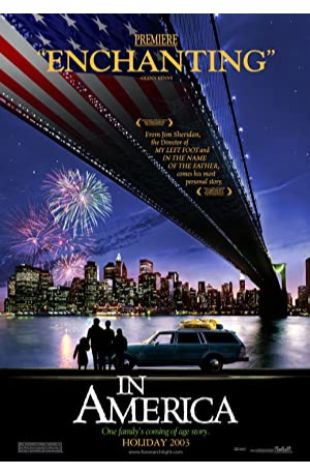 In America
A family of Irish immigrants adjust to life on the mean streets of Hell's Kitchen while also grieving the death of a child.
Lost in Translation
A faded movie star and a neglected young woman form an unlikely bond after crossing paths in Tokyo.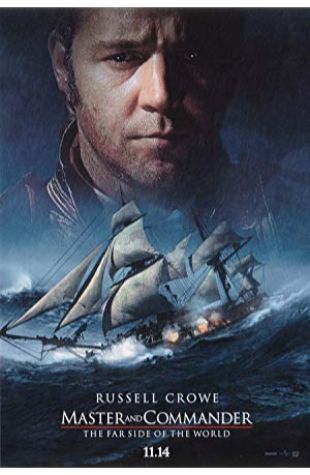 Master and Commander: The Far Side of the World
During the Napoleonic Wars, a brash British captain pushes his ship and crew to their limits in pursuit of a formidable French war vessel around South America.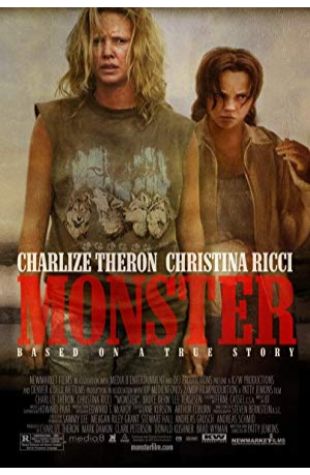 Monster
Based on the life of Aileen Wuornos, a Daytona Beach prostitute who became a serial killer.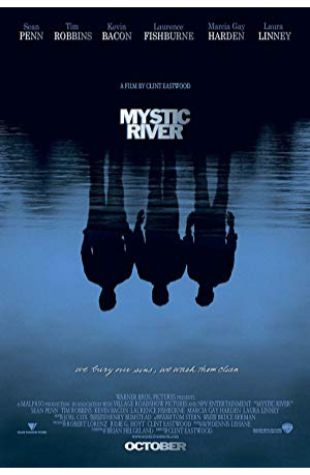 Mystic River
The lives of three men who were childhood friends are shattered when one of them has a family tragedy.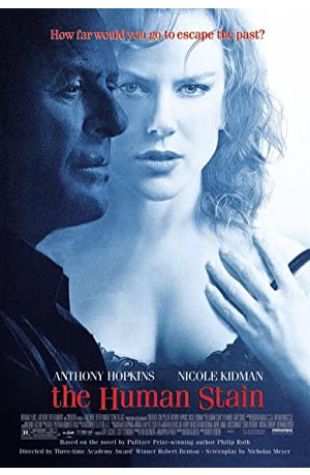 The Human Stain
When a disgraced former college dean has a romance with a mysterious younger woman haunted by her dark, twisted past, he is forced to confront a shocking fact about his own life that he has kept secret for fifty years.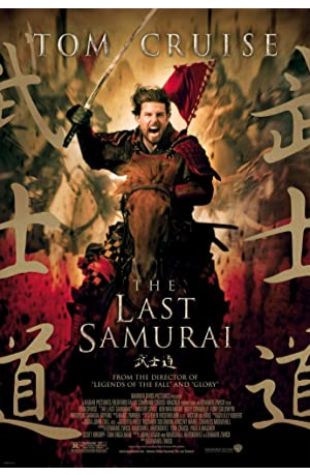 The Last Samurai
An American military advisor embraces the Samurai culture he was hired to destroy after he is captured in battle.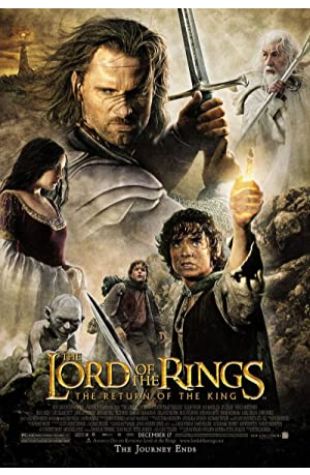 The Lord of the Rings: The Return of the King
Gandalf and Aragorn lead the World of Men against Sauron's army to draw his gaze from Frodo and Sam as they approach Mount Doom with the One Ring.