2004 AFI Awards – TV Program of the Year Winner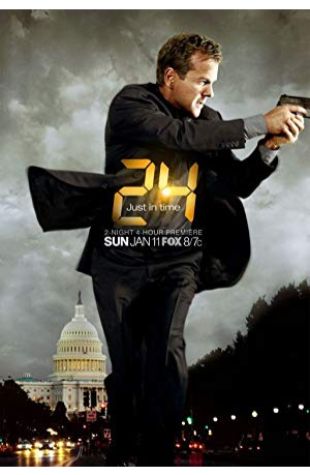 24
Jack Bauer, Director of Field Ops for the Counter-Terrorist Unit of Los Angeles, races against the clock to subvert terrorist plots and save his nation from ultimate disaster.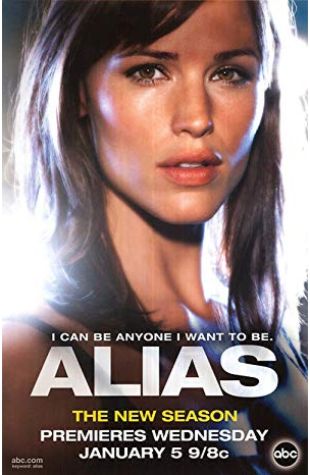 Alias
Sydney Bristow is an international spy recruited out of college, trained for espionage and self-defense.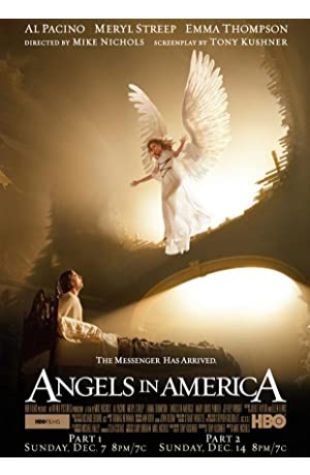 Angels in America
Playwright Tony Kushner adapted his political epic about the A.I.D.S. crisis during the mid 1980s and centers the story around a group of separate but connected individuals.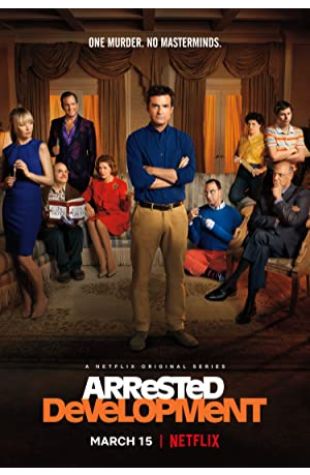 Arrested Development
Level-headed son Michael Bluth takes over family affairs after his father is imprisoned. But the rest of his spoiled, dysfunctional family are making his job unbearable.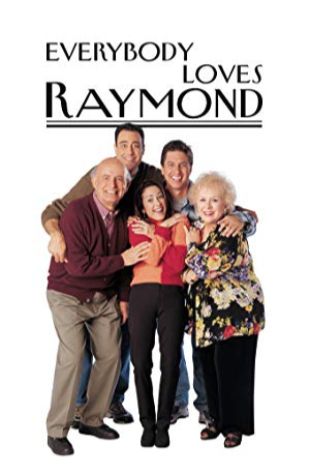 Everybody Loves Raymond
The comical everyday life of sports columnist Ray Barone and his dysfunctional family.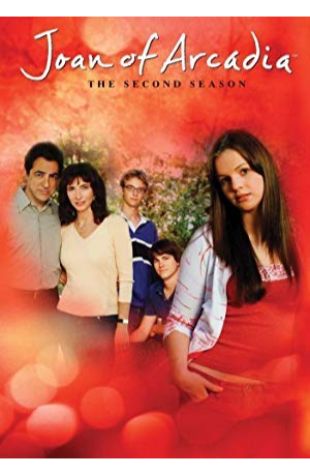 Joan of Arcadia
A teenage girl is visited by God, disguised as everyday people, and is given assignments and tasks that eventually have a positive outcome on people's lives.
Nip/Tuck
The dark and twisted trials of two plastic surgeons.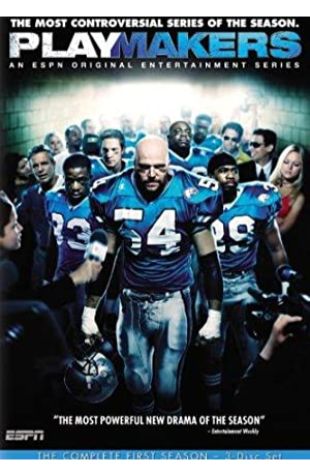 Playmakers
The series is a gritty ensemble drama about the off-field lives of a group of players on a pro football team and how they deal with the pressure of being on the professional level.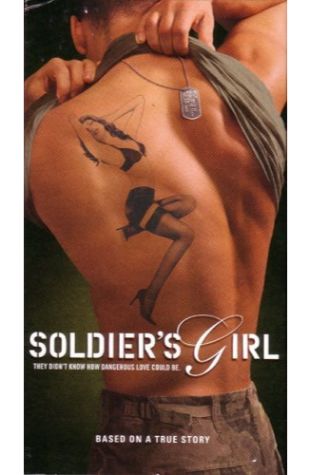 Soldier's Girl
The true story of the price a young soldier paid for falling in love with a transsexual night-club performer.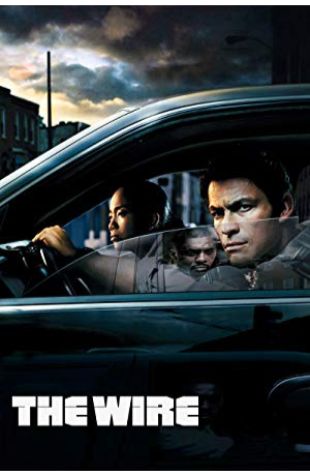 The Wire
The Baltimore drug scene, as seen through the eyes of drug dealers and law enforcement.