2004 National Board of Review – Top Ten Films Winner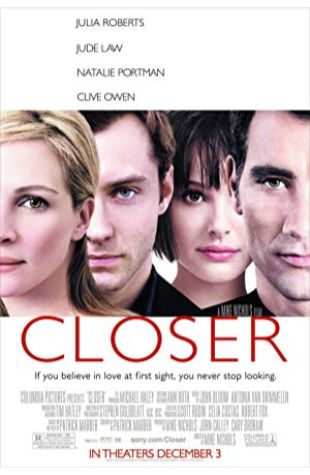 Closer
The relationships of two couples become complicated and deceitful when the man from one couple meets the woman of the other.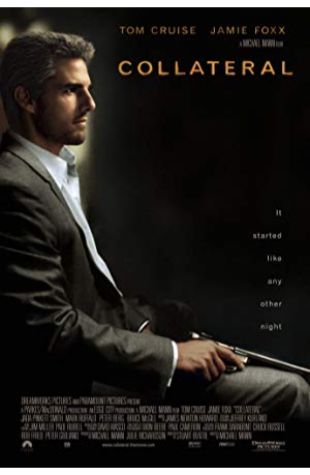 Collateral
A cab driver finds himself the hostage of an engaging contract killer as he makes his rounds from hit to hit during one night in Los Angeles.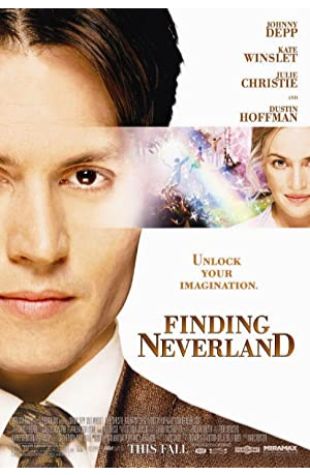 Finding Neverland
The story of Sir J.M. Barrie's friendship with a family who inspired him to create Peter Pan.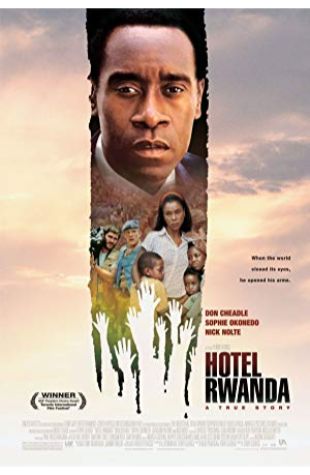 Hotel Rwanda
Paul Rusesabagina was a hotel manager who housed over a thousand Tutsi refugees during their struggle against the Hutu militia in Rwanda.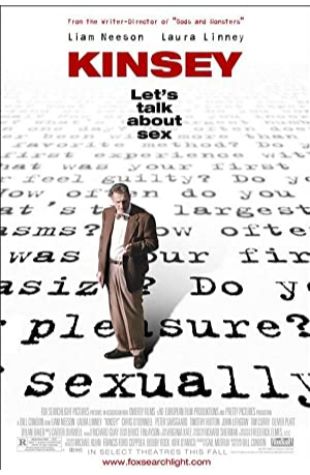 Kinsey
A look at the life of Alfred Kinsey, a pioneer in the area of human sexuality research, whose 1948 publication "Sexual Behavior in the Human Male" was one of the first recorded works that saw science address sexual behavior.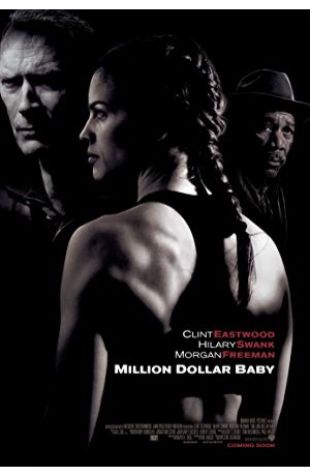 Million Dollar Baby
A determined woman works with a hardened boxing trainer to become a professional.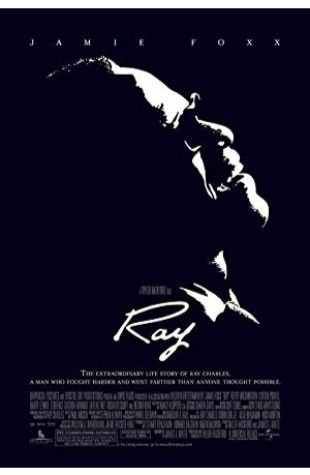 Ray
The story of the life and career of the legendary rhythm and blues musician Ray Charles, from his humble beginnings in the South, where he went blind at age seven, to his meteoric rise to stardom during the 1950s and 1960s.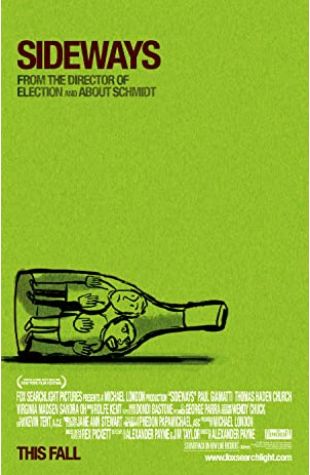 Sideways
Two men reaching middle age with not much to show but disappointment embark on a week-long road trip through California's wine country, just as one is about to take a trip down the aisle.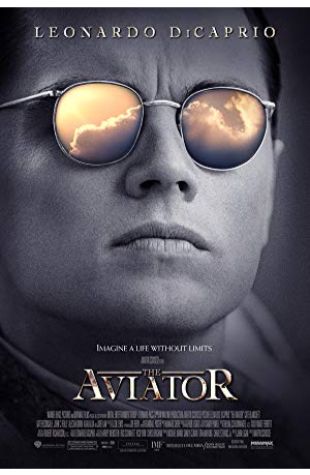 The Aviator
A biopic depicting the early years of legendary Director and aviator Howard Hughes' career from the late 1920s to the mid 1940s.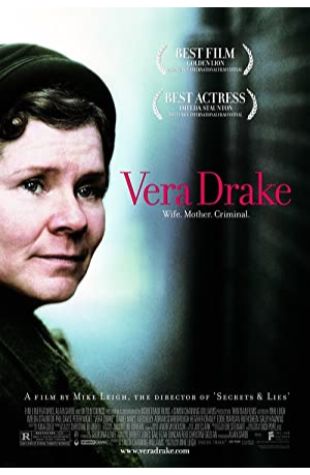 Vera Drake
Abortionist Vera Drake finds her beliefs and practices clash with the mores of 1950s Britain–a conflict that leads to tragedy for her family.