2005 AFI Awards – Movie of the Year Winner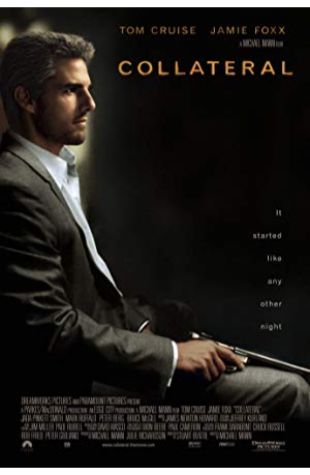 Collateral
A cab driver finds himself the hostage of an engaging contract killer as he makes his rounds from hit to hit during one night in Los Angeles.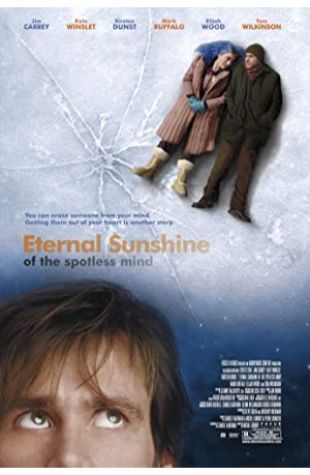 Eternal Sunshine of the Spotless Mind
When their relationship turns sour, a couple undergoes a medical procedure to have each other erased from their memories.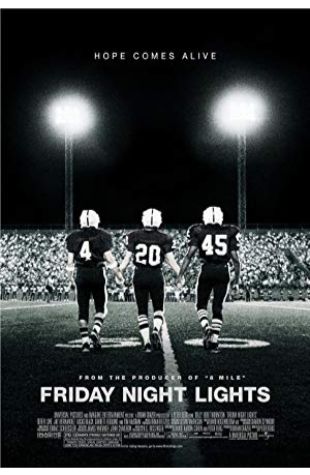 Friday Night Lights
Based on H.G. Bissinger's book, which profiled the economically depressed town of Odessa, Texas and their heroic high school football team, The Permian High Panthers.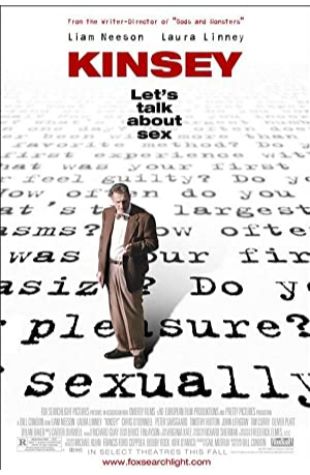 Kinsey
A look at the life of Alfred Kinsey, a pioneer in the area of human sexuality research, whose 1948 publication "Sexual Behavior in the Human Male" was one of the first recorded works that saw science address sexual behavior.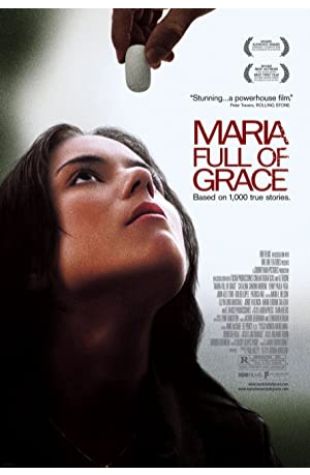 Maria Full of Grace
A pregnant Colombian teenager becomes a drug mule to make some desperately needed money for her family.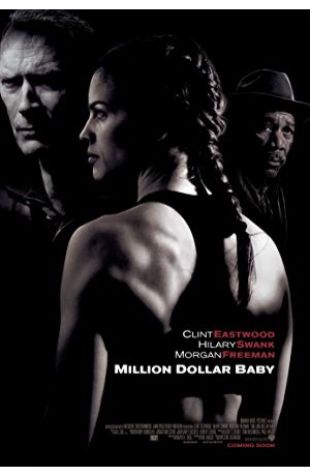 Million Dollar Baby
A determined woman works with a hardened boxing trainer to become a professional.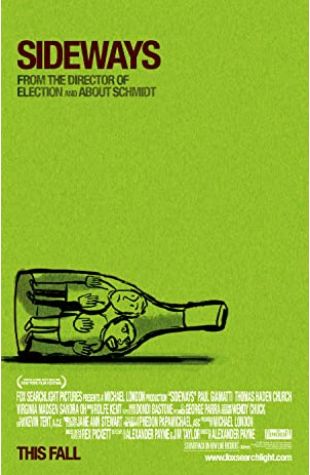 Sideways
Two men reaching middle age with not much to show but disappointment embark on a week-long road trip through California's wine country, just as one is about to take a trip down the aisle.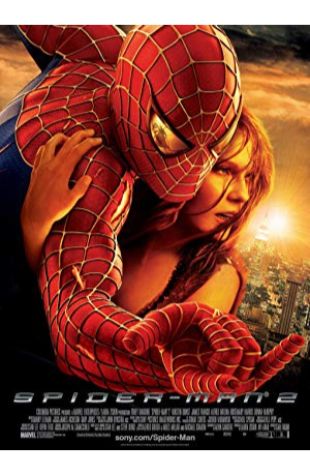 Spider-Man 2
Peter Parker is beset with troubles in his failing personal life as he battles a brilliant scientist named Doctor Otto Octavius.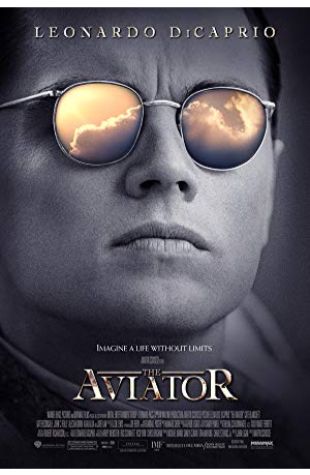 The Aviator
A biopic depicting the early years of legendary Director and aviator Howard Hughes' career from the late 1920s to the mid 1940s.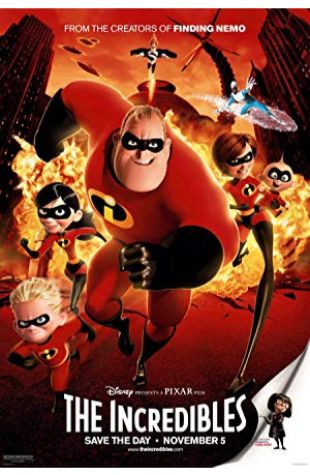 The Incredibles
A family of undercover superheroes, while trying to live the quiet suburban life, are forced into action to save the world.