2005 AFI Awards – TV Program of the Year Winner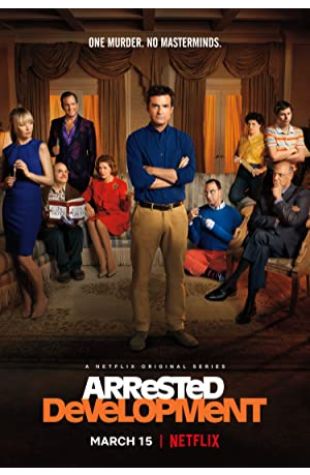 Arrested Development
Level-headed son Michael Bluth takes over family affairs after his father is imprisoned. But the rest of his spoiled, dysfunctional family are making his job unbearable.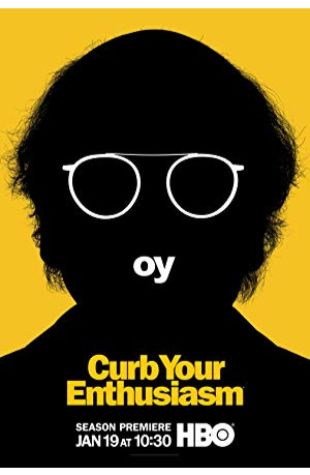 Curb Your Enthusiasm
The life and times of Larry David and the predicaments he gets himself into with his friends and complete strangers.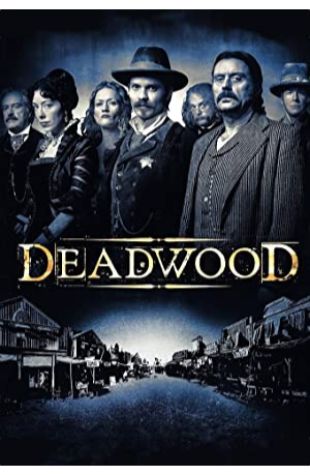 Deadwood
A show set in the late 1800s, revolving around the characters of Deadwood, South Dakota; a town of deep corruption and crime.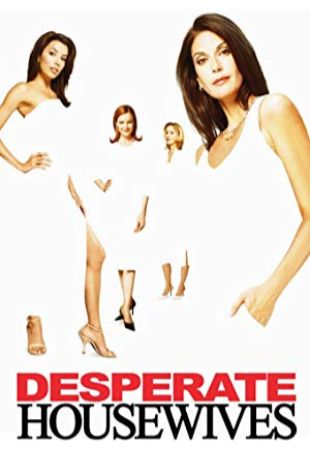 Desperate Housewives
Secrets and truths unfold through the lives of female friends in one suburban neighborhood, after the mysterious suicide of a neighbor.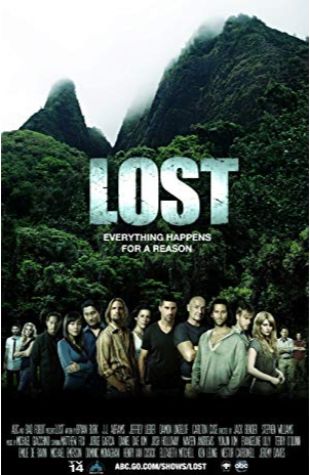 Lost
The survivors of a plane crash are forced to work together in order to survive on a seemingly deserted tropical island.
Nip/Tuck
The dark and twisted trials of two plastic surgeons.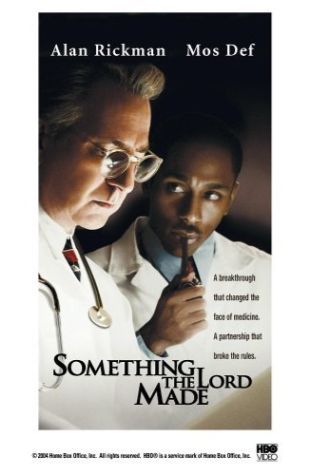 Something the Lord Made
A dramatization of the relationship between heart surgery pioneers Alfred Blalock and Vivien Thomas.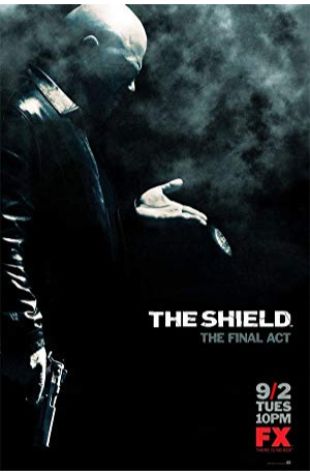 The Shield
Follows the lives and cases of a dirty Los Angeles Police Department cop and the unit under his command.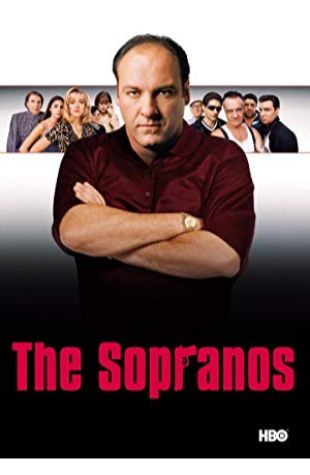 The Sopranos
New Jersey mob boss Tony Soprano deals with personal and professional issues in his home and business life that affect his mental state, leading him to seek professional psychiatric counseling.