2005 LAFCA Award – Best Screenplay Winner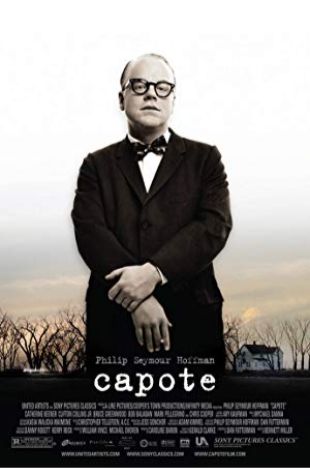 Capote
Dan Futterman
In 1959, Truman Capote learns of the murder of a Kansas family and decides to write a book about the case. While researching for his novel In Cold Blood, Capote forms a relationship with one of the killers, Perry Smith, who is on death row.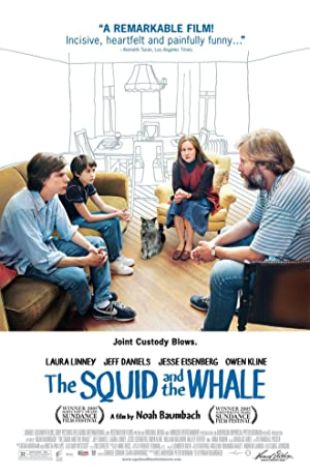 The Squid and the Whale
Noah Baumbach
Follows two young boys dealing with their parents' divorce in Brooklyn in the 1980s.