2006 AFI Awards – Movie of the Year Winner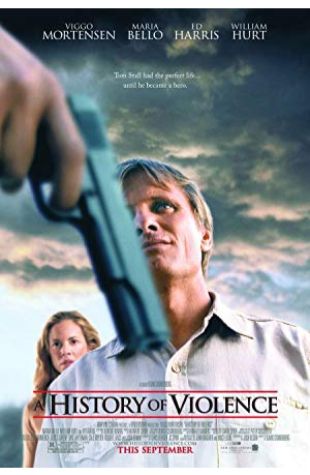 A History of Violence
A mild-mannered man becomes a local hero through an act of violence, which sets off repercussions that will shake his family to its very core in this action thriller.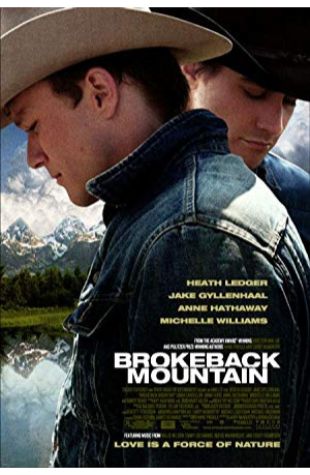 Brokeback Mountain
The story of a forbidden and secretive relationship between two cowboys, and their lives over the years.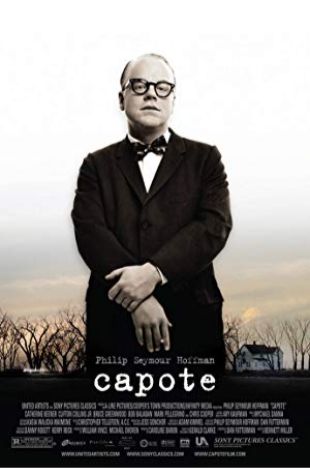 Capote
In 1959, Truman Capote learns of the murder of a Kansas family and decides to write a book about the case. While researching for his novel In Cold Blood, Capote forms a relationship with one of the killers, Perry Smith, who is on death row.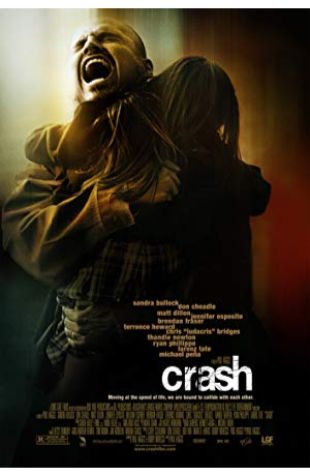 Crash
Los Angeles citizens with vastly separate lives collide in interweaving stories of race, loss and redemption.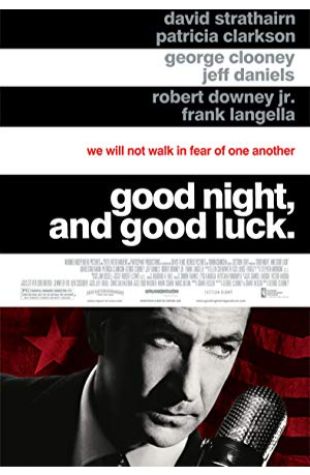 Good Night, and Good Luck.
Broadcast journalist Edward R. Murrow looks to bring down Senator Joseph McCarthy.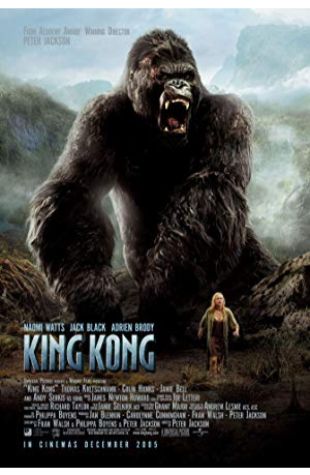 King Kong
A greedy film producer assembles a team of moviemakers and sets out for the infamous Skull Island, where they find more than just cannibalistic natives.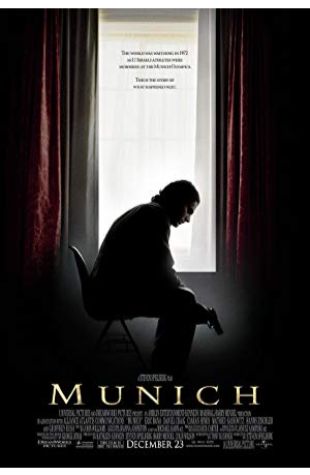 Munich
Based on the true story of the Black September aftermath, about the five men chosen to eliminate the ones responsible for that fateful day.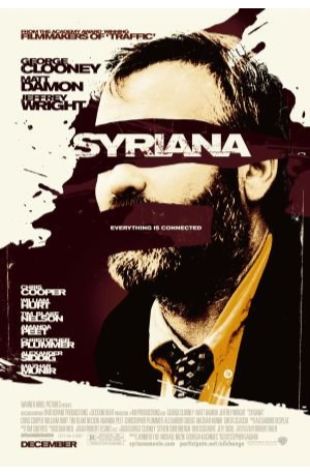 Syriana
A politically charged epic about the state of the oil industry in the hands of those personally involved in and affected by it.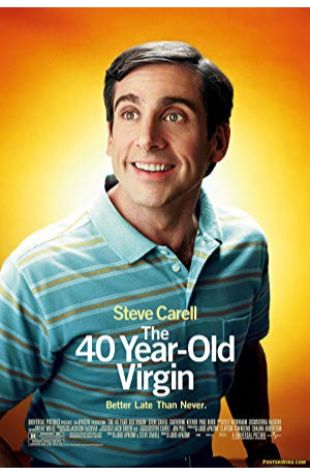 The 40-Year-Old Virgin
Goaded by his buddies, a nerdy guy who's never "done the deed" only finds the pressure mounting when he meets a single mother.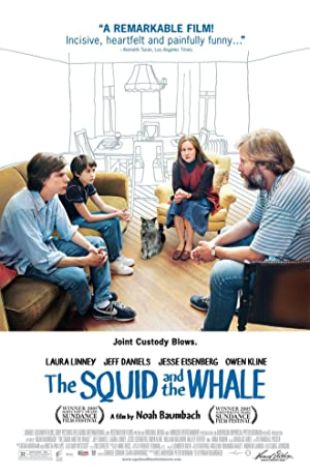 The Squid and the Whale
Follows two young boys dealing with their parents' divorce in Brooklyn in the 1980s.