2006 AFI Awards – TV Program of the Year Winner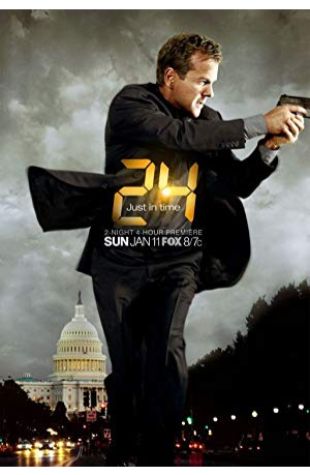 24
Jack Bauer, Director of Field Ops for the Counter-Terrorist Unit of Los Angeles, races against the clock to subvert terrorist plots and save his nation from ultimate disaster.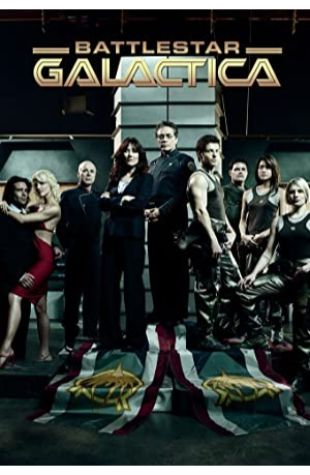 Battlestar Galactica
When an old enemy, the Cylons, resurface and obliterate the 12 colonies, the crew of the aged Galactica protect a small civilian fleet – the last of humanity – as they journey toward the fabled 13th colony, Earth.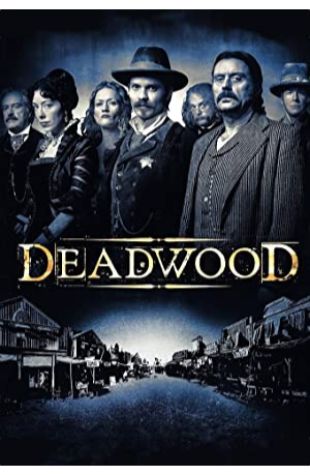 Deadwood
A show set in the late 1800s, revolving around the characters of Deadwood, South Dakota; a town of deep corruption and crime.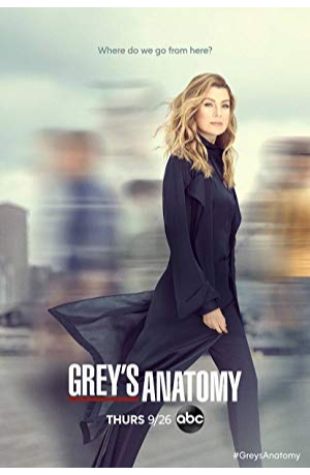 Grey's Anatomy
A drama centered on the personal and professional lives of five surgical interns and their supervisors.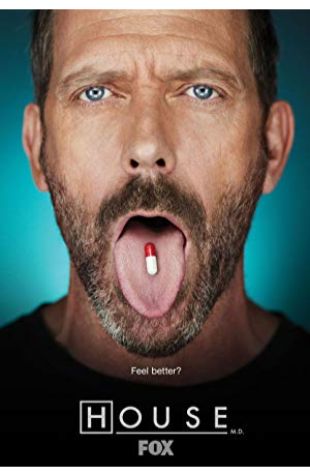 House
An antisocial maverick doctor who specializes in diagnostic medicine does whatever it takes to solve puzzling cases that come his way using his crack team of doctors and his wits.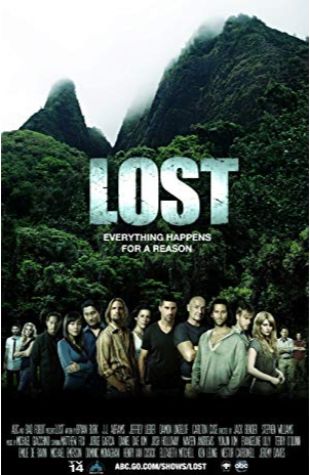 Lost
The survivors of a plane crash are forced to work together in order to survive on a seemingly deserted tropical island.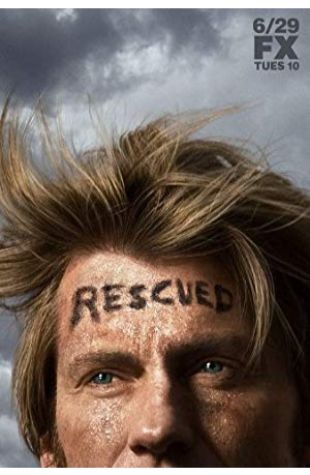 Rescue Me
Tommy Gavin deals with the fears of his job as a firefighter and seeing his ex-wife dating other men.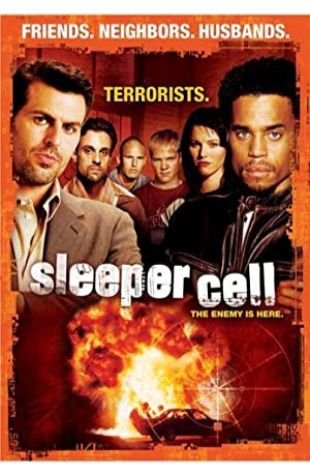 Sleeper Cell
An American undercover FBI agent is assigned to infiltrate a terrorist sleeper cell that is planning an attack in Los Angeles.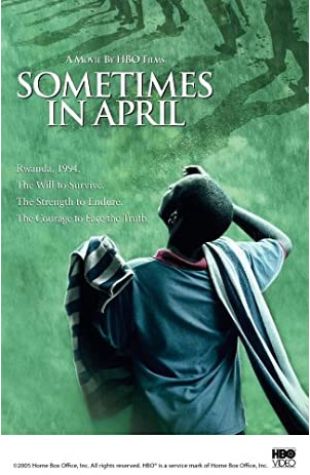 Sometimes in April
When the Hutu nationalists raised arms against their Tutsi countrymen in Rwanda in April 1994, the violent uprising marked the beginning of one of the darkest times in African history which resulted in the deaths of almost 800,000 people.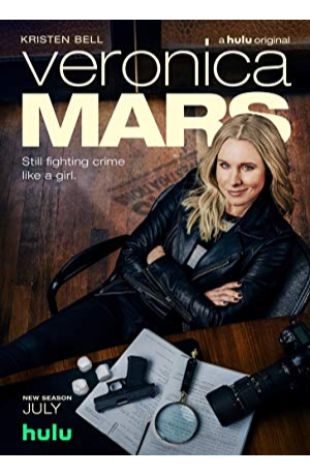 Veronica Mars
After her best friend is murdered, and her father is removed as county Sheriff, Veronica Mars dedicates her life to cracking the toughest mysteries in the affluent town of Neptune.