2006 LAFCA Award – Best Actor Winner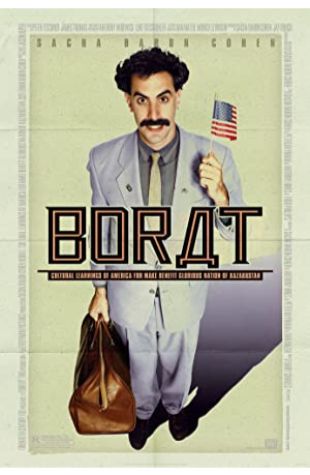 Borat: Cultural Learnings of America for Make Benefit Glorious Nation of Kazakhstan
Sacha Baron Cohen
Kazakh TV talking head Borat is dispatched to the United States to report on the greatest country in the world. With a documentary crew in tow, Borat becomes more interested in locating and marrying Pamela Anderson.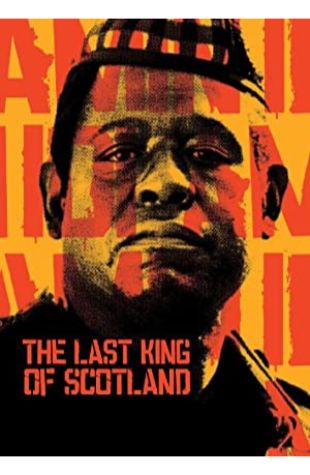 The Last King of Scotland
Forest Whitaker
Based on the events of the brutal Ugandan dictator Idi Amin's regime as seen by his personal physician during the 1970s.