2006 National Board of Review – Breakthrough Performance Winner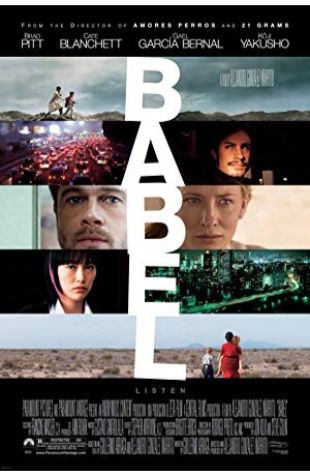 Babel
Rinko Kikuchi
Tragedy strikes a married couple on vacation in the Moroccan desert, touching off an interlocking story involving four different families.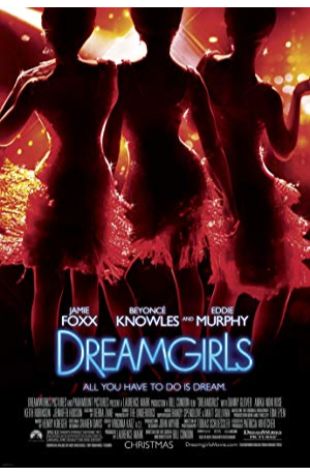 Dreamgirls
Jennifer Hudson
A trio of black female soul singers cross over to the pop charts in the early 1960s, facing their own personal struggles along the way.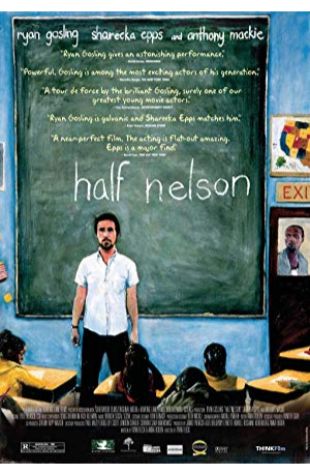 Half Nelson
Ryan Gosling
An inner-city junior high school teacher with a drug habit forms an unlikely friendship with one of his students after she discovers his secret.