2006 National Board of Review – Top Independent Films Winner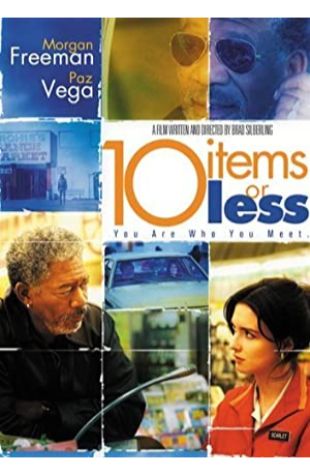 10 Items or Less
An actor (Freeman) prepping for an upcoming role meets a quirky grocery clerk (Vega), and the pair hit the road to show one another their respective worlds.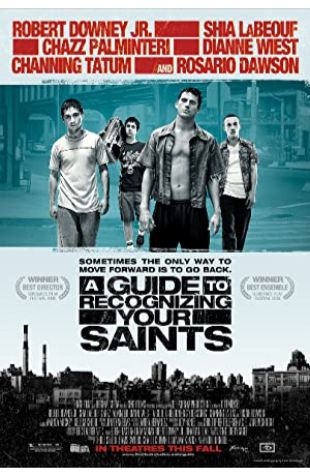 A Guide to Recognizing Your Saints
The movie is a coming-of-age drama about a boy growing up in Astoria, New York during the 1980s. As his friends end up dead, on drugs, or in prison. He comes to believe he has been saved from their fates by various so-called saints.
Akeelah and the Bee
A young girl from South Los Angeles tries to make it to the National Spelling Bee.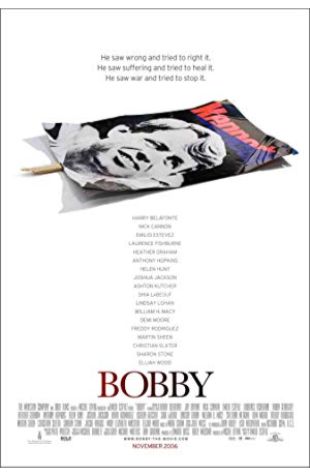 Bobby
The story of the assassination of U.S. Senator Robert F. Kennedy, who was shot in the early morning hours of June 5, 1968 in the Ambassador Hotel in Los Angeles, California, and twenty-two people in the hotel, whose lives were never the same.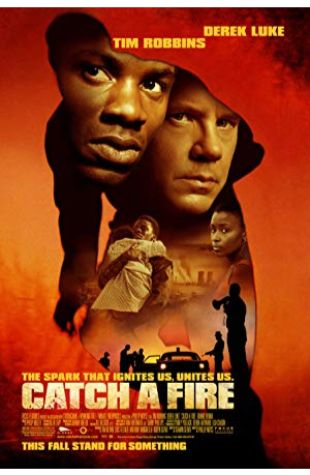 Catch a Fire
A drama about terrorism in Apartheid-era South Africa, revolving around a policeman and a young man who carries out solo attacks against the regime.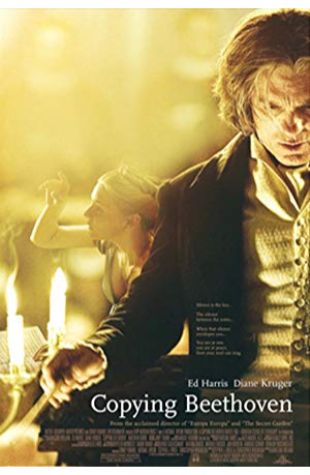 Copying Beethoven
A fictionalized account of the last year of Beethoven's life.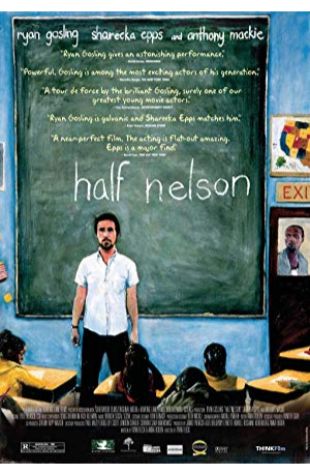 Half Nelson
An inner-city junior high school teacher with a drug habit forms an unlikely friendship with one of his students after she discovers his secret.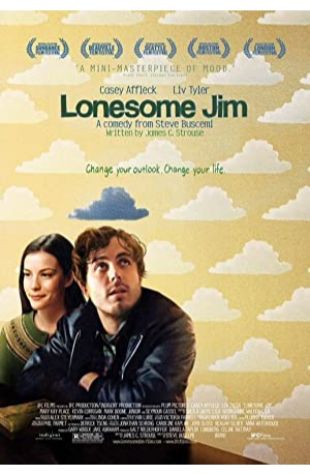 Lonesome Jim
Failing to make it on his own, twenty-seven-year-old Jim moves back in with his parents and deals with crippling family obligations.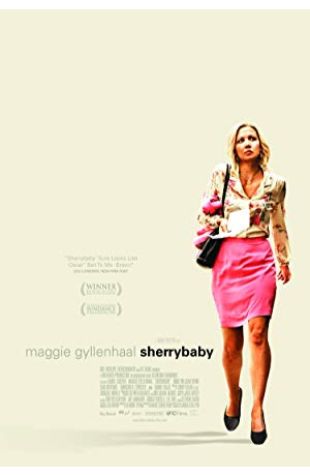 Sherrybaby
Sherry tries to integrate again into society and become a good mother.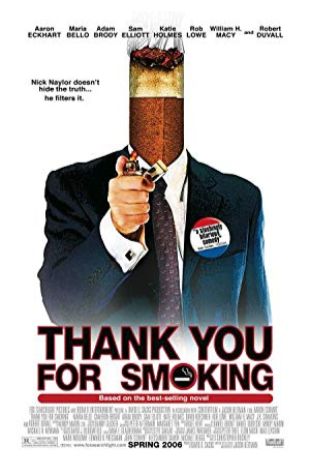 Thank You for Smoking
Satirical comedy follows the machinations of Big Tobacco's chief spokesman, Nick Naylor, who spins on behalf of cigarettes while trying to remain a role model for his twelve-year-old son.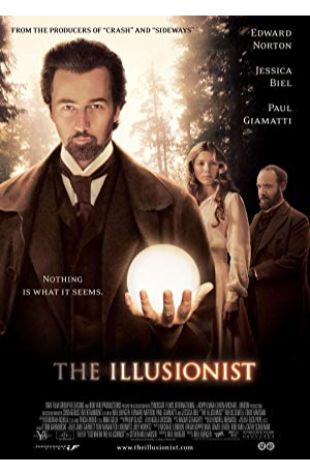 The Illusionist
In turn-of-the-century Vienna, a magician uses his abilities to secure the love of a woman far above his social standing.