2006 National Board of Review – Top Ten Films Winner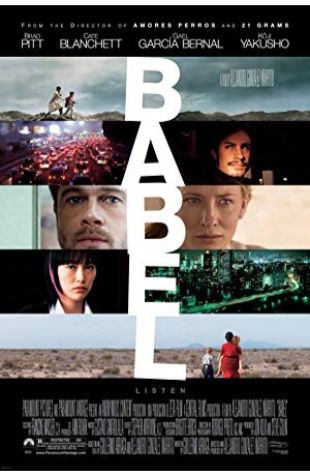 Babel
Tragedy strikes a married couple on vacation in the Moroccan desert, touching off an interlocking story involving four different families.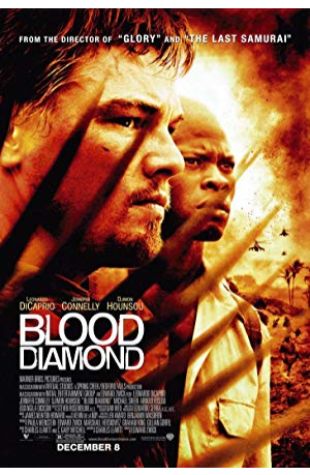 Blood Diamond
A fisherman, a smuggler, and a syndicate of businessmen match wits over the possession of a priceless diamond.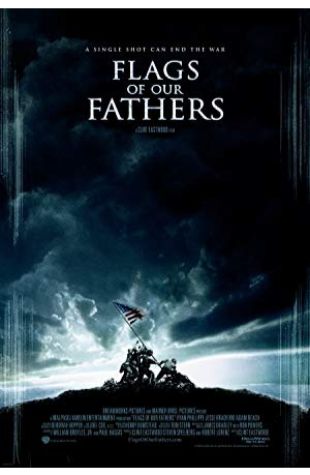 Flags of Our Fathers
The life stories of the six men who raised the flag at the Battle of Iwo Jima, a turning point in World War II.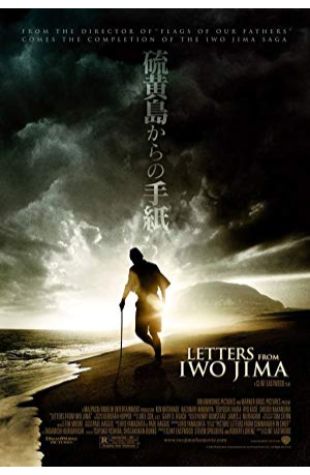 Letters from Iwo Jima
The story of the battle of Iwo Jima between the United States and Imperial Japan during World War II, as told from the perspective of the Japanese who fought it.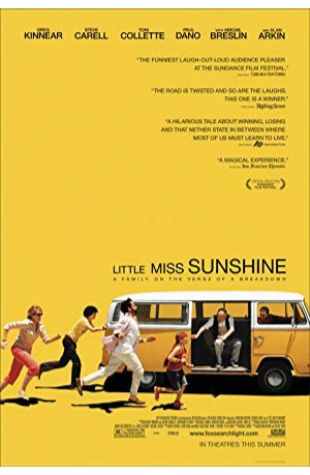 Little Miss Sunshine
A family determined to get their young daughter into the finals of a beauty pageant take a cross-country trip in their VW bus.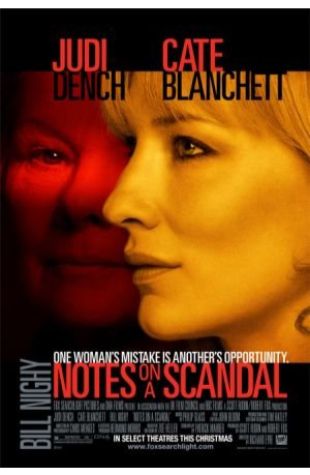 Notes on a Scandal
A veteran high school teacher befriends a younger art teacher, who is having an affair with one of her fifteen-year-old students. However, her intentions with this new "friend" also go well beyond a platonic friendship.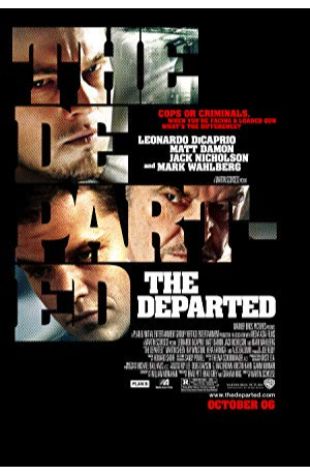 The Departed
An undercover cop and a mole in the police attempt to identify each other while infiltrating an Irish gang in South Boston.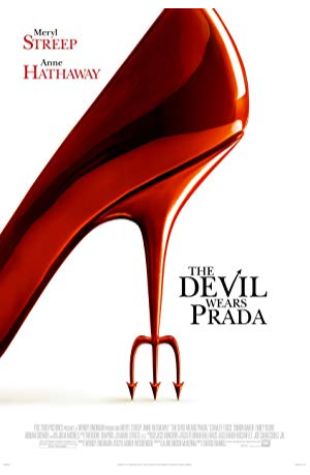 The Devil Wears Prada
A smart but sensible new graduate lands a job as an assistant to Miranda Priestly, the demanding editor-in-chief of a high fashion magazine.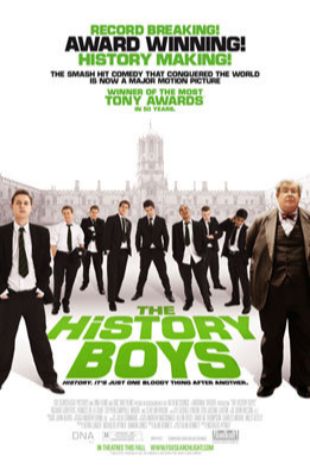 The History Boys
An unruly class of gifted and charming teenage boys are taught by two eccentric and innovative teachers, as their headmaster pushes for them all to get accepted into Oxford or Cambridge.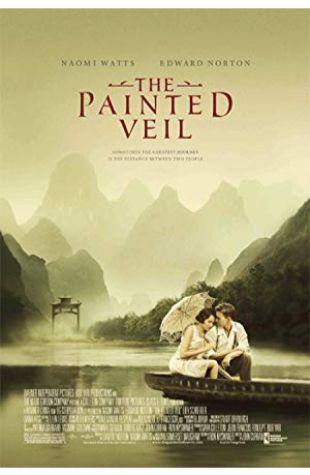 The Painted Veil
A British medical doctor fights a cholera epidemic in a small Chinese village, while being trapped at home in a loveless marriage to an unfaithful wife.