2006 Screen Actors Guild Awards – Outstanding Performance by a Male Actor in a Leading Role Winner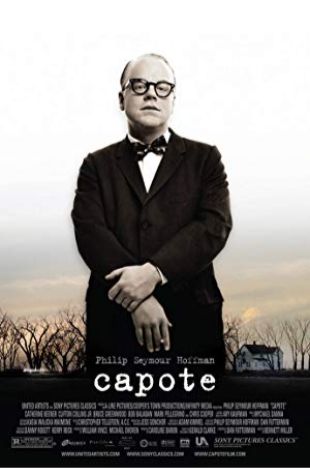 Capote
Philip Seymour Hoffman
In 1959, Truman Capote learns of the murder of a Kansas family and decides to write a book about the case. While researching for his novel In Cold Blood, Capote forms a relationship with one of the killers, Perry Smith, who is on death row.
2006 Screen Actors Guild Awards – Outstanding Performance by a Male Actor in a Leading Role Nominees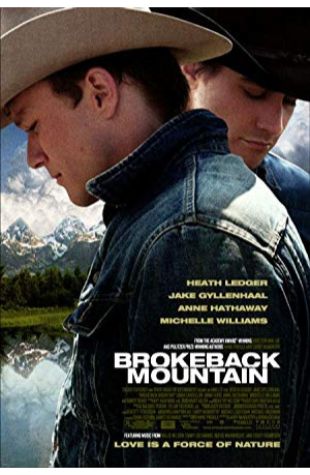 Brokeback Mountain
Heath Ledger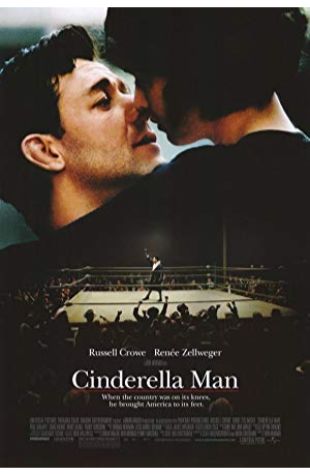 Cinderella Man
Russell Crowe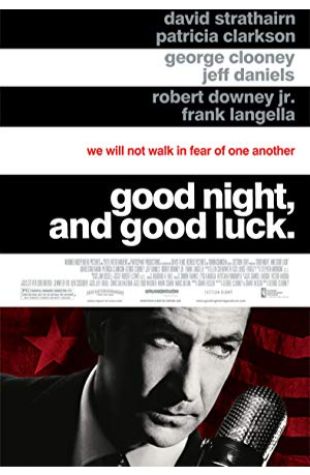 Good Night, and Good Luck.
David Strathairn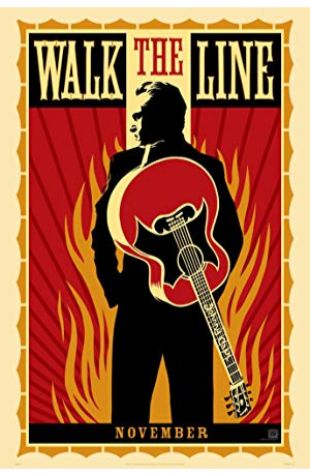 Walk the Line
Joaquin Phoenix