2007 AFI Awards – Movie of the Year Winner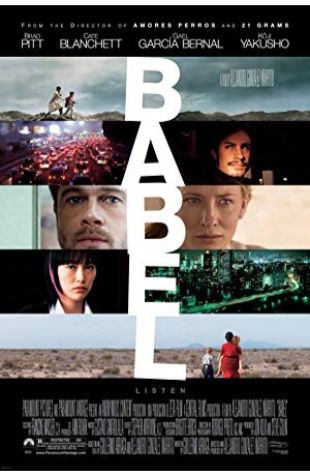 Babel
Tragedy strikes a married couple on vacation in the Moroccan desert, touching off an interlocking story involving four different families.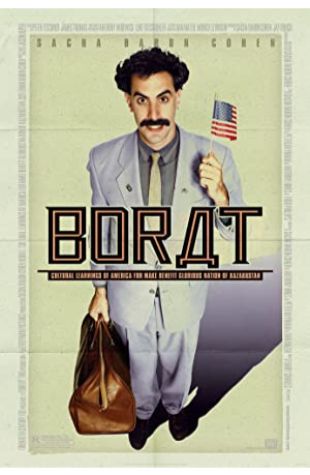 Borat: Cultural Learnings of America for Make Benefit Glorious Nation of Kazakhstan
Kazakh TV talking head Borat is dispatched to the United States to report on the greatest country in the world. With a documentary crew in tow, Borat becomes more interested in locating and marrying Pamela Anderson.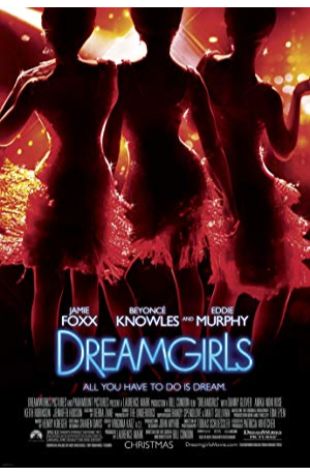 Dreamgirls
A trio of black female soul singers cross over to the pop charts in the early 1960s, facing their own personal struggles along the way.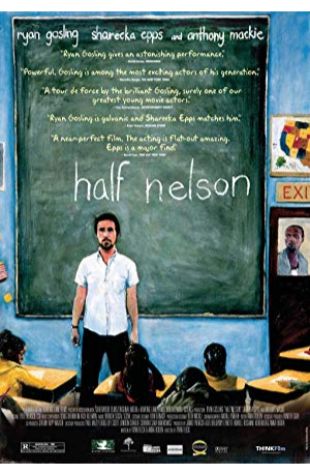 Half Nelson
An inner-city junior high school teacher with a drug habit forms an unlikely friendship with one of his students after she discovers his secret.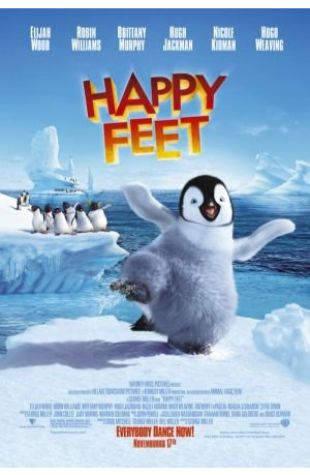 Happy Feet
Into the world of the Emperor Penguins, who find their soul mates through song, a penguin is born who cannot sing. But he can tap dance something fierce!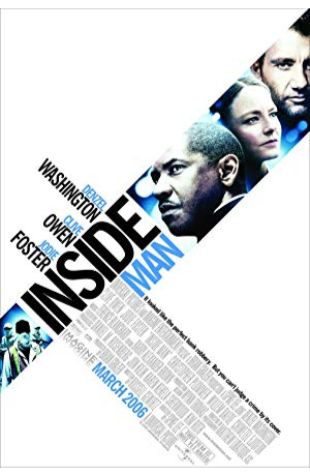 Inside Man
A police detective, a bank robber, and a high-power broker enter high-stakes negotiations after the criminal's brilliant heist spirals into a hostage situation.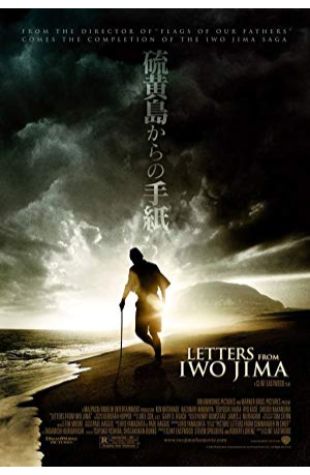 Letters from Iwo Jima
The story of the battle of Iwo Jima between the United States and Imperial Japan during World War II, as told from the perspective of the Japanese who fought it.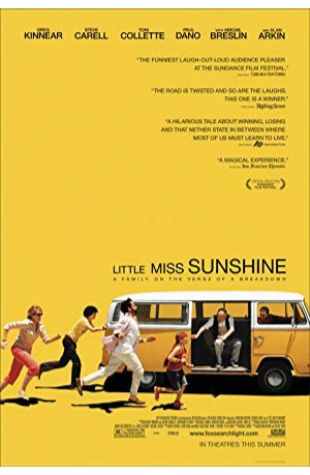 Little Miss Sunshine
A family determined to get their young daughter into the finals of a beauty pageant take a cross-country trip in their VW bus.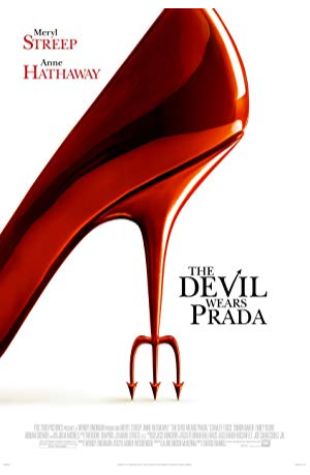 The Devil Wears Prada
A smart but sensible new graduate lands a job as an assistant to Miranda Priestly, the demanding editor-in-chief of a high fashion magazine.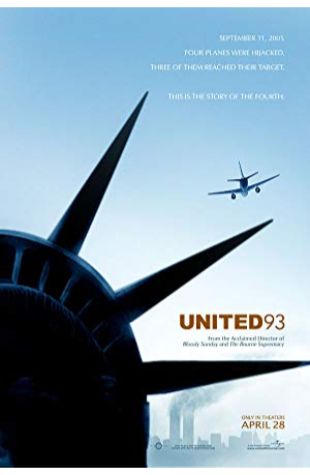 United 93
A real-time account of the events on United Flight 93, one of the planes hijacked on September 11th, 2001 that crashed near Shanksville, Pennsylvania when passengers foiled the terrorist plot.