2007 AFI Awards – TV Program of the Year Winner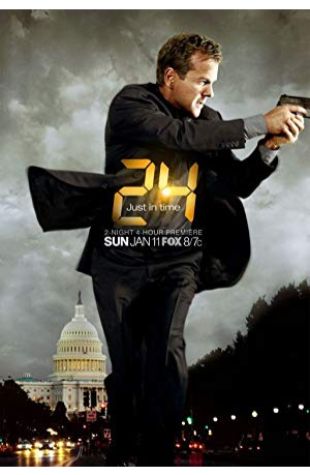 24
Jack Bauer, Director of Field Ops for the Counter-Terrorist Unit of Los Angeles, races against the clock to subvert terrorist plots and save his nation from ultimate disaster.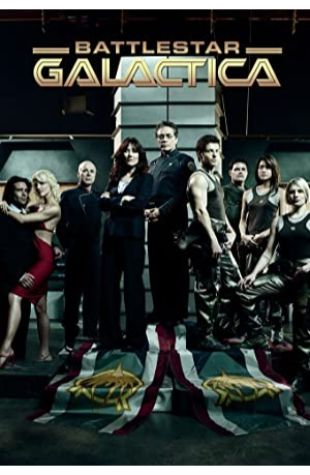 Battlestar Galactica
When an old enemy, the Cylons, resurface and obliterate the 12 colonies, the crew of the aged Galactica protect a small civilian fleet – the last of humanity – as they journey toward the fabled 13th colony, Earth.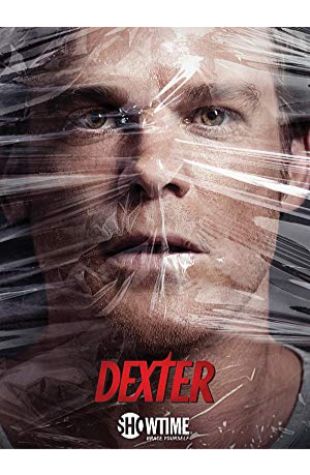 Dexter
By day, mild-mannered Dexter is a blood-spatter analyst for the Miami police. But at night, he is a serial killer who only targets other murderers.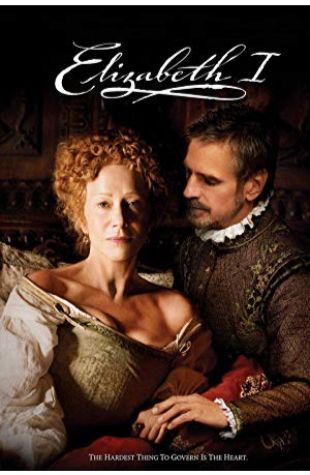 Elizabeth I
Mini-series about the the public and private lives of the later years of Queen Elizabeth I.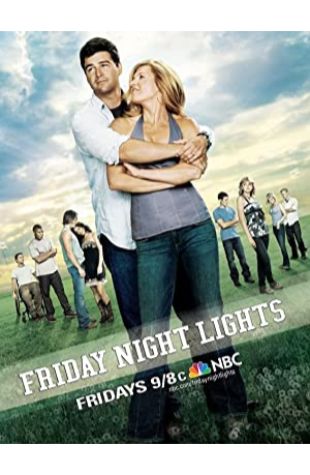 Friday Night Lights
A drama that follows the lives of the Dillon Panthers, one of the nation's best high school football teams, and their head coach Eric Taylor.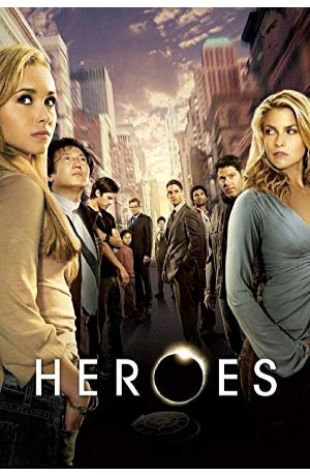 Heroes
Common people discover that they have super powers. Their lives intertwine as a devastating event must be prevented.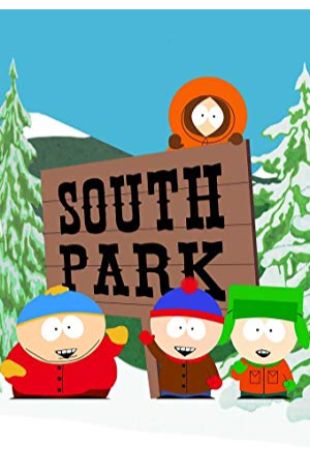 South Park
Follows the misadventures of four irreverent grade-schoolers in the quiet, dysfunctional town of South Park, Colorado.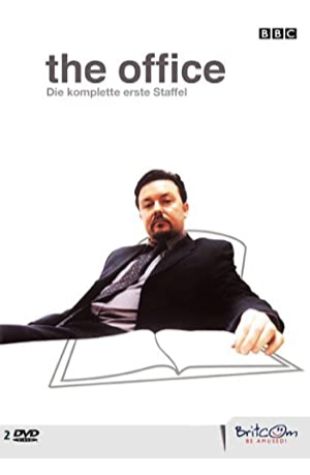 The Office
A mockumentary on a group of typical office workers, where the workday consists of ego clashes, inappropriate behavior, and tedium.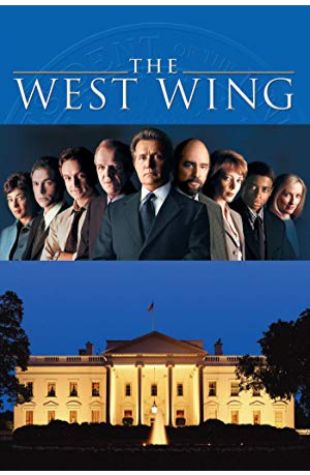 The West Wing
Inside the lives of staffers in the West Wing of the White House.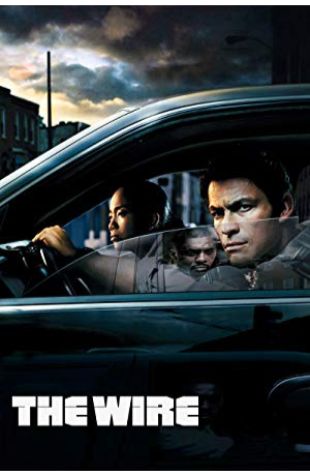 The Wire
The Baltimore drug scene, as seen through the eyes of drug dealers and law enforcement.