2007 British Independent Film Awards – Best British Short Winner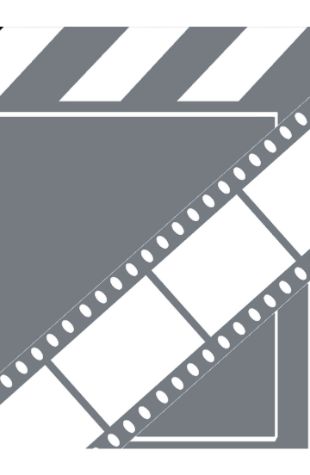 Dog Altogether
Joseph is a man plagued by a violence and rage who is driving him to self destruction. As he falls further into turmoil, Joseph scours the landscape in search of a single grain of redemption that might restore hope to his fractured life.
2007 British Independent Film Awards – Best British Short Nominees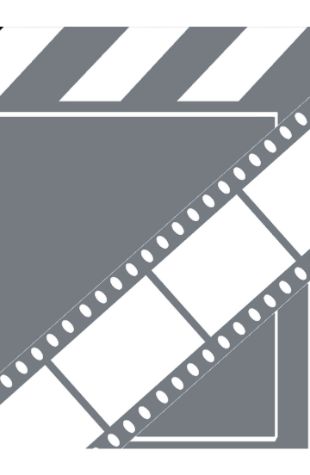 À bout de truffe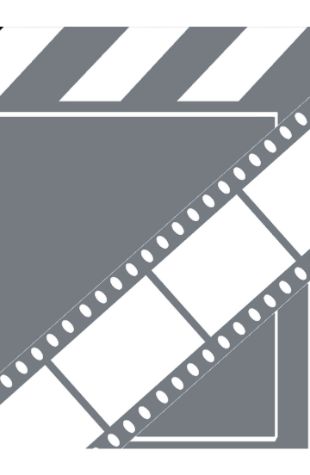 Cherries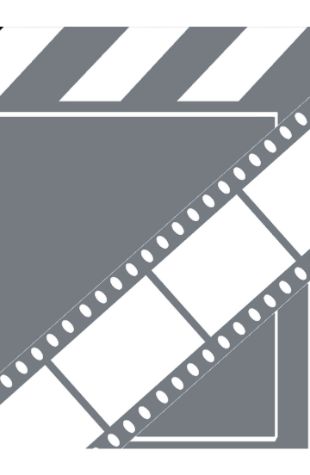 The Girls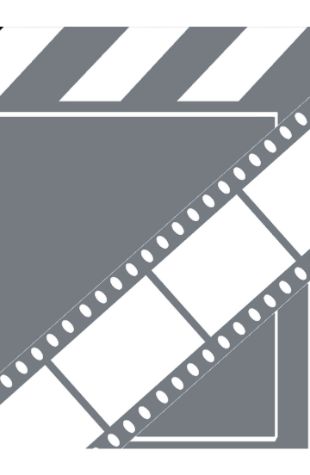 What Does Your Daddy Do?