2007 British Independent Film Awards – Best Screenplay Winner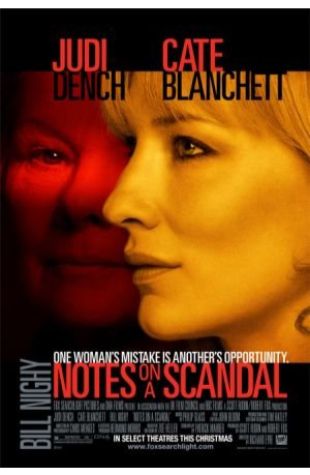 Notes on a Scandal
Patrick Marber
A veteran high school teacher befriends a younger art teacher, who is having an affair with one of her fifteen-year-old students. However, her intentions with this new "friend" also go well beyond a platonic friendship.
2007 British Independent Film Awards – Best Screenplay Nominees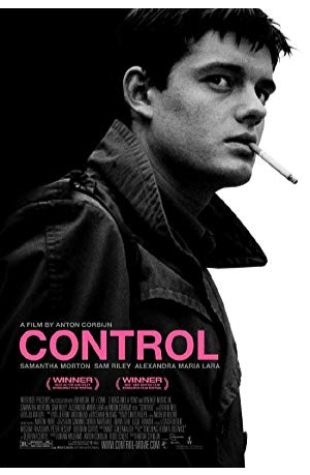 Control
Matt Greenhalgh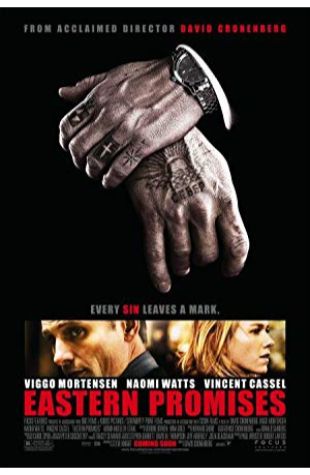 Eastern Promises
Steven Knight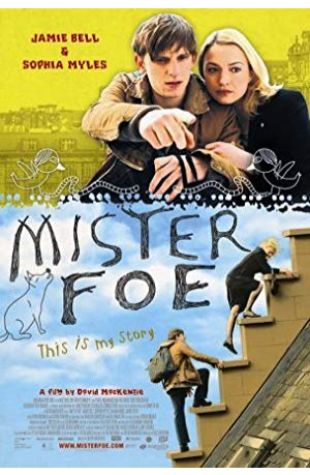 Hallam Foe
Ed Whitmore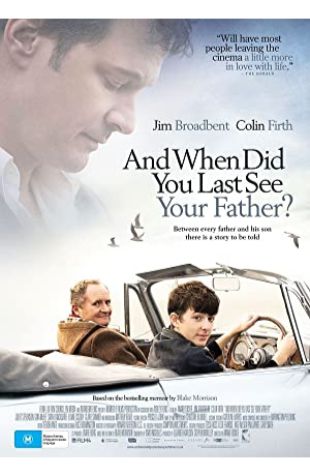 When Did You Last See Your Father?
David Nicholls