2007 National Board of Review – Top Documentaries Winner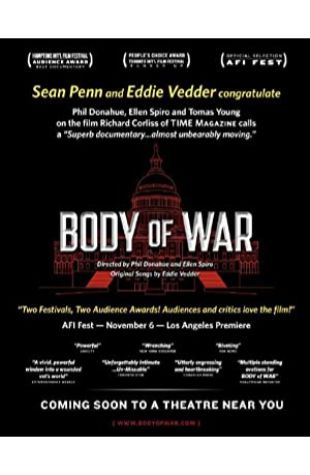 Body of War
The story of an injured American veteran returning home from the war Iraq is set against the backdrop of a critical indictment of the government's handling of the U.S.-led invasion.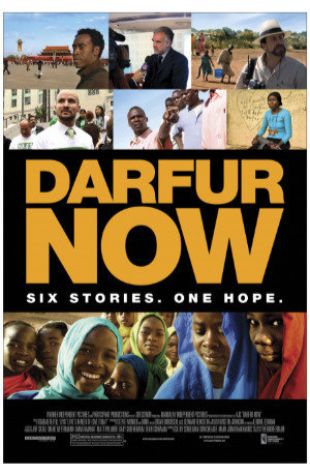 Darfur Now
An examination of the genocide in Sudan's western region of Darfur.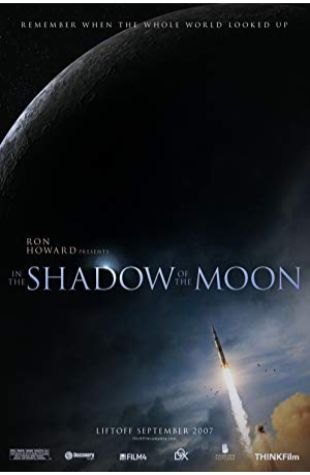 In the Shadow of the Moon
The crew members of NASA's Apollo missions tell their story in their own words.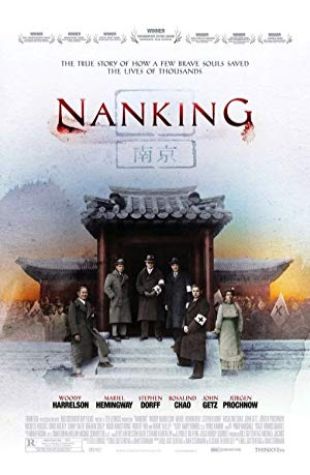 Nanking
Through readings of historical account by actors and the testimony of survivors, the events of the Nanjing Massacre are recounted.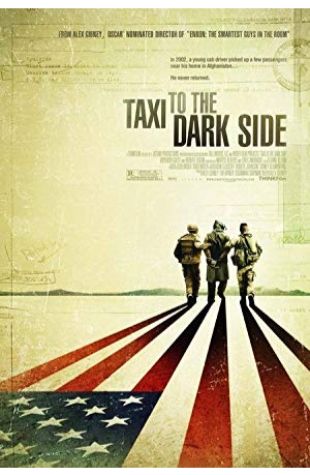 Taxi to the Dark Side
Alex Gibney exposes the haunting details of the USA's torture and interrogation practices during the War in Afghanistan.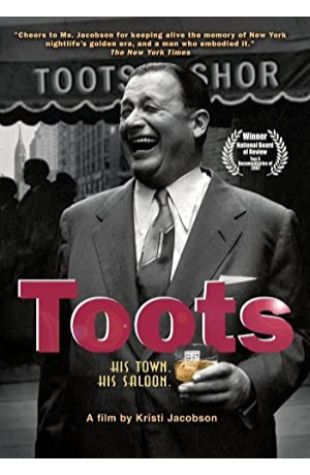 Toots
The '40s and '50s were a classic period in New York City nightlife, when the saloonkeeper was king and regular folks could drink with celebrities like Frank Sinatra and Jackie Gleason. In this documentary, Kristi Jacobson profiles her grandfather, the king