2007 National Board of Review – Top Independent Films Winner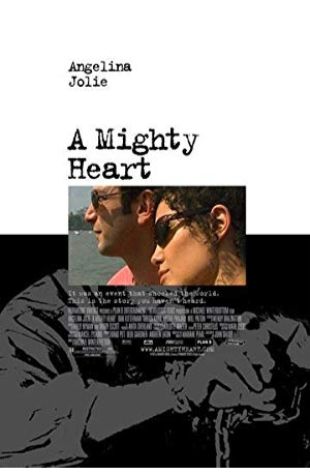 A Mighty Heart
Mariane Pearl embarks on a frantic search to locate her journalist husband, Daniel, when he goes missing in Pakistan.
Away from Her
A man coping with the institutionalization of his wife because of Alzheimer's disease faces an epiphany when she transfers her affections to another man, Aubrey, a wheelchair-bound mute who also is a patient at the nursing home.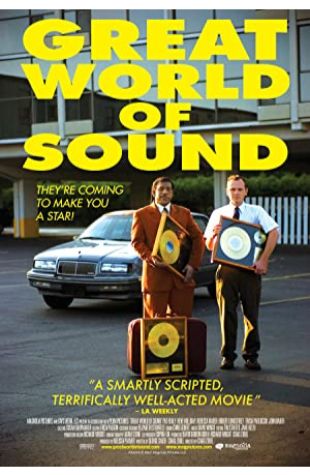 Great World of Sound
When a man answers an advertisement to train as a record producer, he's excited by the prospect of signing undiscovered musicians, only to discover his new job isn't all it's cracked up to be.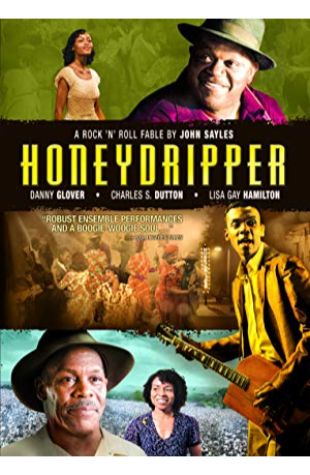 Honeydripper
1950. Rural Alabama. Cotton harvest. It's a make-or-break weekend for the Honeydripper Lounge and its owner, piano player Tyrone "Pine Top" Purvis. Deep in debt to the liquor man, the …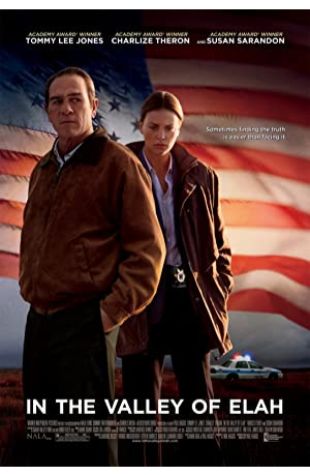 In the Valley of Elah
A retired military investigator works with a police detective to uncover the truth behind his son's disappearance following his return from a tour of duty in Iraq.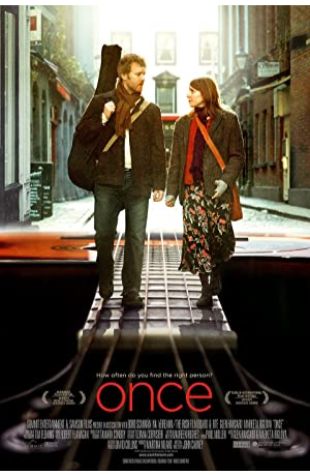 Once
A modern-day musical about a busker and an immigrant and their eventful week in Dublin, as they write, rehearse and record songs that tell their love story.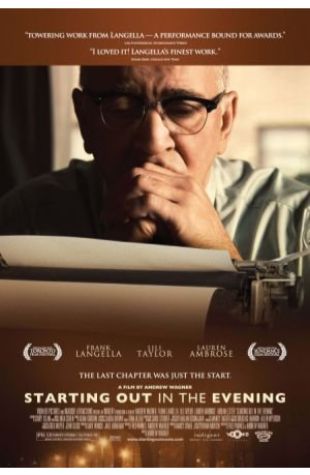 Starting Out in the Evening
An ambitious graduate student convinces a writer that her thesis can resurrect his career.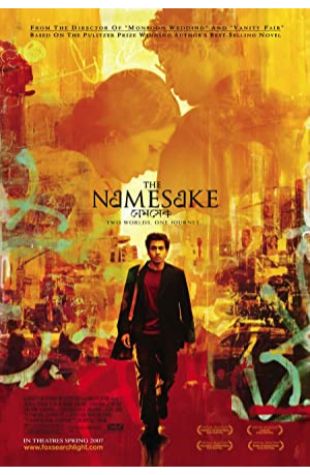 The Namesake
American-born Gogol, the son of Indian immigrants, wants to fit in among his fellow New Yorkers, despite his family's unwillingness to let go of their traditional ways.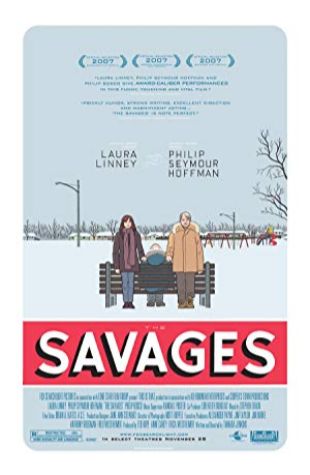 The Savages
A sister and brother face the realities of familial responsibility as they begin to care for their ailing father.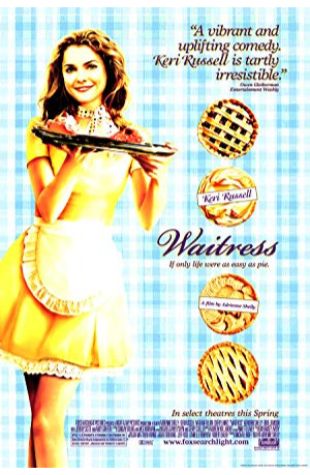 Waitress
Jenna is a pregnant, unhappily married waitress in the deep south. She meets a newcomer to her town and falls into an unlikely relationship as a last attempt at happiness.